Ash
has a really great blog. She is so funny and smart and I feel like we would be friends in real life. She started her casual-ass internet book club in January and I was excited to join it! I love reading and usually get through at least 50 books a year. A few years in a row I made it a goal and read over 100! You can check out my Good Reads profile
here
. I don't claim to have great taste! Ha!
I like the idea of being in a little casual club, with interesting books. The rules are you read the book sometime during the month and then post about it. Easy. Except I'm finding out I'm not great at writing reviews. But I'll try. I read this book almost two weeks ago and have been putting off this post since then!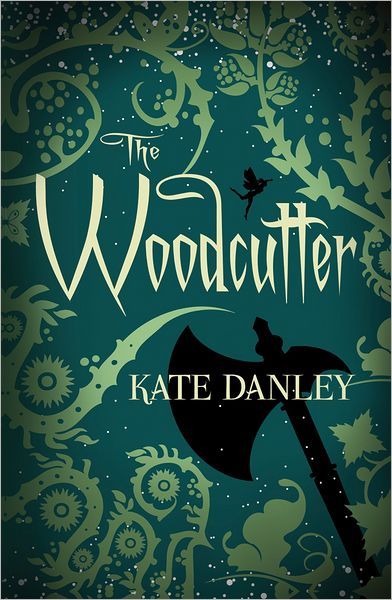 The book for February was
The Woodcutter
by Kate Danley. The idea is that all the classic fairy tales/legends inhabit this real world, and one central figure, the Woodcutter, keeps it all moving like it should. I was intrigued by this idea, and the plot synopsis online made me think of
The Book of Lost Things
by John Connolly which I really loved.
Sadly, the story never really delivers. The first probably 10 pages were painful for me to read and I almost gave up. The story telling was very choppy and seemed to jump ahead too fast. Then it got better and at a few points I found myself staying up late to see what happened next. But it seemed like as soon as something interesting started to happen, or a new character was introduced the story already moved on and you never really got to know any character past the very surface.
Like Ash said in her review, the more I thought back on this book the more annoyed I got by it. It was fine to read, but it was so unsatisfying!