The New Year's Hairspray party turned out great! i even had a little beehive. but I don't have a picture of it for you. but i have some of all the other beehives!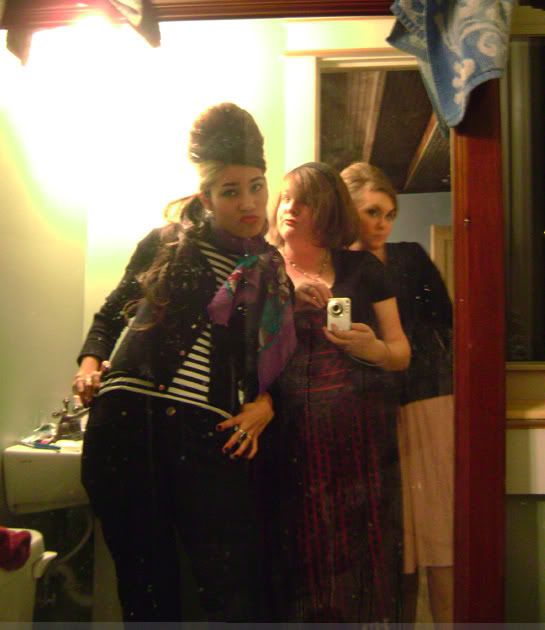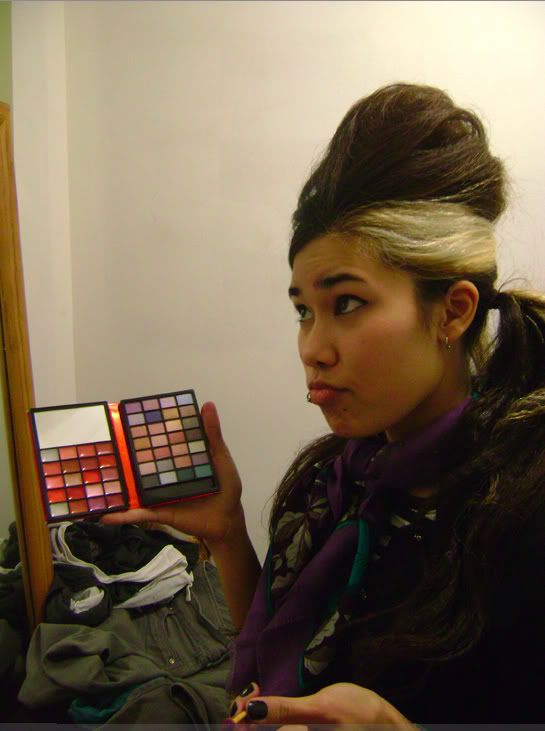 the first part of the evening was the dress up part, as usual. crystal did my make up and marissa did everyone's hair. the only time i wish i had long hair is when i see crystal with that huge beehive! gah! i was so jealous all night!!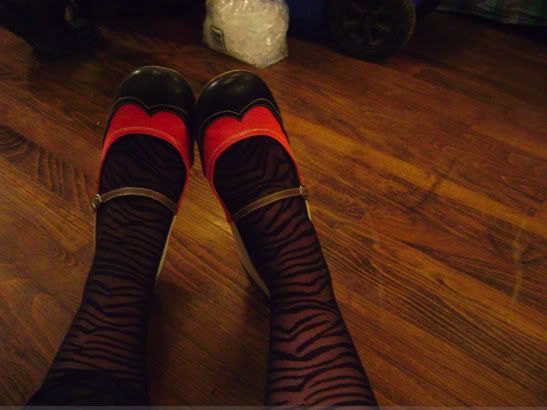 brittany's shoes also almost made me want to wear heels. and i got some new zebra tights!!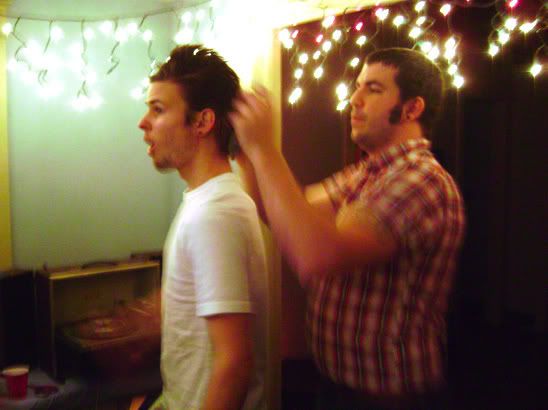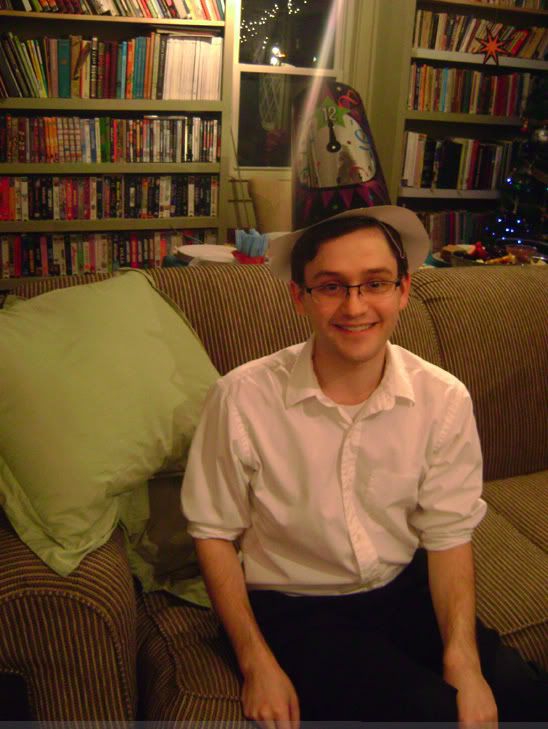 i think kyle won the boys dress up contest.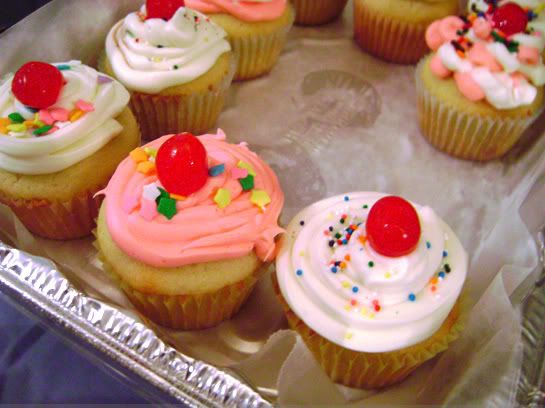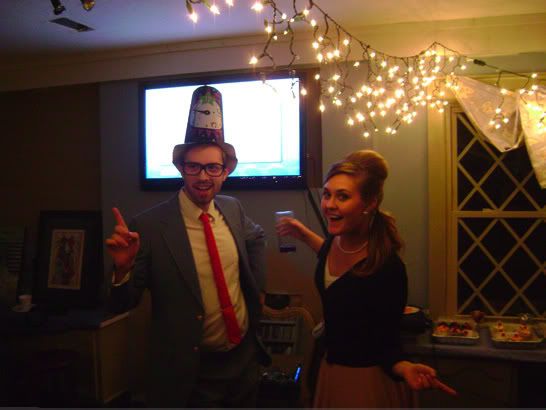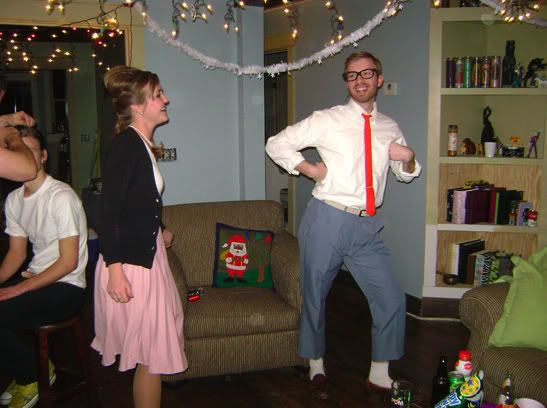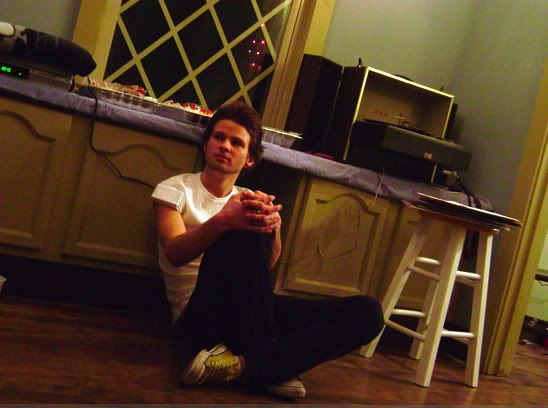 we brought our record player and there was a little bit of dancing. we watched the original hairspray (and half the party likes the new one better! the fools.) and i learned how to do the mashed potato, which is my favorite dance.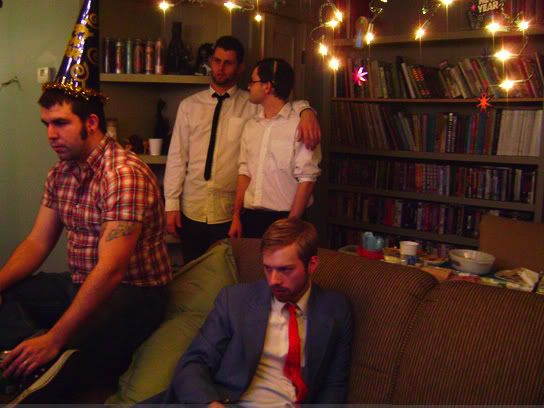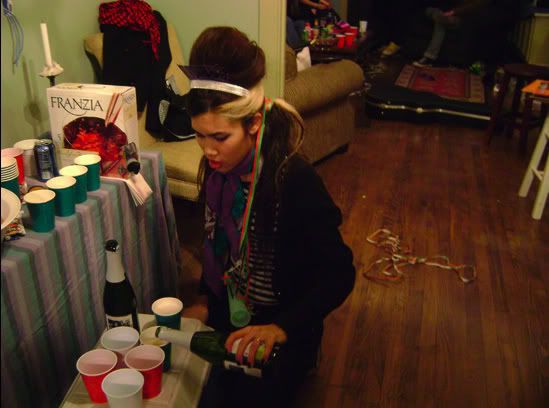 jeremy got crystal and marc's new tv to pick up some channels so we watched the countdown. this is the first new years party we've had where we didn't forget about midnight.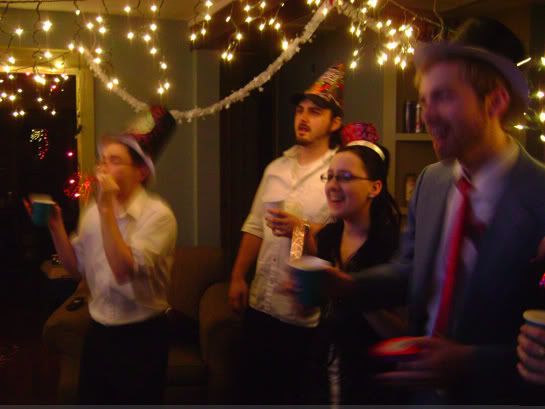 it was so exciting! we did poppers and confetti and horns and noisemakers and screamed and hugged and sang auld land syne. so fun!!!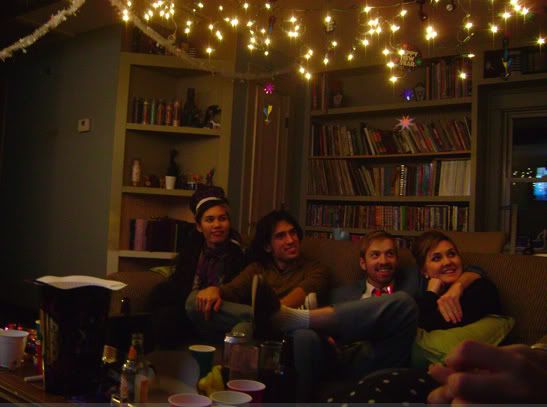 it was a really good new years.