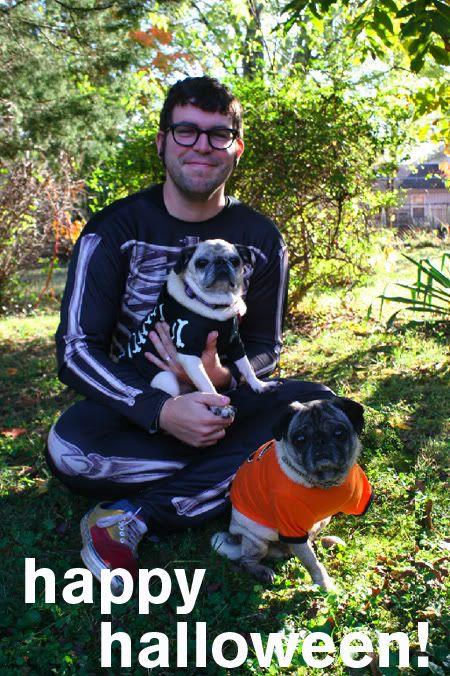 how lucky am i that this is my family? if only i could somehow get the kitties in the picture too.
i was trying to get a cute picture of travis and priscilla in their matching costumes. but she was being such a sad sack! usually she loves getting her picture taken!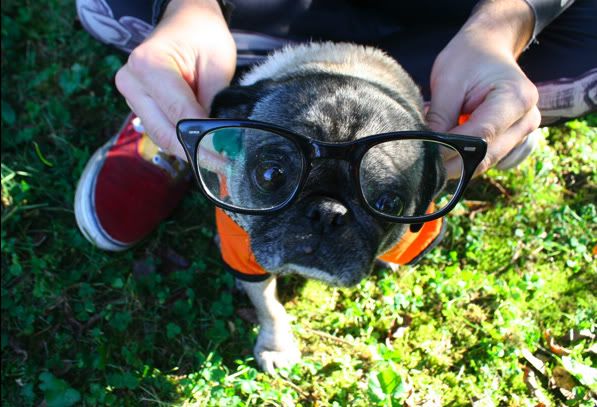 phyllis is the cutest little thing in the whole world. just look at that face!
i love her so much. and my new glasses. and haircut.
look how pretty my dogwood tree is! i don't remember it being this awesome last year.
and of course the tree and the end of our driveway is blowing me away.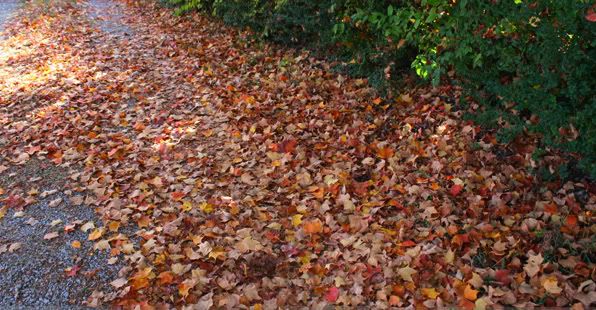 seriously, i love it. i'm such a huge nerd.
so we hope you are having a perfect halloween! hopefully right now im dressed as a witch in downtown gatlinburg, stuffing myself with free candy. perfection.