last saturday i decided to take a day off from our vegan month and have a pumpkin donut from krispy kreme, since they only have them in october!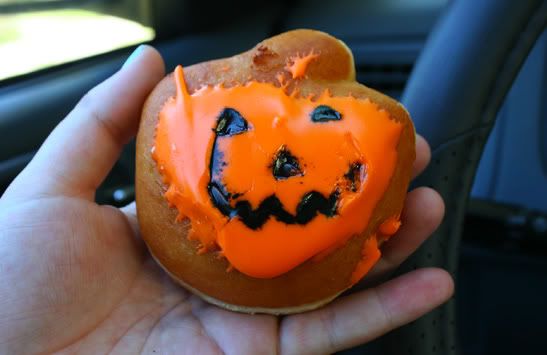 too bad it was kind of ugly. i had the day off, but pretty much everyone i knew was busy so i was determined to have a day of fall fun!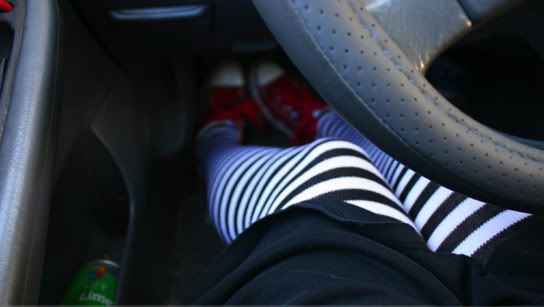 i put on my new tights to get myself in the halloween mood.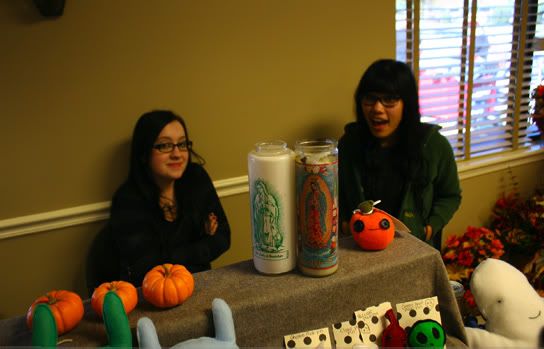 i go visit some friends at the craft show they are doing.


their booth is the cutest one there by far! but as usual it's the wrong crowd.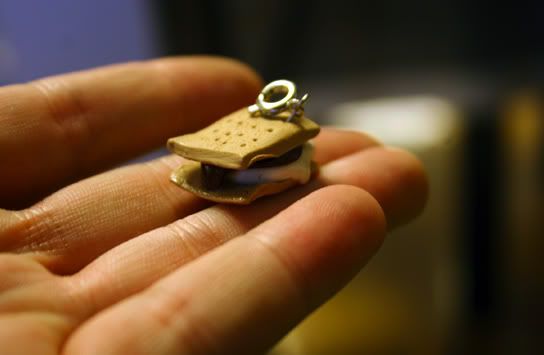 i bought this cute s'mores charm. i'm going to make it into a necklace.

i left after a few hours. brittany was already succumbing to the craft show depression. haha. that's why i stopped doing them. couldn't handle the rejection.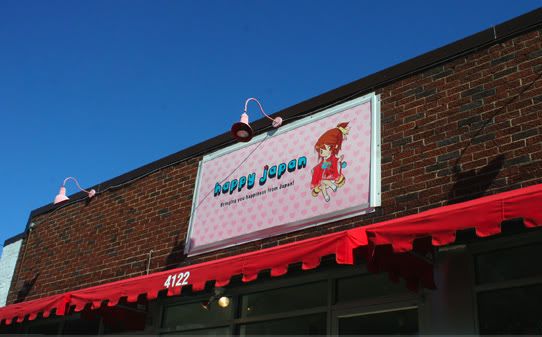 i finally go to this store!! it's really really cute and they teach bento classes!
they also have a totoro section. dangerous!


i bought that.


and a phone charm. because i am 14 years old. i already broke it! ugggh.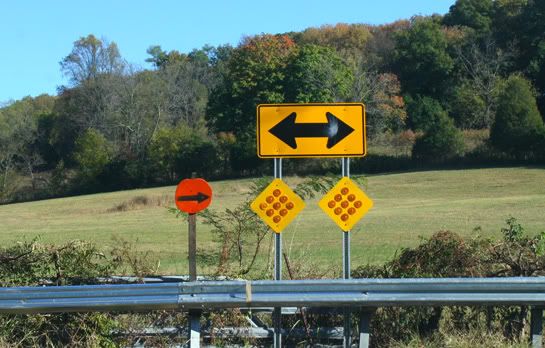 then i went to the pumpkin patch! i hadn't been to even one so far this year.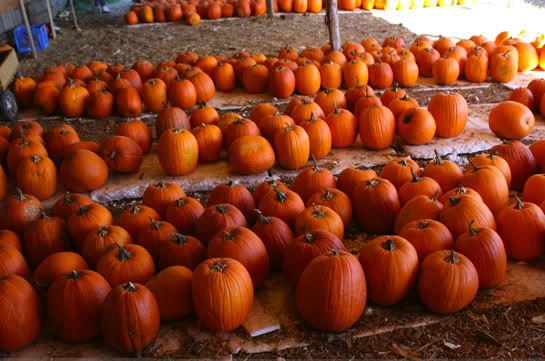 hicklin farms is my favorite. no pumpkins over 3 bucks! and they are all grown on that farm!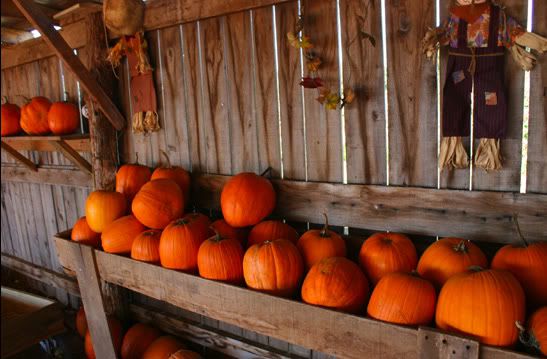 and they have a pug! named daisy! who was sweet.

i spent 10 bucks and got 6 pumpkin and a bag on mini pumpkins and gourds. pretty nice. the little old man who runs it (mr. hicklin) just looks at your wagon and usually says "ten dollars!" they were pretty much completely out of any interesting varieties so i went up the road to walden farm.

it was PACKED. you can't really tell in the picture but over in the activities area by the animals and stuff you couldn't hardly walk! i definitely felt like a weirdo loser walking around alone with my camera around all the families. so after a quick lap around the baby cows i picked up a cheese pumpkin and a jaradale pumpkin i left. the pumpkin patch was definitely not as fun by myself.
i decided to just pile them all by my back door so i could see them every day. i put one big one on the front porch. that is the extent of my fall decorating this year. i've been really lazy.