the other day travis took me a on a date to the nashville zoo! believe it or not it is the first time i've been since we moved. and we only live a mile away now! and i have a membership. it's just been so hot this summer, it seemed pointless because all the animals would be hiding in the shade. so here are a few photos.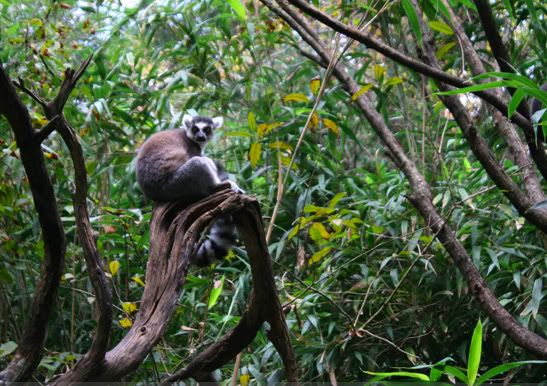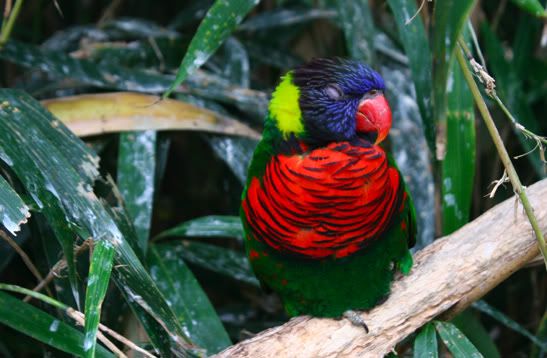 the lorikeets weren't hungry. but they were still really cute.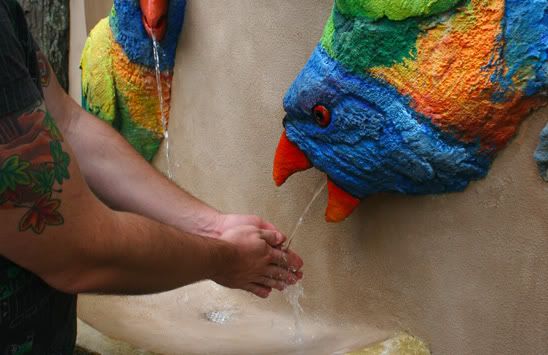 i LOVE the hand wash station!! and the air to dry your hands cracks me up every time.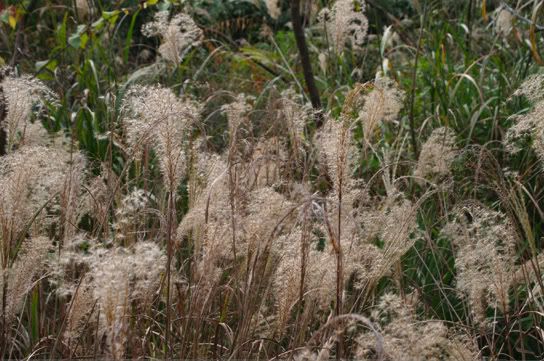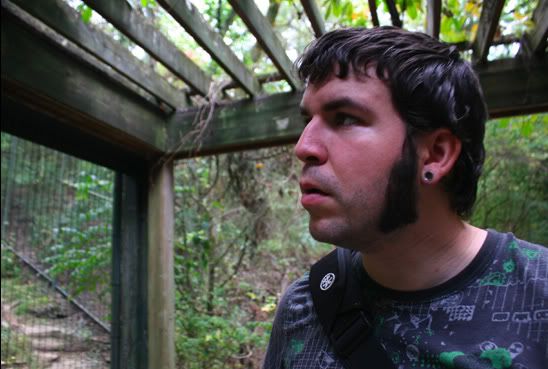 the flamingos are new. the newsletter made it sound like their exhibit was really awesome and exciting. but it was pretty boring.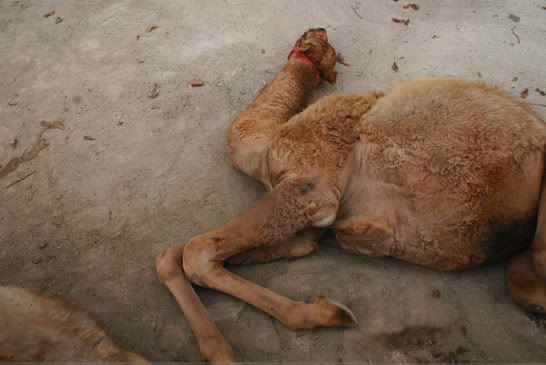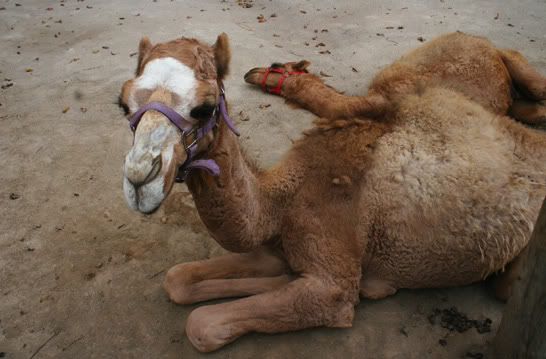 we had pei wei for lunch. we hadn't been there in a really long time.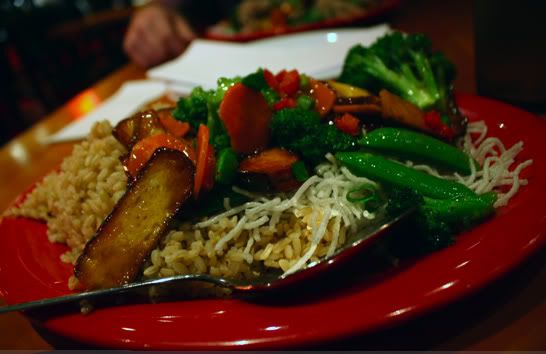 i got tofu and veggies and it was really good! i had edamame for the first time and really liked it.
we went to the belcourt and saw this. it was great. and somehow i didn't know that homosexuality was illegal so recently! also, there were lots of guys with cute huge mustaches in the audience. bonus!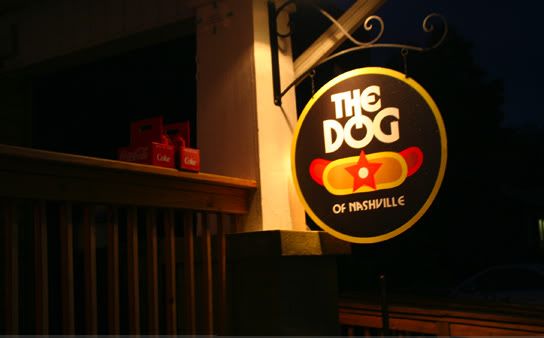 then we made a late night stop at the dog of nashville for some of their amazing hand cut fries. mmmm. i love date night!