Here is what I ended up with from the house I posted about yesterday. Most of this stuff was in boxes in the garage. I didn't have my usual estate sale basket so I was walking around clutching fragile things and digging through boxes with my finger tips. I need to always bring my basket!
Some little flocked deer and some cute cans of Christmas snow! I had to tell Travis I was just planning on displaying these, not actually using them.
How cute is this elf?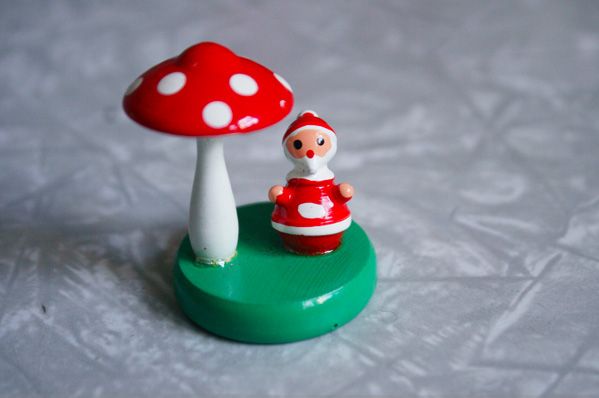 And this teeny tiny santa under a mushroom.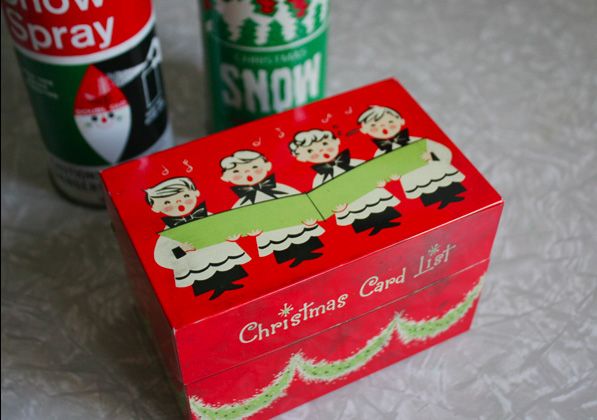 Can you believe I found another Christmas card list box, EXACTLY like the one I found at the
world's longest yard sale
? What are the odds!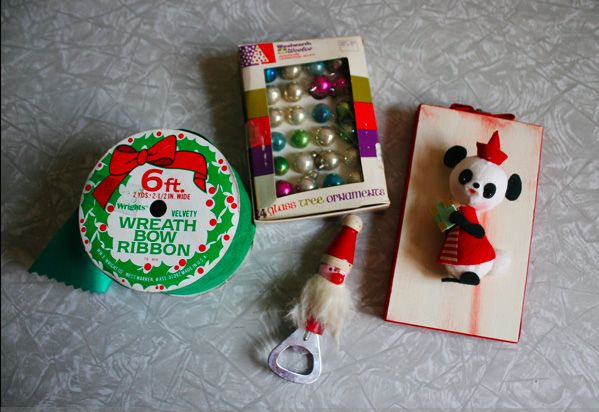 A little box of ornaments, some ribbon, and that panda! He is attached to a little wall plaque.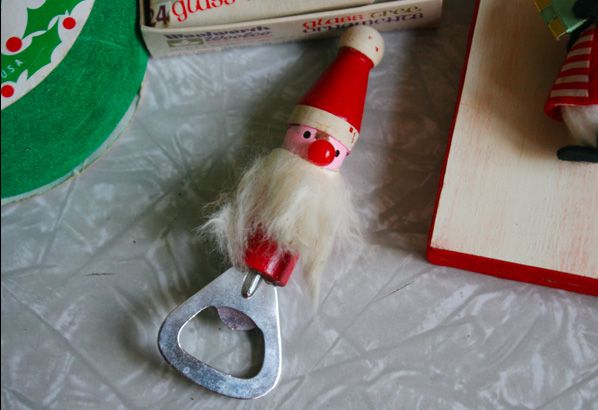 Santa bottle opener! For all your holiday parties I guess.

Cute Easter stuff! The little pink bunny is irresistible to the cats for some reason. They pulled it out of the bag I had it in, I've had to hide it from them!
These are little Napco holiday figures from the 70's.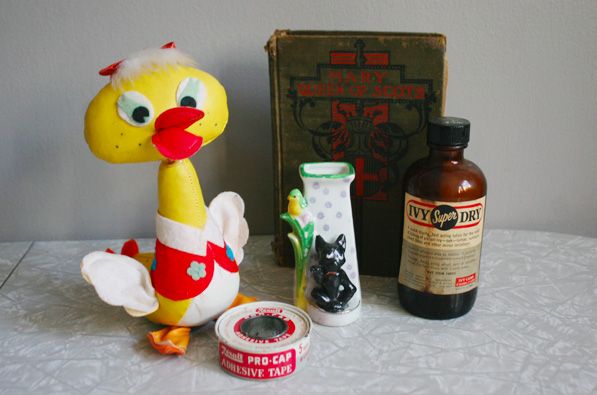 The duck is vinyl and made in Japan. Isn't that little vase cute? Travis picked up the bottle and tape for his medical collection, and I can't resist a vintage book with a cool cover.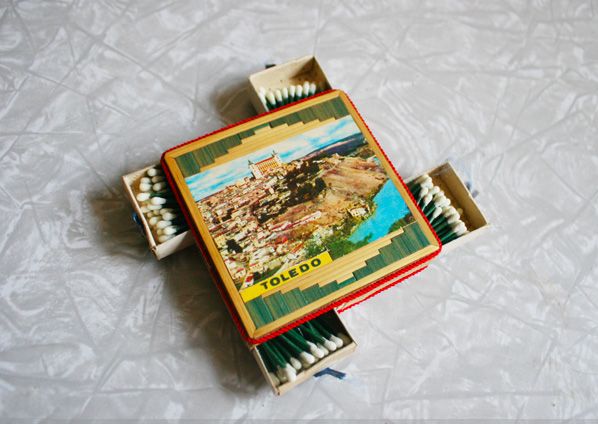 I also couldn't resist this thing made of four matchbooks.

This garden tool is so creepy!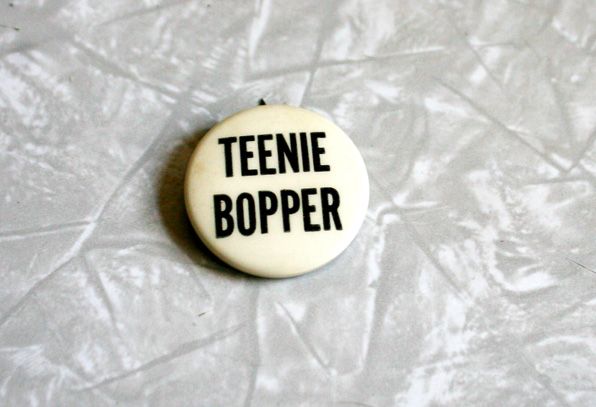 This is one of my favorite things I've found this year! It was stuck to a painfully 70's teenagers shoe holder that was shaped like a person. I can't wait to wear it on my jacket all winter! Needless to say, this sale ended up being pretty good! There was some great furniture too, and they were practically giving it away! If only I needed furniture...