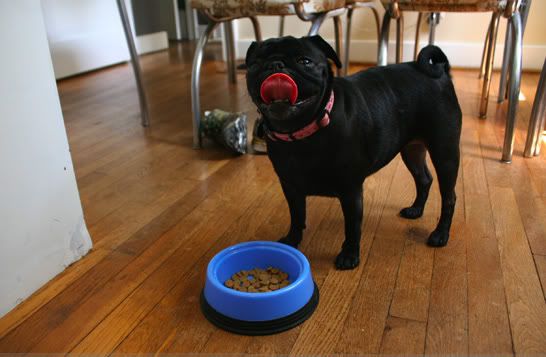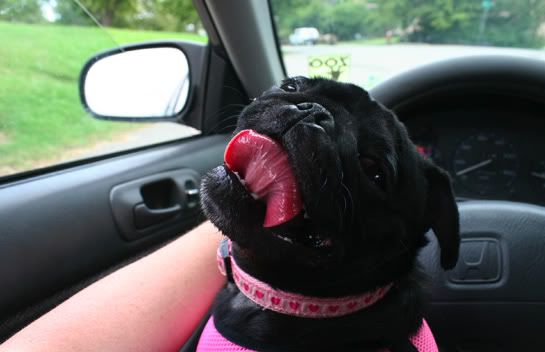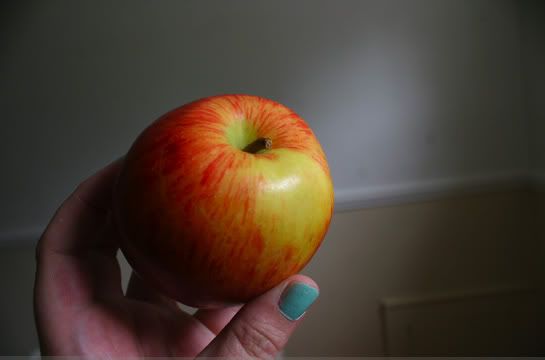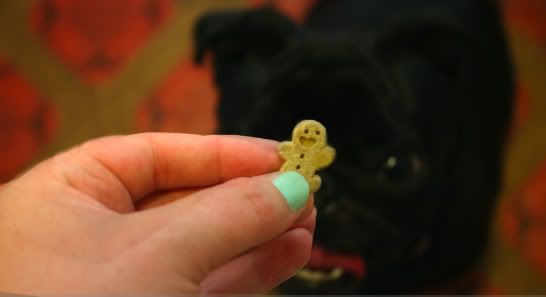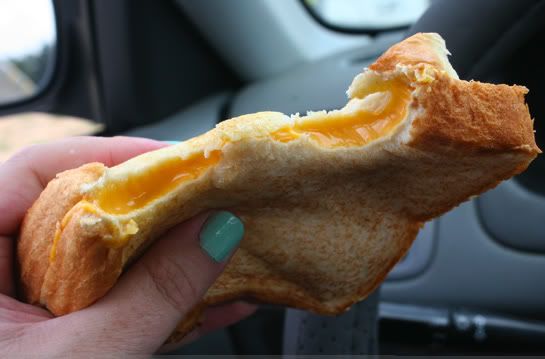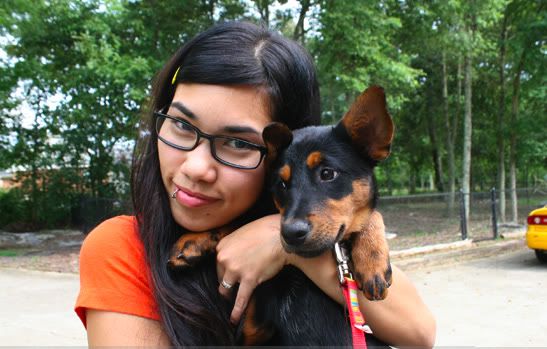 crystal brought her new puppy bera! she is pretty much a little copy of her other dog, scurvy. bera was abandoned in the park. poor little thing.
while waiting for it to stop raining so we could swim we hung out in her dad's man room.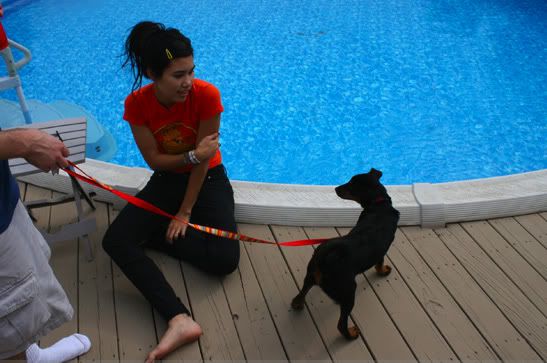 no pool pictures. but we put bera in to see if she liked it and she got traumatized! poor thing. we did "whirlpool" by all walking around the pool in the same way, and then trying to go the other way. it was so fun!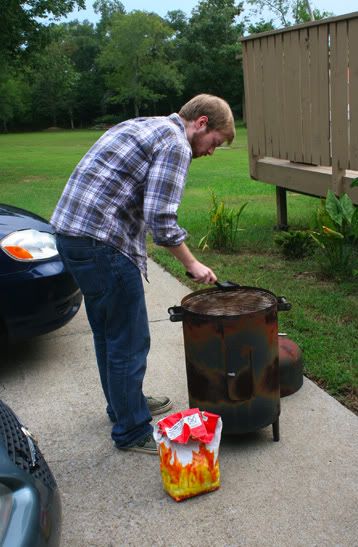 funny little grill

veggie dog with honey mustard and ketchup. some plain tortilla chips. i had a little bit of salsa off of thomas' plate.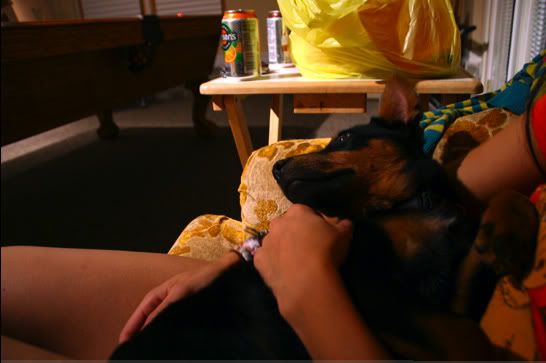 it was a very fun lazy afternoon. we talked about movies and ke$ha and sang and danced.