the fair was in the town that dana's mom lives in. so we stopped by and saw her cute porch kitties. i also got to see murray's mom and it was really exciting! they have the same face. so adorable.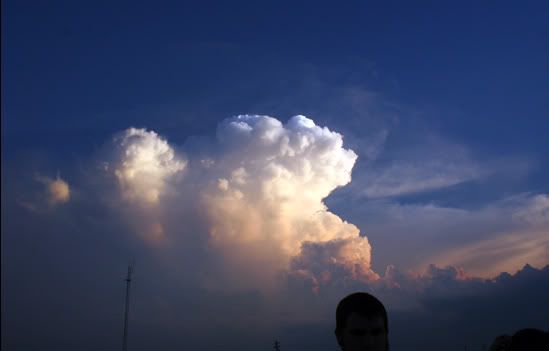 look at that perfect cloud!
we didn't get there until it was almost dark so my pictures aren't great. but it's ok.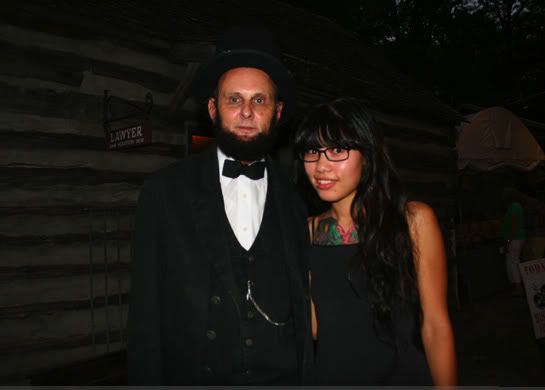 chickens! i guess it was too hot for the rabbits. there were only a few out.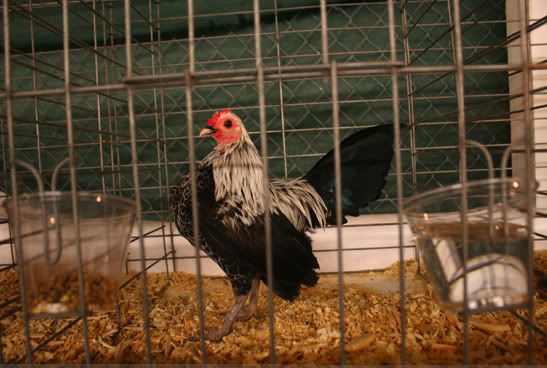 i love the tiny little chickens and roosters!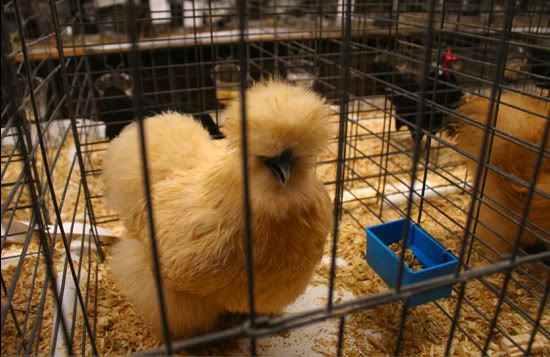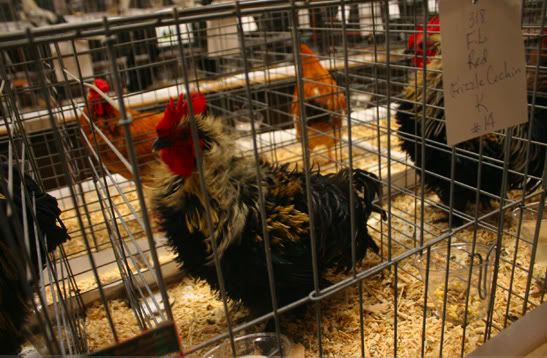 i'd never seen these cute ones before!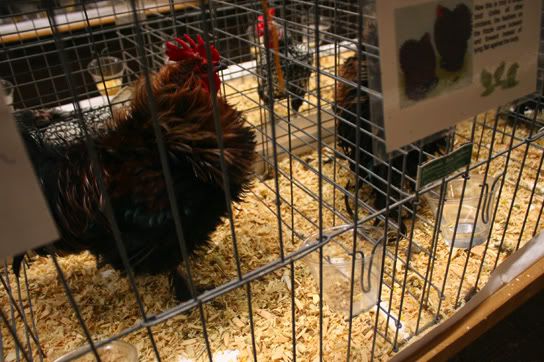 so adorable. like they were caught in a wind storm.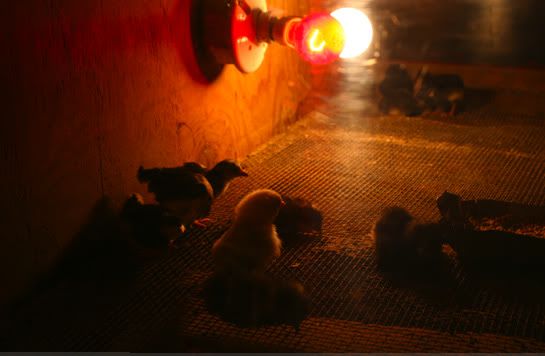 new baby chicks! we stopped to watch one break out of it's shell, then read that it can take up to eight hours so we left.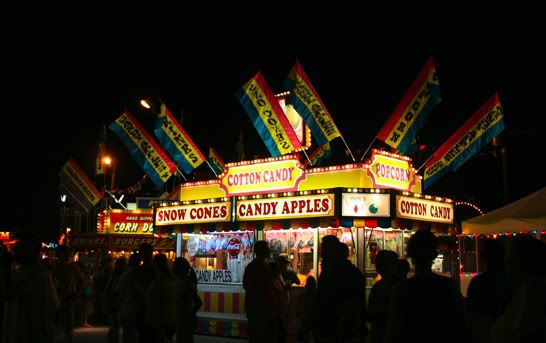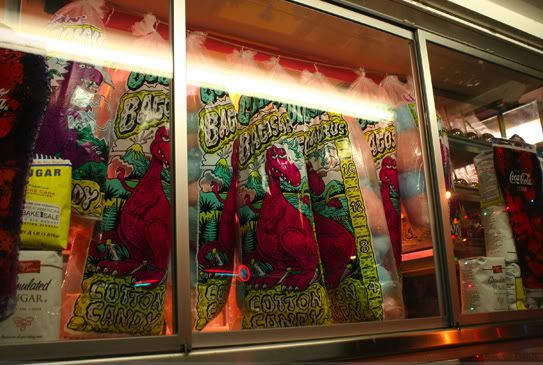 food time! we had burritos before we came so i wasn't that hungry.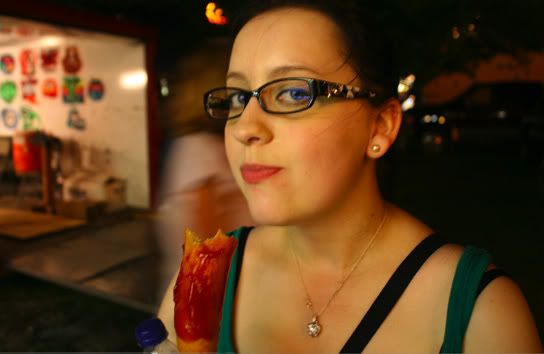 i was jealous of this corndog. i wish they had veggie at the fair.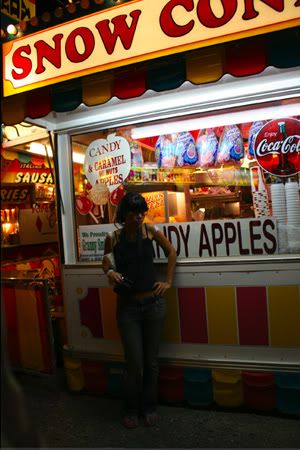 that orange is my favorite.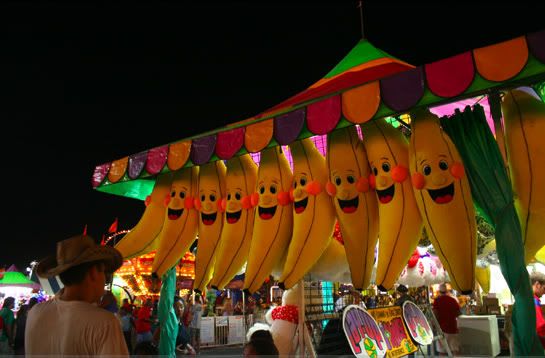 we loved these HUGE bananas. so silly.


if i rode a ride, it would be this one. but i'm too cheap.


petting zoo! we fed baby camels and a baby zebra as well, but it was to dark for pictures.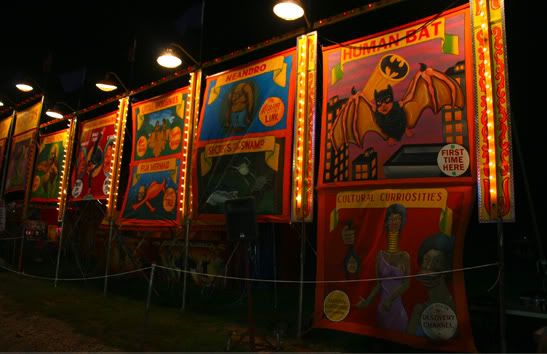 this is new! we were very excited to pay our two bucks to go inside.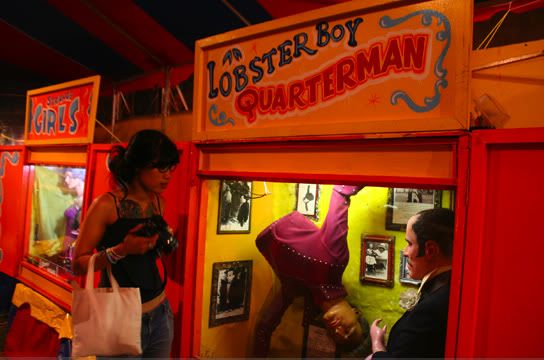 it was mostly exhibits about past "freaks."


so adorable! i loved reading the stories. like the girl with no arms or legs who could crochet and do her makeup! so amazing!


i would love a little two headed duck.


there was also a continuous show going on with sword swallowing and bed of nails and a knife ladder and fire eating!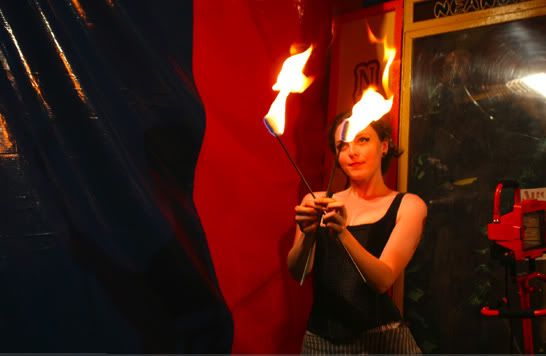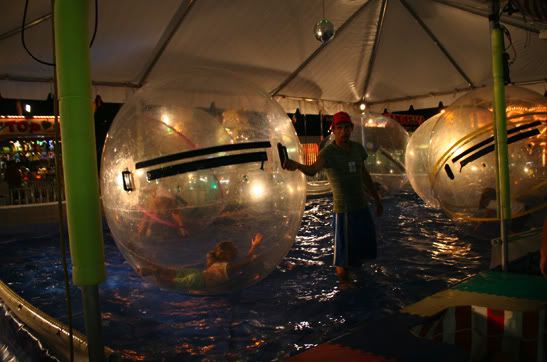 what the heck!! this was called "hamster ball" and i've never seen it before. so hilarious. all the kids were falling down pretty much constantly.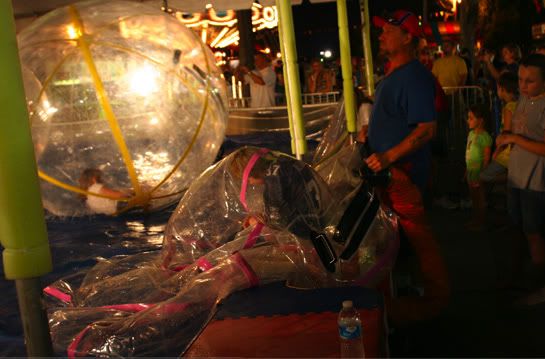 that looks safe right?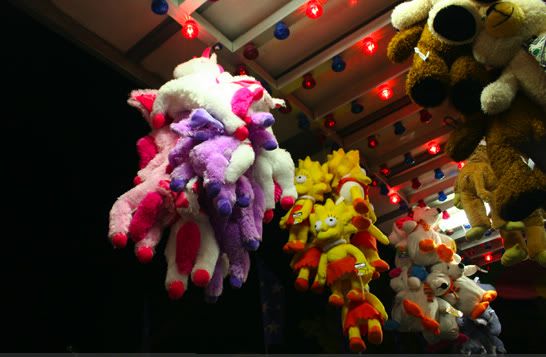 crystal's new boyfriend.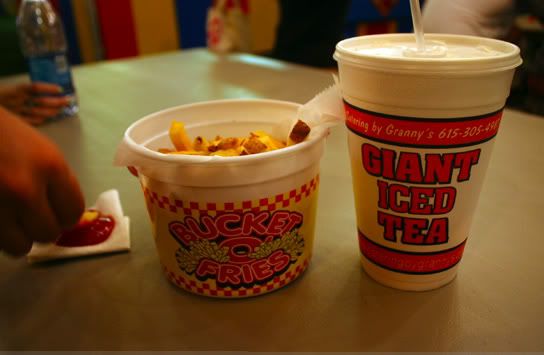 the only food we ended up getting was a bucket of fries. which we all shared. i'm regretting not getting a caramel apple with peanuts. that is my favorite.