on saturday morning i went over to my friend ryan's condo to help him with his whiskerino photo for the day. the theme was collections and he wanted to take pictures with his pez collection.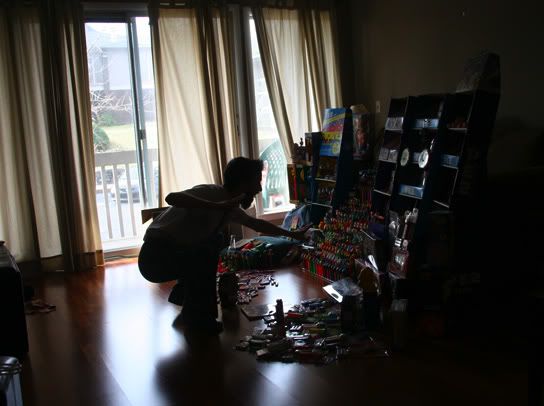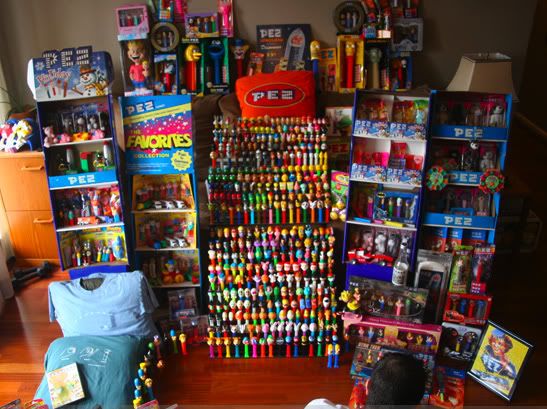 it was so fun! we watched the pez documentary and talked in the conan o'brien nerd voice the whole time.
it took forever to get it just right. we kept having to move things around so the frame looked completely full. i kept having to remind him that in a picture this full of stuff not everything can be visible/featured.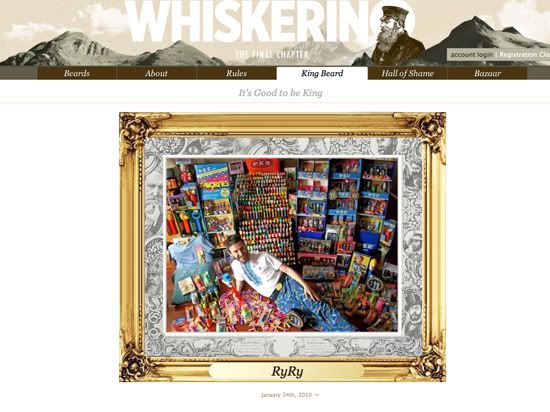 he ended up winning king beard for the day! i'm so proud!!
i'm glad ryan and i can hang out more now that we moved to nashville. i think we get along so well because we are both huge nerds.
tomorrow night is the "holiday party". they rented out a fun center with bowling, bumper cars, lazer tag, etc. i'm pretty excited about it!