Here is part 2 of 3 of our anniversary date!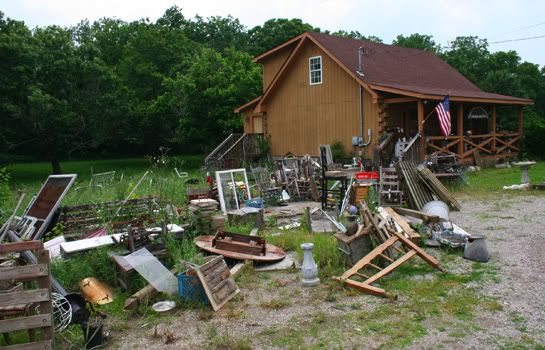 next i take travis to this crazy antique store. it is just piled high with stuff! inside and out!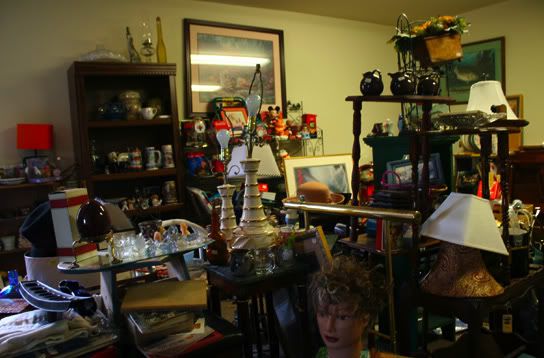 and some of the rooms are so dark you can hardly see anything.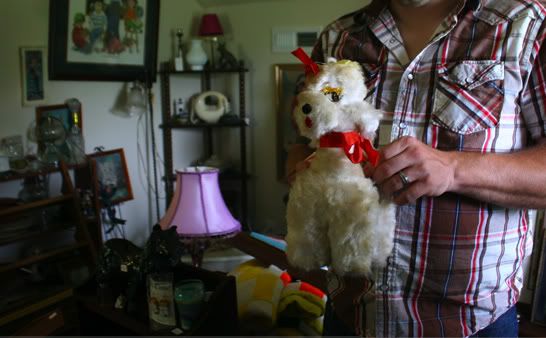 she had a bunch of these poodles. i kind of love them.

got some awesome craft books about making stuff with socks, and bleach bottles, and magazines, and egg cartons.
went through a whole box of photos to find some with dogs for my collection. then when we get to the counter the lady who owns the store says she can't sell them. because she has a bunch of stuff that she can't sell sprinkled among the stuff that is for sale. it's really annoying and one of the reasons i don't go there often. last time there was a box of antique jewelry that i went through for probably 20 minutes, in clear view of her, but it turns out the prices were what she bought them for and she hadn't priced them yet so i couldn't by them. eerrrggggh.
she is nice though, and brings out a box of squirrel stuff because last time i was there i mentioned that i collect squirrels. i got one that hangs on the wall, and one bank with a furry tail.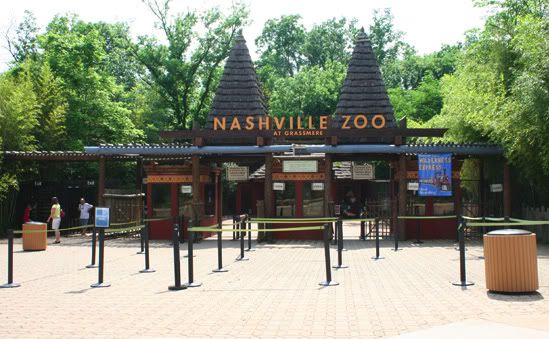 and THEN we went to the nashville zoo! horray! i have a membership and we live only a mile away, but i still love it every time.

happy anniversary faces!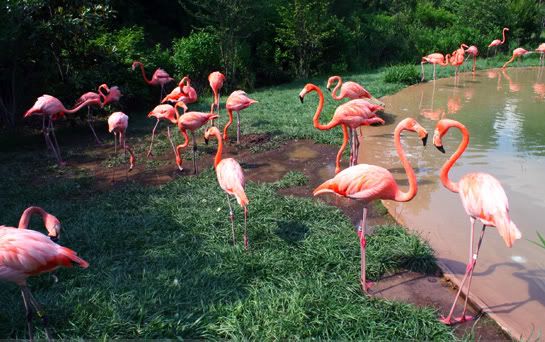 those flamingos made a heart just for us.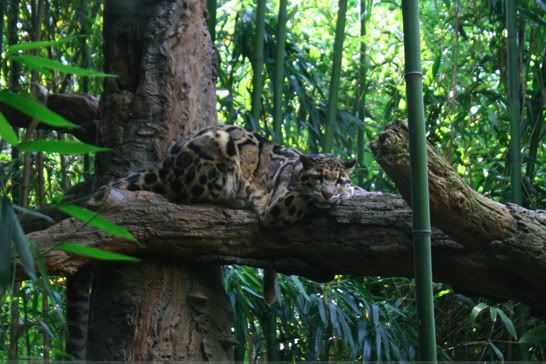 sleepy leopard.


travis' favorite part. he loves the wax frogs.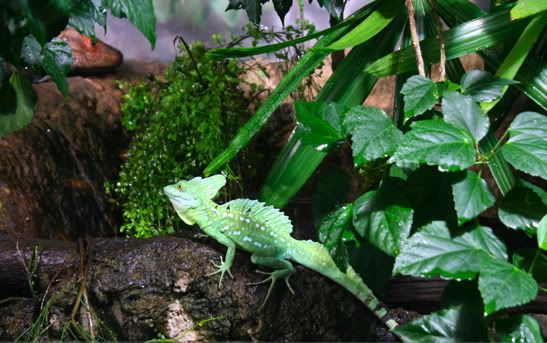 can you see both lizards?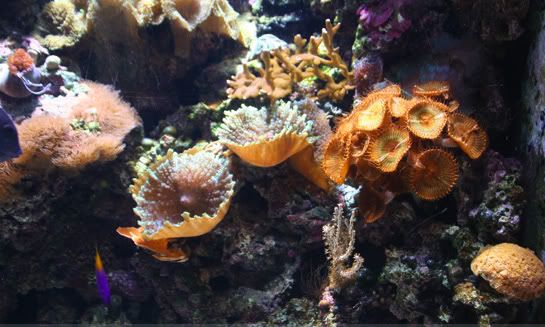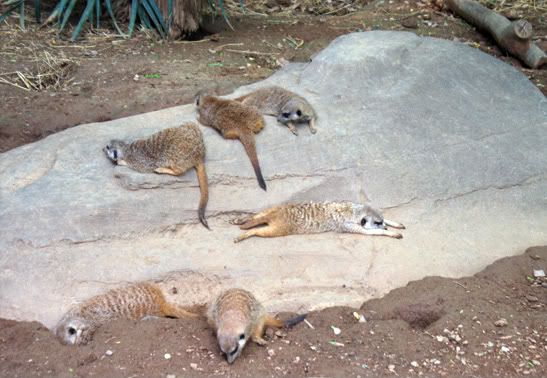 the meerkats are relaxing on our way out. sadly we didn't get to see the baby giraffe this time. she was in the barn. and the baby gibbons weren't out.