Can you believe it has been a MONTH since I posted a picture of my girls? Absolutely shameful! So here are some gratuitous pug photos from our walk the other day. The weather has been so beautiful!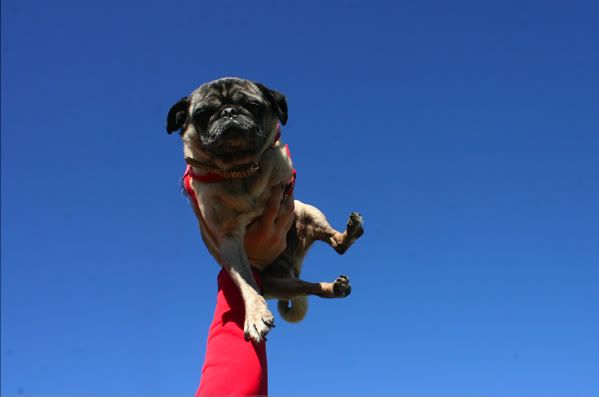 they actually love when we do this.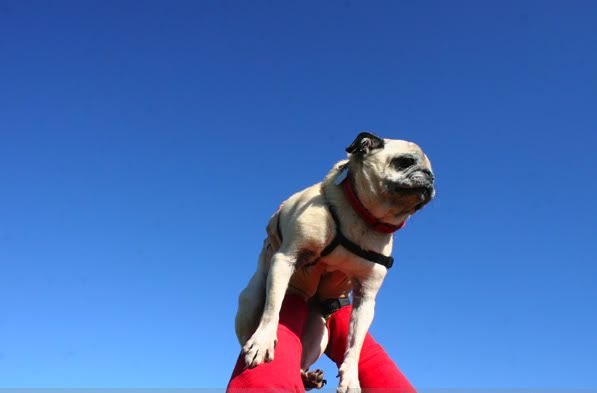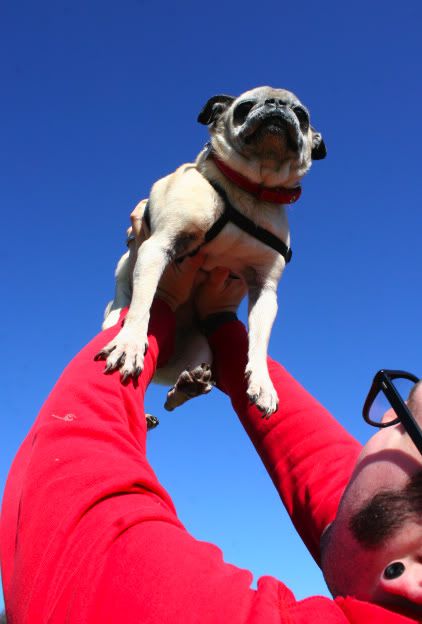 Lookit that thing! Gosh, I just love them so much!