Here is what we bought at Third Man. I'm so excited about it! We have been talking about getting one of these since seeing one at a friend's house last year, and when we saw this cute Third Man version we knew we had to have it! Our old record player died a while ago and I'm happy to have one again. Also, if you are in Nashville and like Jack White you should make a trip to the Third Man store! It is really cute and the girls that work there have the coolest dress uniforms. It is a tiny shop, but worth a visit.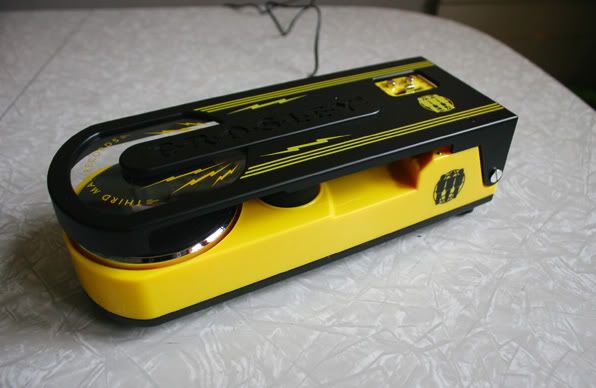 (I feel dumb saying it, but feel like I have too. This isn't a sponsored post or anything. I'm just really excited about it! I think this record player is so cool!)
It is so awesome! You can plug it in, or put batteries in it so it is portable! You can also hang it on your wall. It connects to your computer to records your records, and it has a built in FM transmitter so you can play it through the radio. Pretty awesome.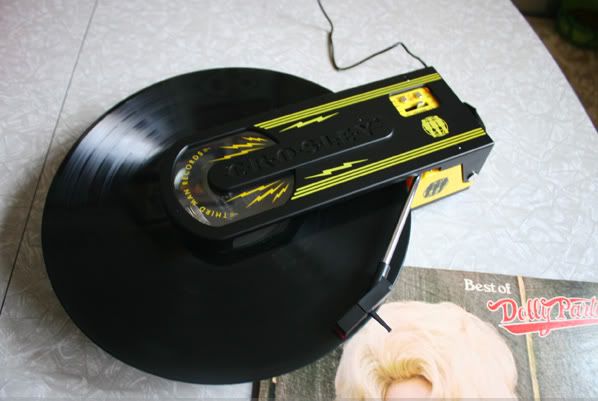 I broke it in with the gorgeous Dolly Parton. I had to play 'I Will Always Love You" first.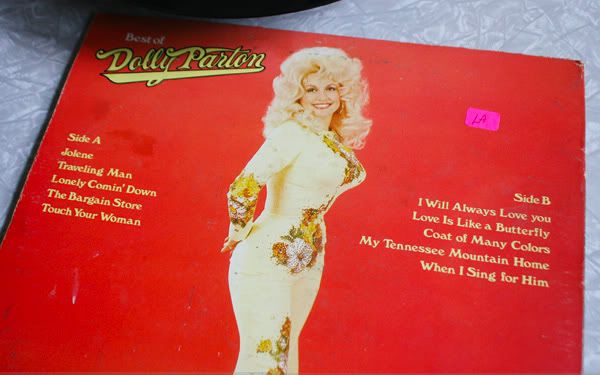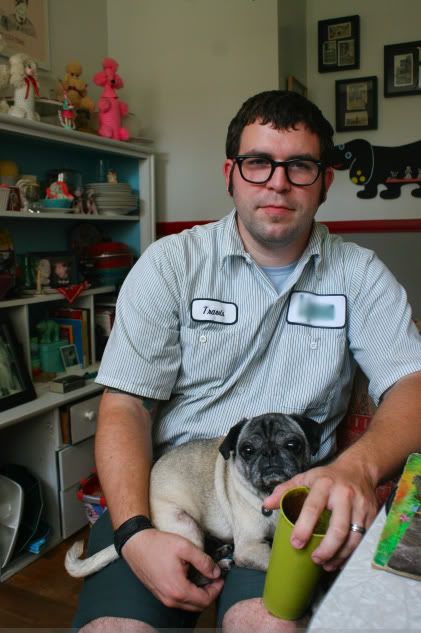 I worked late yesterday, and Travis got home early, so we listened to records and drank smoothies. It was nice. I promise he was having a good time, not matter how his face looks in this picture, ha! Do you like he cute little uniform? He put on the Herb Alpert Christmas record we have and we danced around the dining room. I loved it.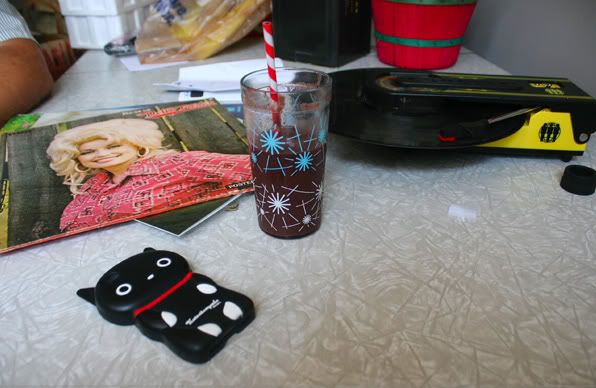 And I think we need a close up on that grumpy little face.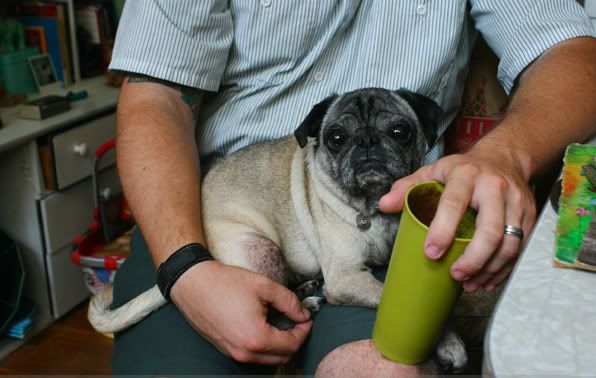 I'm really happy with my new record player! You can by the same brand on
amazon
, they are even half off right now! They have it in black or white. You can get a Third Man Records one
here
.