after way too much consideration, i finally picked out a halloween costume for rose.
I LOVE IT SO MUCH!!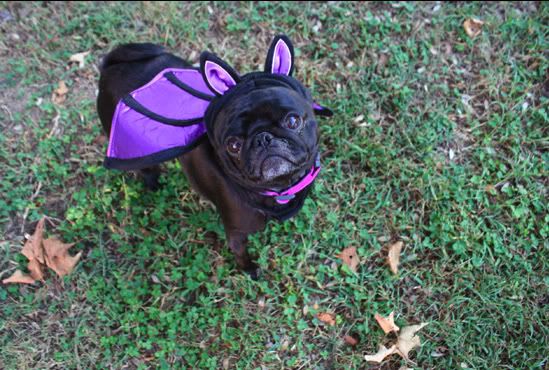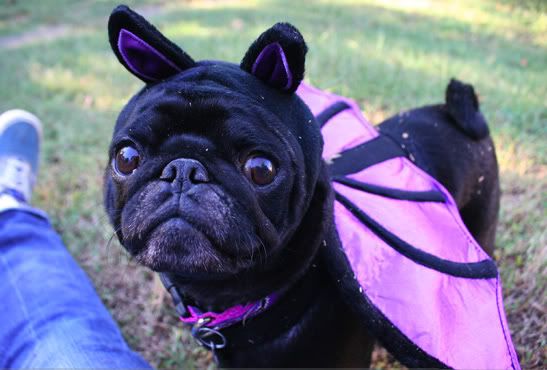 i think the hat is the best part.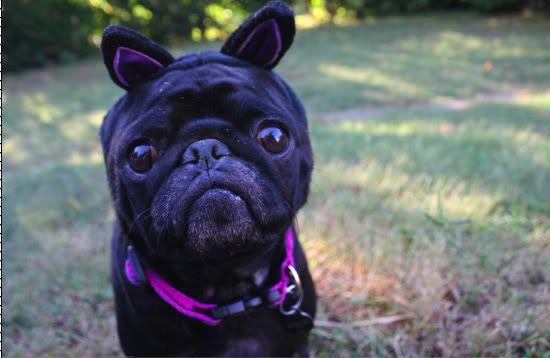 when i put it on her in the backyard i was doubled over laughing! so cute!


when she runs the wings flap!!! it's so hilarious. she doesn't mind it actually. she was running along the fence barking at our neighbor and she looked like a gremlin. perfect!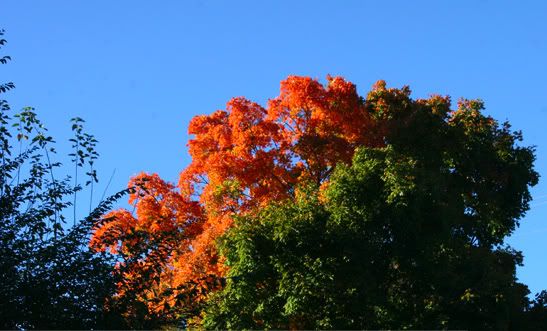 the tree at the end of our driveway is starting to change color. i love it!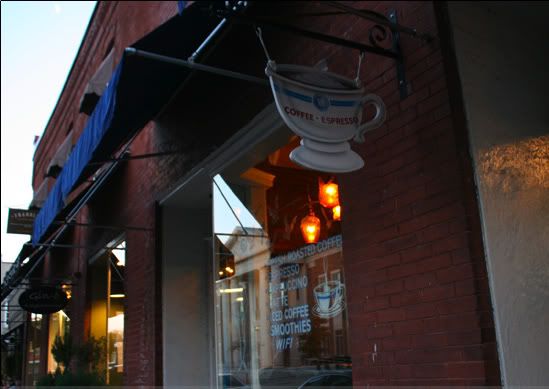 it was payday so we went on a little date. this is merridee's. i can't believe we don't go here more often, it's cute, and cheap, and no hour wait like the other restaurants we frequent on the same street.


grilled cheese and frozen fruit salad. which is fruit and whipped cream frozen pretty much. yummm.
(as you can see we cheated on our 28 day vegan diet for date night)


then we did a franklin ghost tour with brittany! i've always wanted to do one.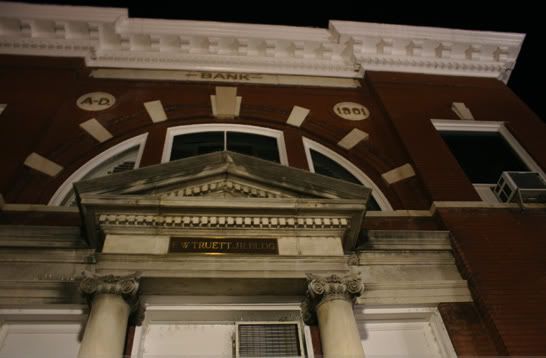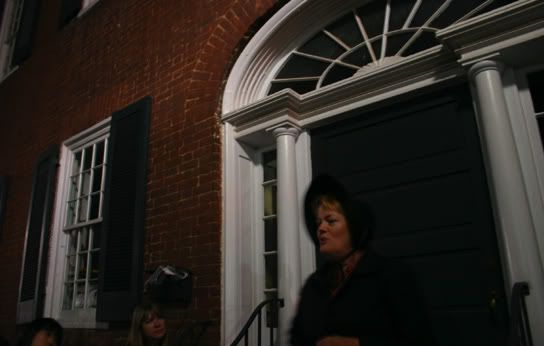 it was so fun and creepy!!!! i loved it. our guide was awesome. i'm going to get my parents a certificate to do the history tour for christmas.