it's that time of the year again! the nashville zombie walk!

oh rose!


what a precious little thing.

throw everything we'll need into my makeup box. of course i forget my new perfect red lipstick i bought especially for my costume.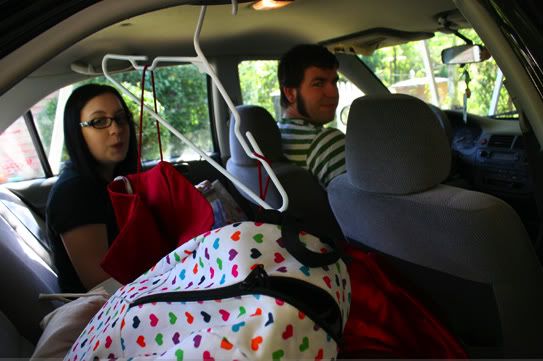 brittany arrives and we're on our way!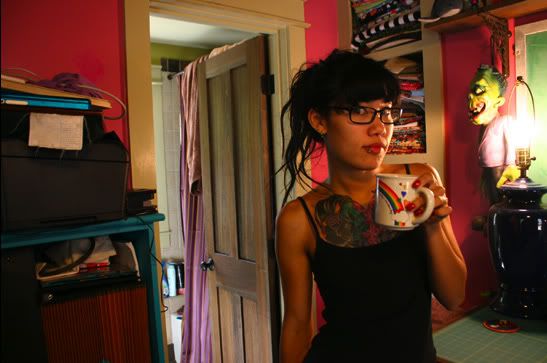 hey crit.


before pic! too bad i forgot to do an after.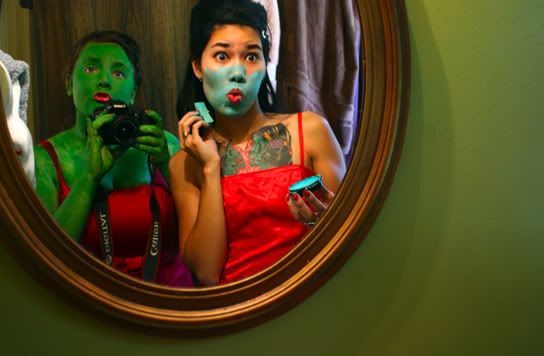 this stuff takes forever to put on!
maybe this is the time for an explanation. i am not dressed as elphaba, or the wicked witch, or something from avatar. we were basing our zombie look on miss argentina from beetlejuice.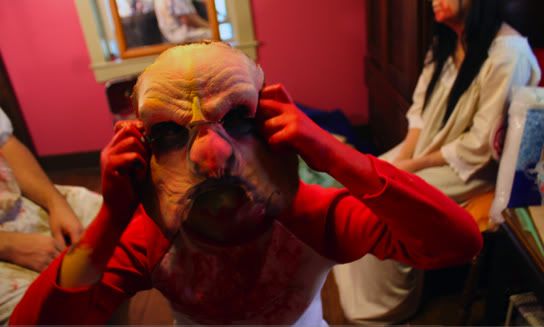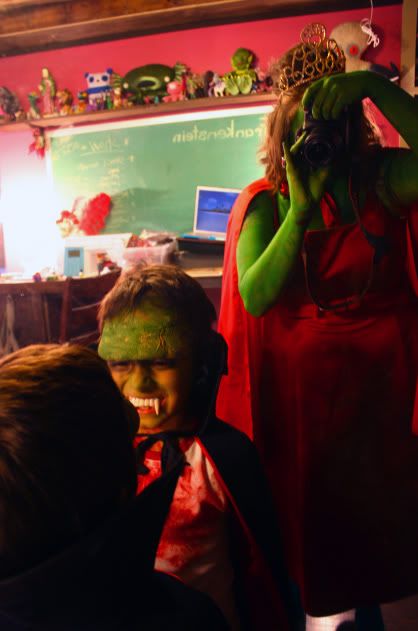 jamison ended up being a kind of frankenstien/zombie/vampire hybrid. he wanted to bring his fake gun too but we told him that was too much!

woah, that red nail polish looks so good with a green hand!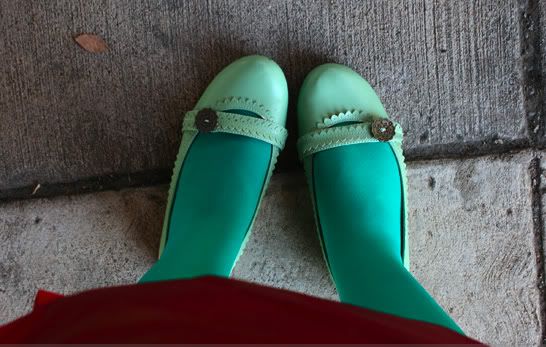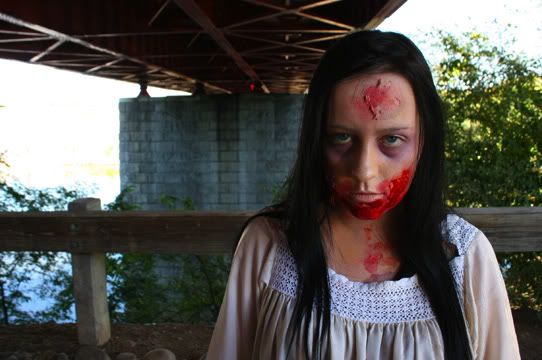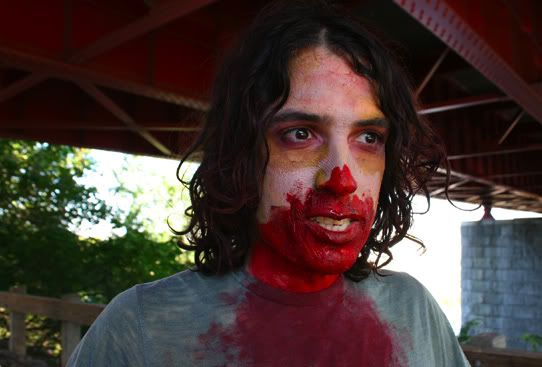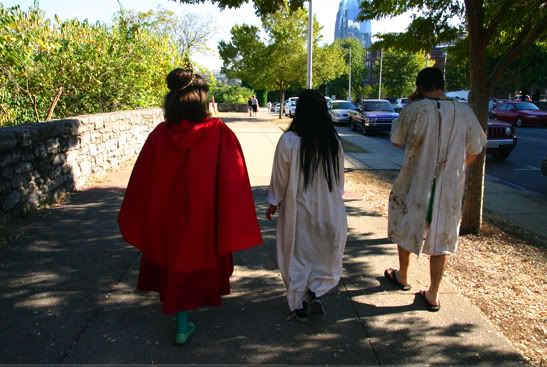 i love my new cape. i wish i could wear it as my winter coat.

we finally arrive at the starting point: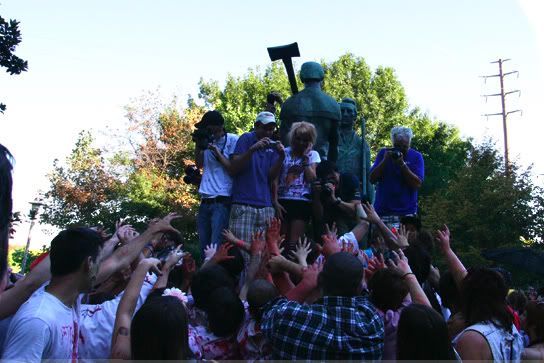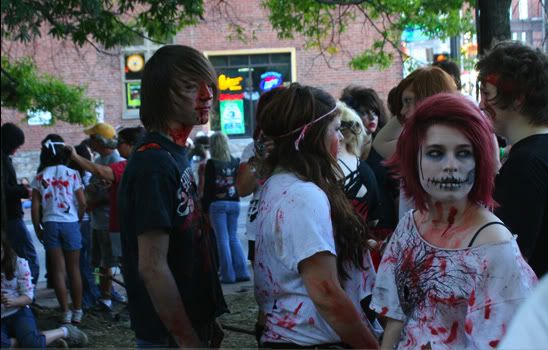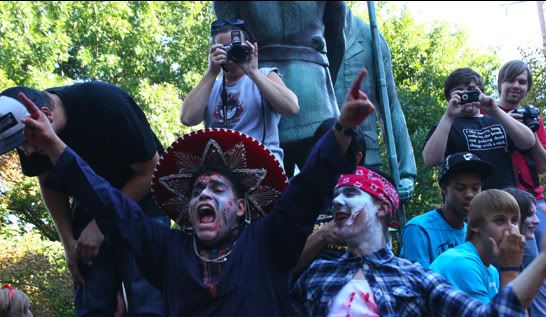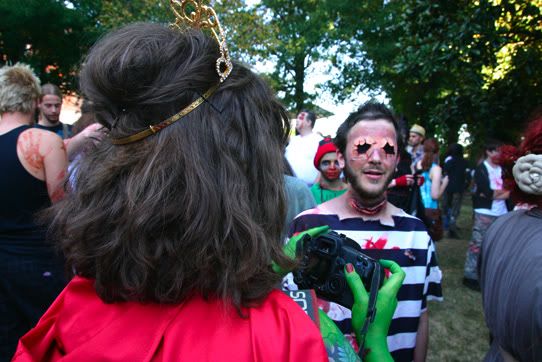 our friend ryan shows up with his cute eye wounds.

time for the walk to start!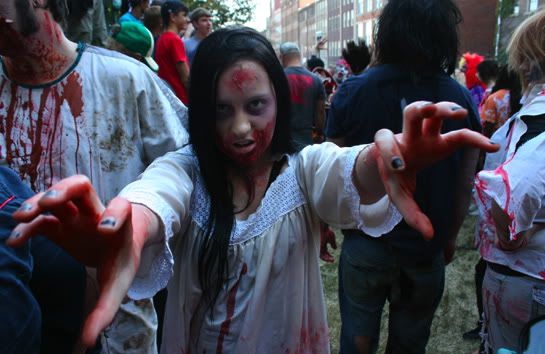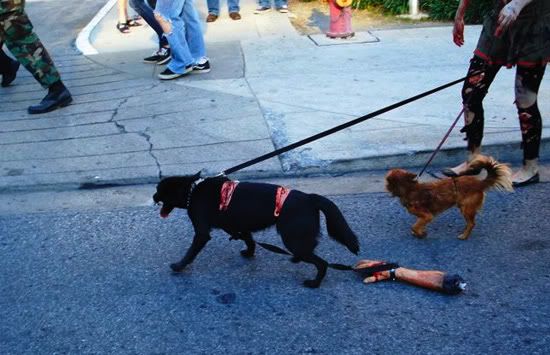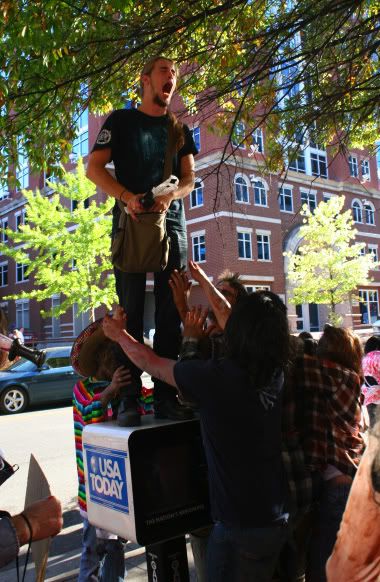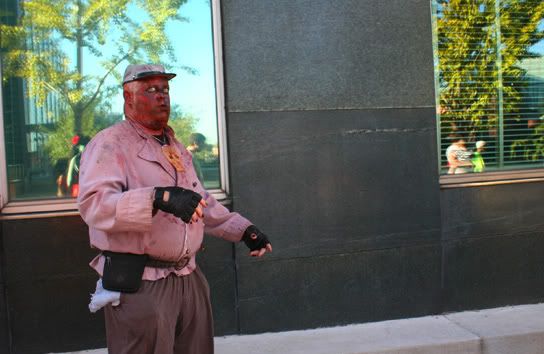 that guy was so creepy! he stayed in character the whole time.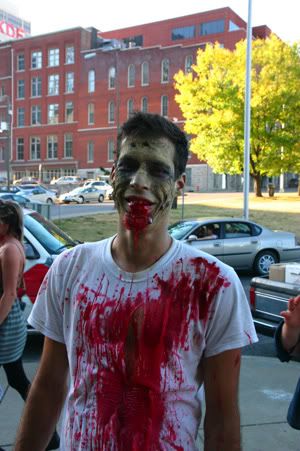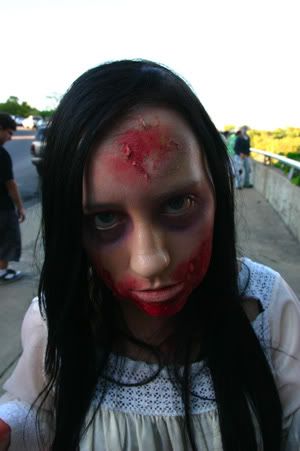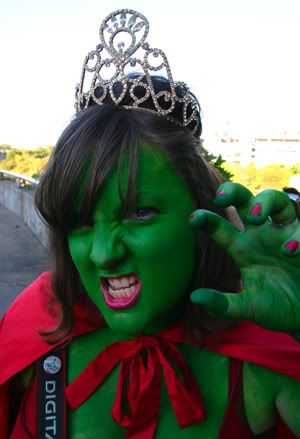 about 2 hours later the walk is over. it was a food drive too, and it turns out the zombies brought over 2000 pounds of food! awesome!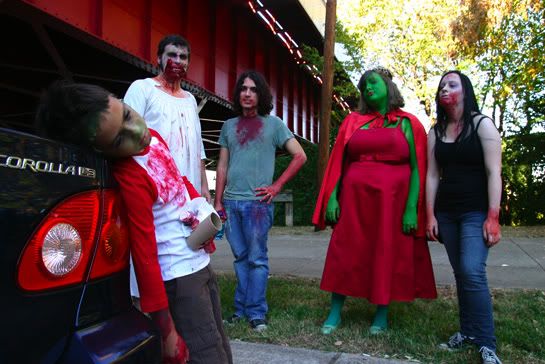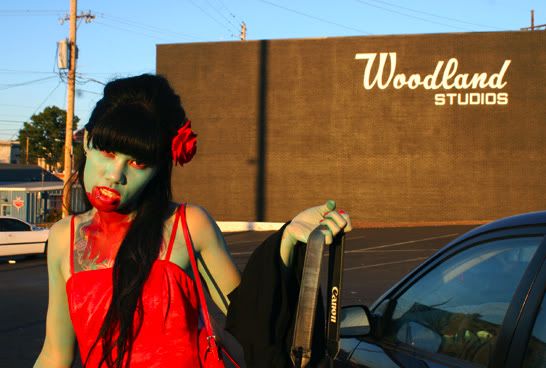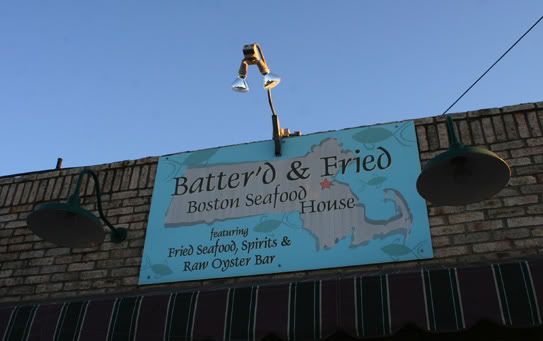 we wanted to go somewhere that had a patio to sit on since it was such a nice day.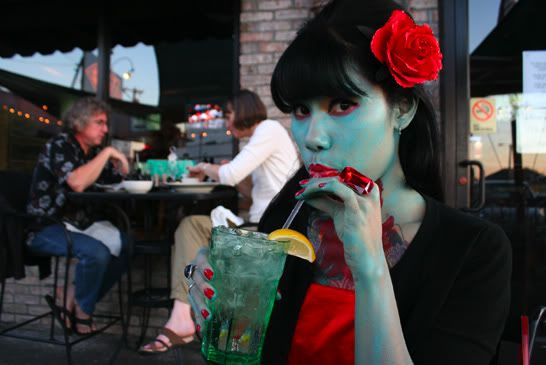 we got lots of strange looks at the restaurant. but our waitress pointedly ignored our bloody faces.


mmmm brains! i mean, pasta primavera!


i had fish and chips. it was delicious.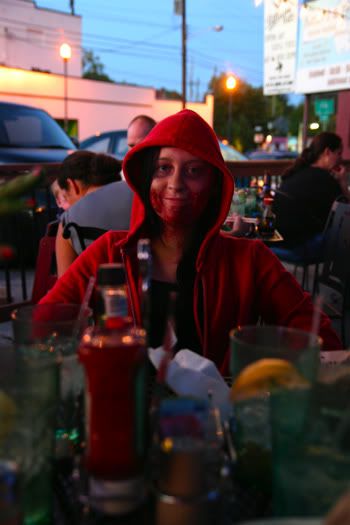 we sat out on the patio until it got dark. we didn't want the day to end.