Did i tell you that my bosses hired austin to come with us to bigger pageants and do video for them? maybe i did. well i am thrilled about it. he came on his first trip last week, genuine girls in hartford connecticut. on sunday after crowning shawn decided to rent a car and drive us to new york city! i was so excited! austin had never been!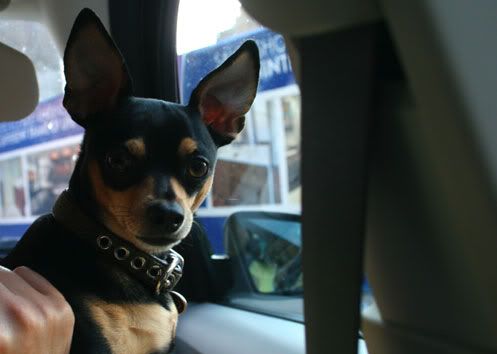 austin and boody are both so excited! shawn accidentally got in line to go through some tunnel so he let us out. he went and parked while we went to times square.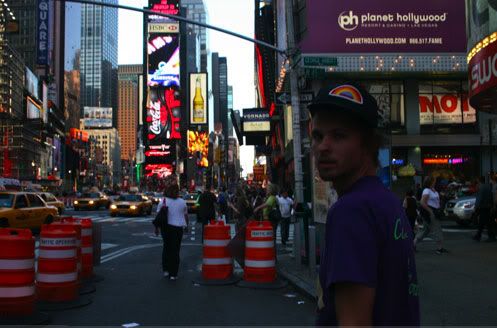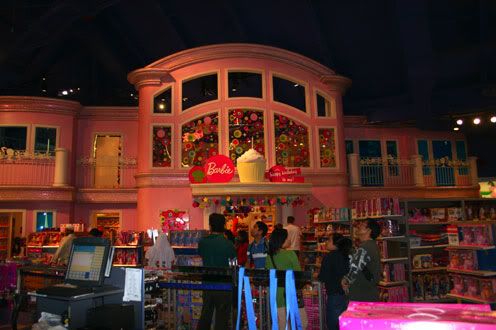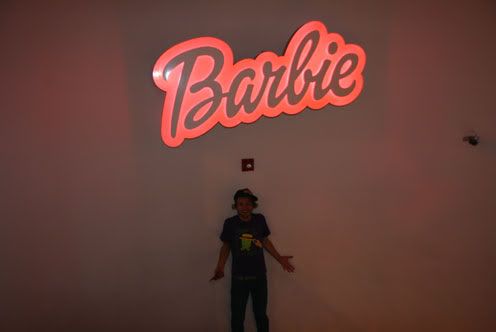 after we went to the toys r us in times square i tried to think of places we could go that i could find without a map and we could see in the next two hours. so we started walking towards central park. we were going to get a portrait drawn of us but we waited too long and didn't get to do it.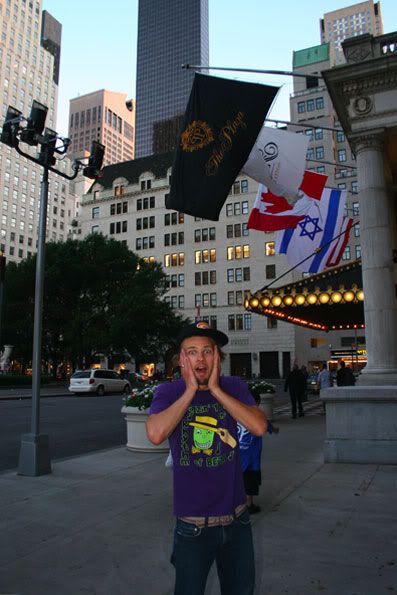 austin got genuinely excited when we saw the plaza. apparently he is a big home alone two fan! hahah, he wanted to go inside and was telling me quotes from the movie.
st. patrick's cathedral! we wanted to go to the h+m that is across the street from it but it was closed. that's what we get for trying to do anything after 6 on sunday.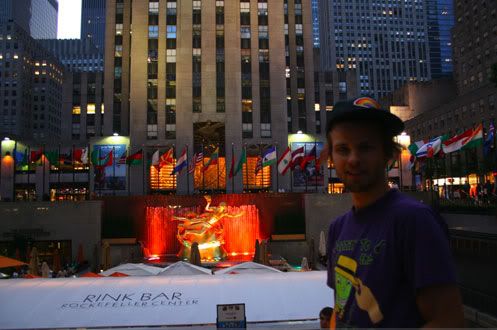 rockefeller center!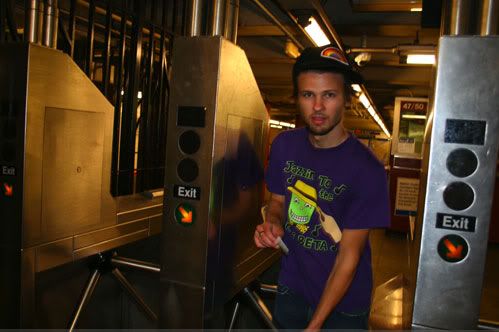 i taught him about the subway! omg! there were rats on the platform. so cute!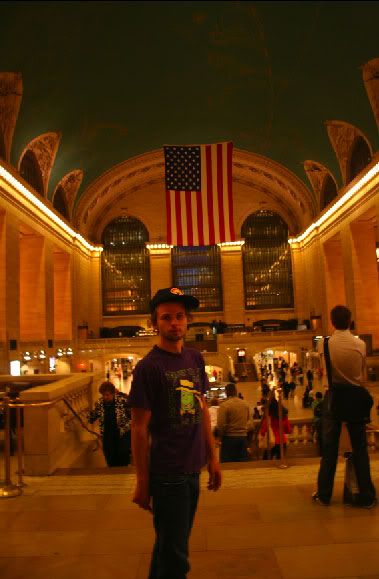 we went to grand central station! where austin paid almost 12 dollars for a pack of cigarettes. dang! he should quit.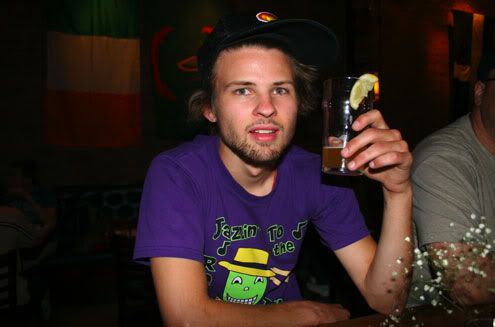 austin really wanted to have a beer in new york. he just turned 21 a week ago! little baby. i met him when he was 14!