I was totally spoiled this Christmas. Here are some of the lovely things I received!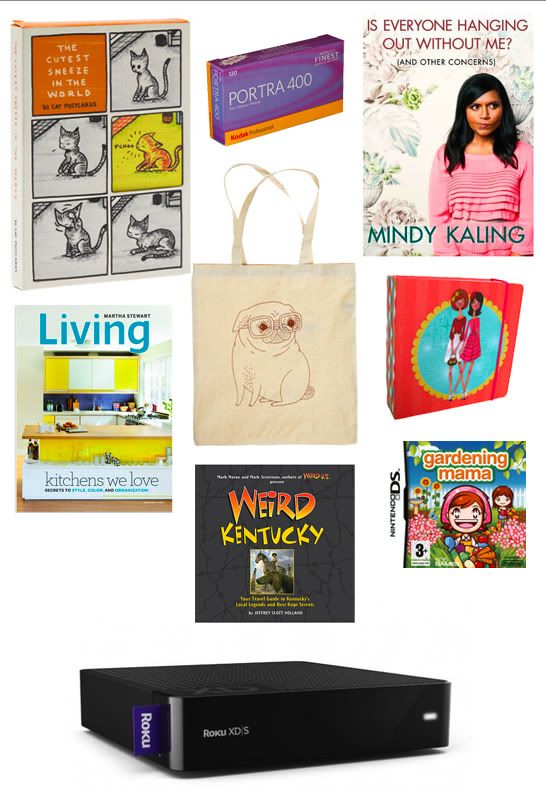 Travis' parents got us a Roku Box and we have already used it so much! We can watch our netflix instant queue on our tv now! Amazing! And I can't wait to play gardening mama. Cooking Mama 2 has been my favorite DS came for a long time. Travis' mom got me a subscription to Martha Stewart Living! Magazine subscriptions are such good gifts! I always forget about them as options. Some other highlights were a butterprint pyrex bowl, and a book full of vintage images of kids with their dogs.

I have been kind of obsessed with that cat flag shirt for a few months, I'm so happy Travis remembered and bought it for me! And the print by Lisa Hanawalt is one of the gifts I gave Travis. But I love it so much, it was kind of a gift for both of us.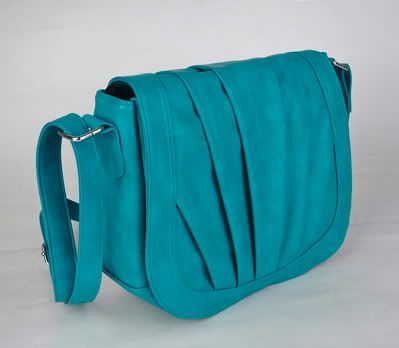 I'm probably most excited about my new camera bag from jo totes!! I have an ugly canon camera bag, but I hate it so much I never use it, just throw my dslr in my purse, usually with then lens cap off! So terrible! So now I have this cute bag that is padded and has room for me to carry another lens. I promised Travis that if he got me one for Christmas I would take good care of my camera from now on. So hopefully I will!
What did you get for Christmas?
I'm pretty sure Travis' favorite gift was his Nook Simple Touch. He has hardly put it down since yesterday! He is going to let me read a book on it to see if I like it. But I think I like real books better.