I learned how to scan film this week, so here are some of the images I've gotten with my holga! I love being able to scan them and see what I got, without having to make prints of every single one.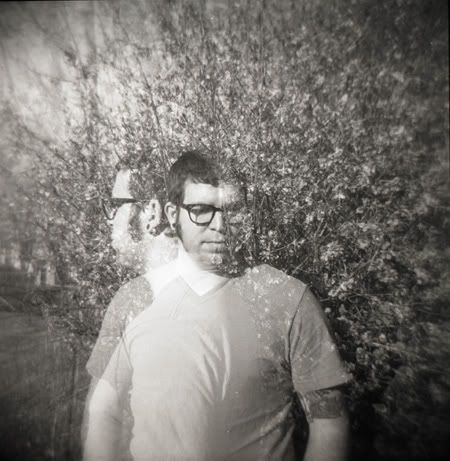 One of the few double exposures I haven't over exposed so far.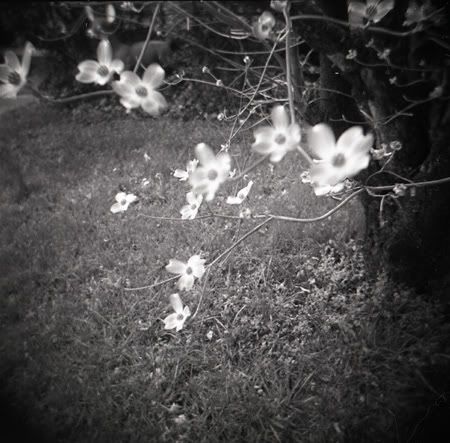 My dogwood tree. I like the weird focus, it was an accident.

In my backyard. I love a light leak of course.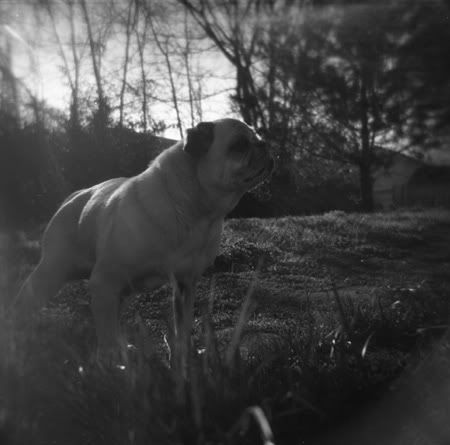 Majestic Priscilla.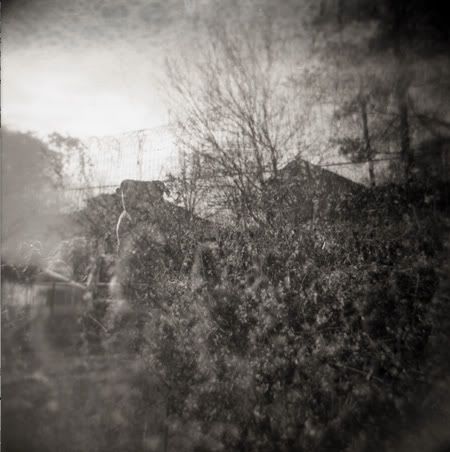 Accidental double exposure that I really like. Close up of weeds + wider shot of the back yard.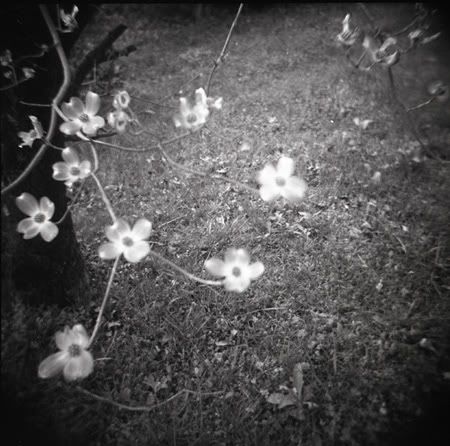 And some more dogwood. I'm getting the hang of it, and am starting to be able to predict what I'll get. Too bad the darkroom will be closed all summer.