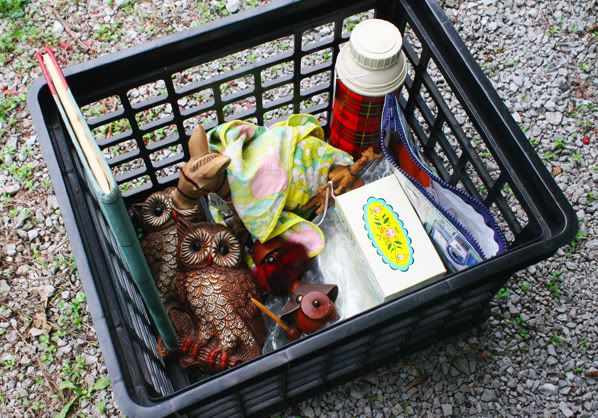 It hasn't been a full month yet since I started reselling at the Tennessee Antique Mall, but we went by today so I could add a few more items so I thought I would update you.
So far I have sold 5 things. A vintage brooch, an 8mm reel, some crewel work, a vintage book called "This Is Our Parish", and something else that I can't remember now, haha! I'm pretty happy with that, especially since the summer is supposed to be slow. There is about a week until the end of the month and I'm not that far from making my rent at least, so we'll see how it goes.
I'm wondering if the fact they my case is locked will affect sales. i went with a case because the smaller space seemed easier to start out with, but I know when I'm antiquing i will rarely ask for a case to be opened. It just seems like too much trouble. We'll see I guess.