today the whiskerino theme was death. so travis wanted to be in the coffin room of course.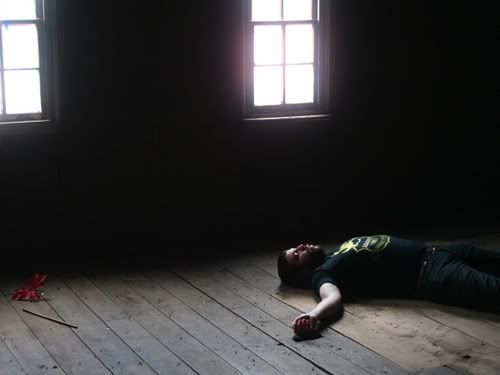 my grandmother came by work today and brought me ornaments for our christmas tree. which almost made me cry, because it was so sweet. she got me a cupcake one!
we are closing tomorrow morning and i'm so happy about it. we are going to put up the tree, even if there will be nothing else in the house.
i went to the post office today (sending out postal letterboxes as always) and some lady cut in front of me in line, and then was really rude about. she told me she was in a hurry. idiot.