It's a few days late, but here is my year in review post! way too many pictures!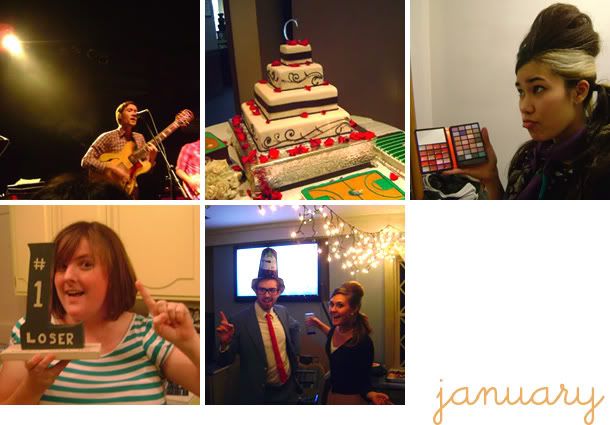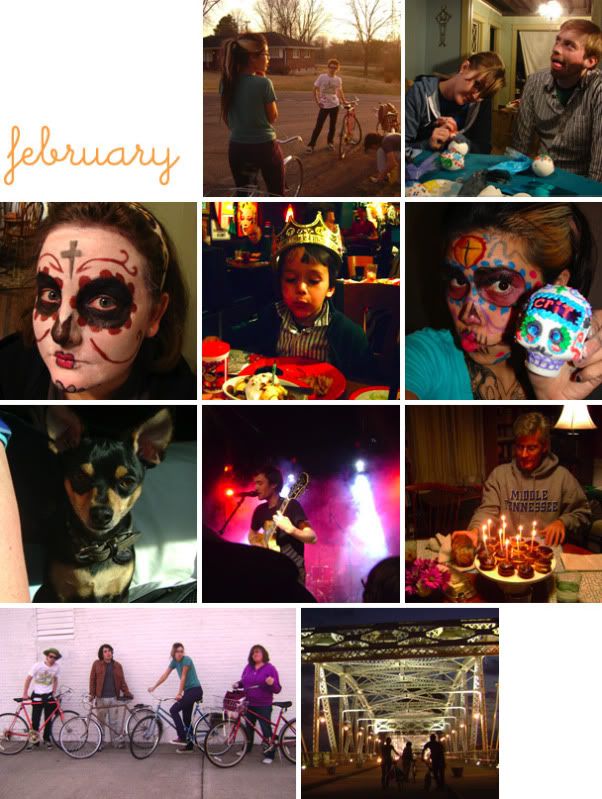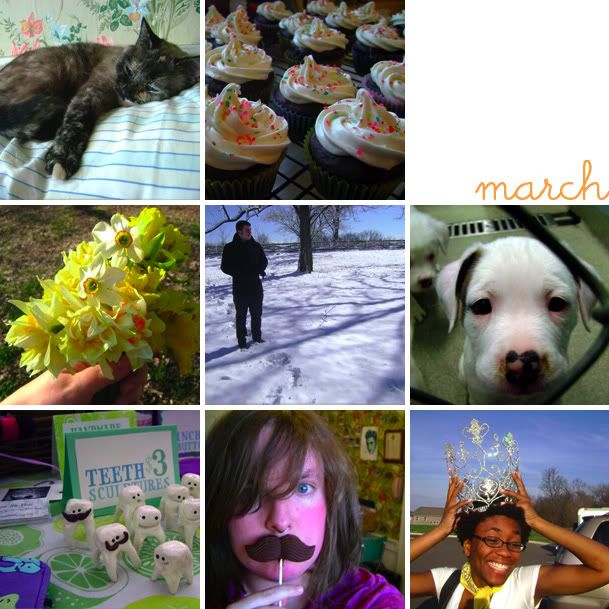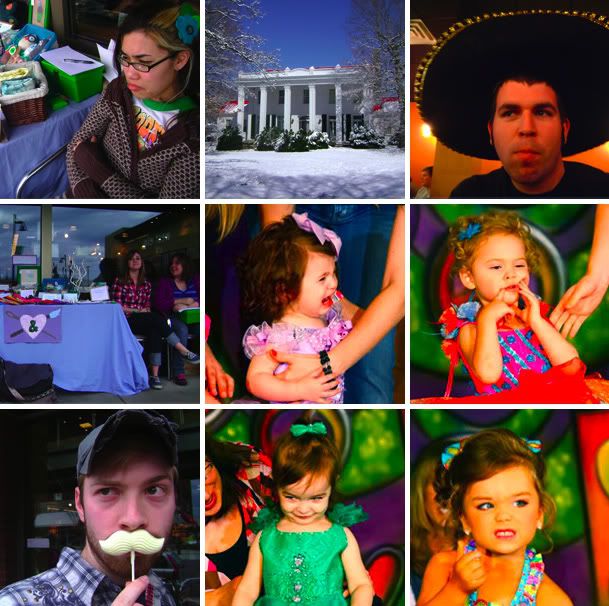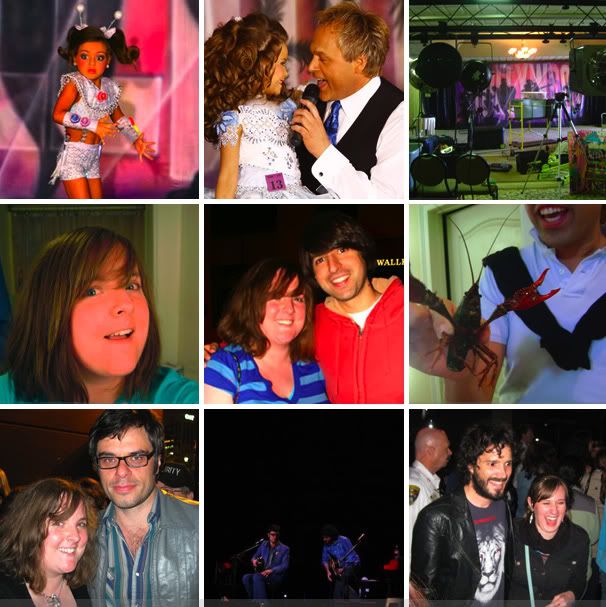 i got my new camera! from here on out i started taking way to many pictures of everything i was doing.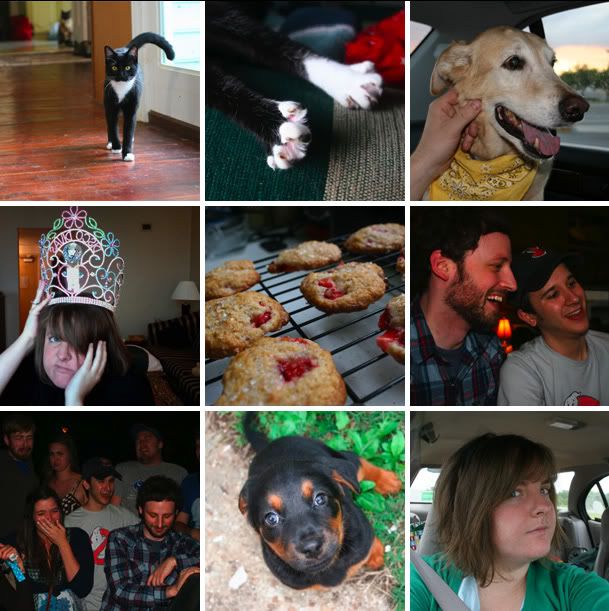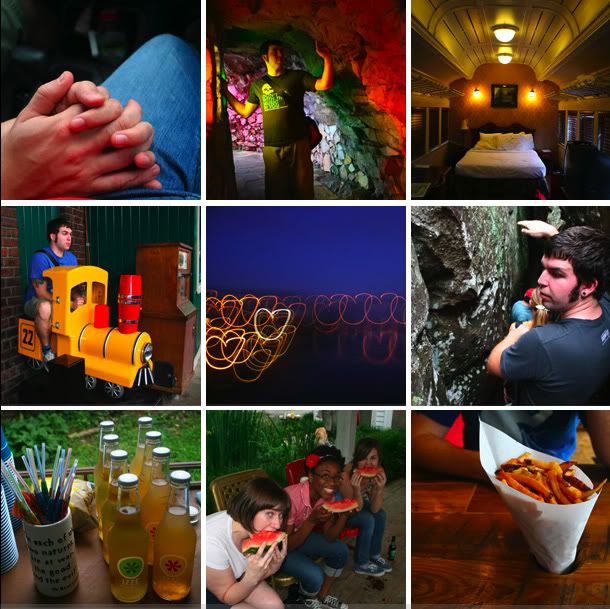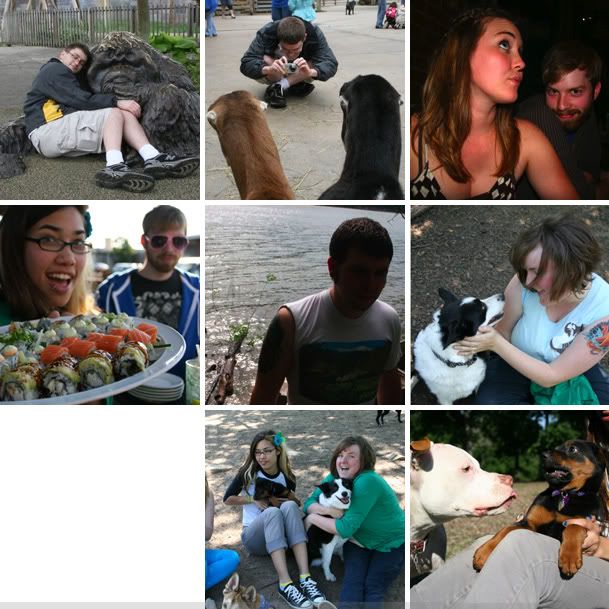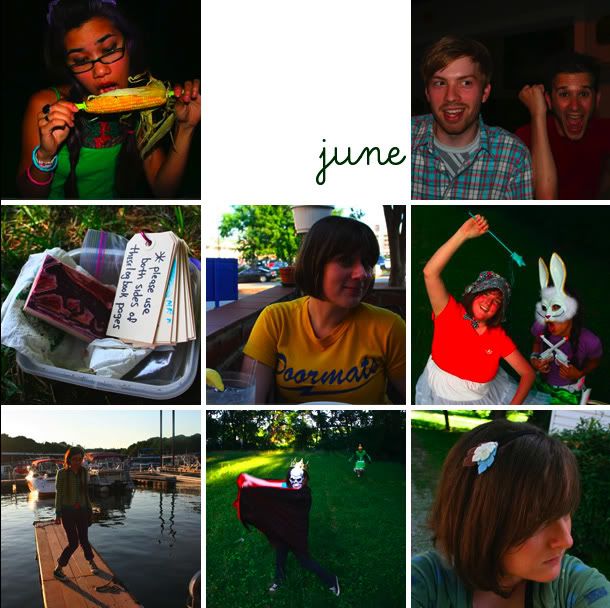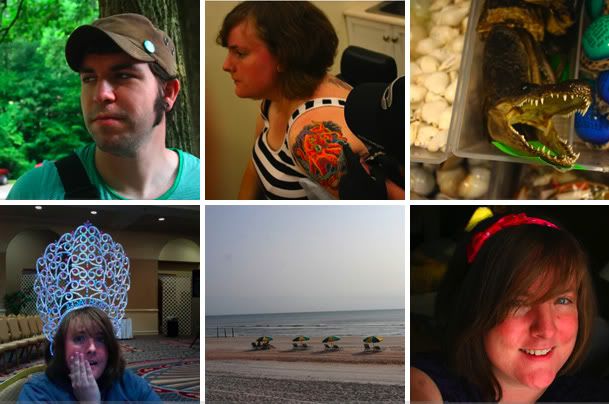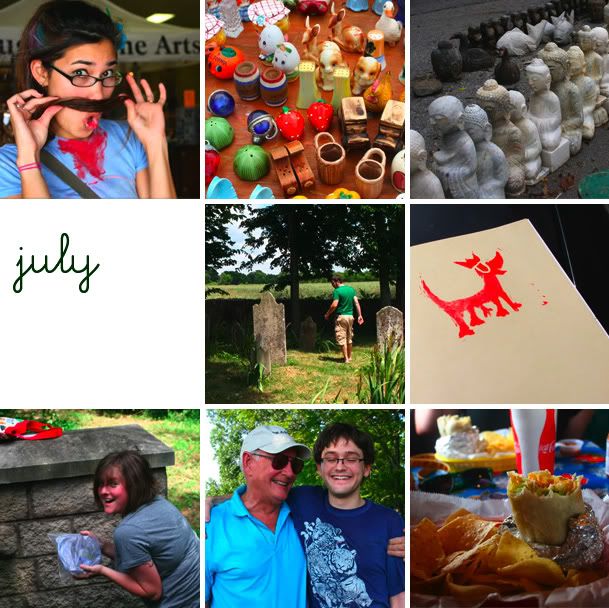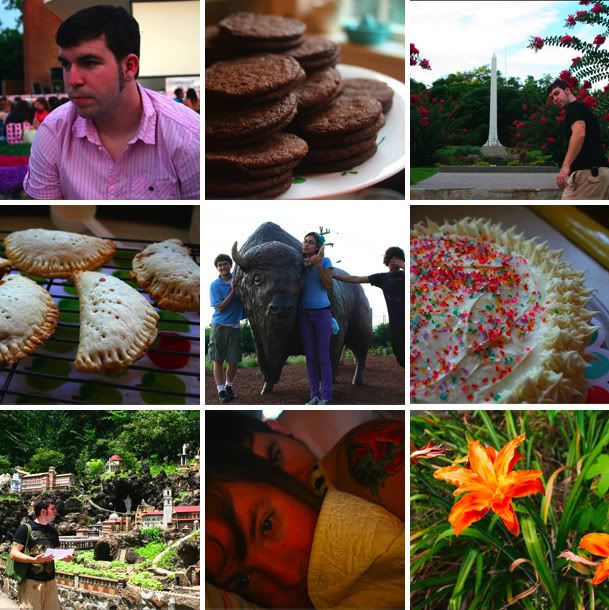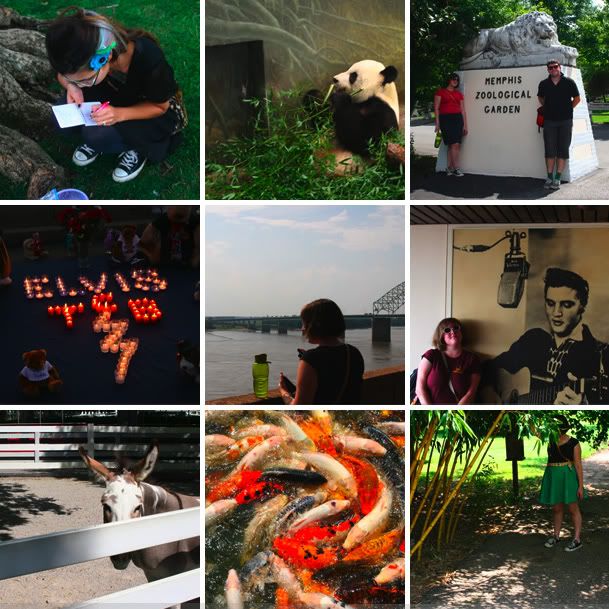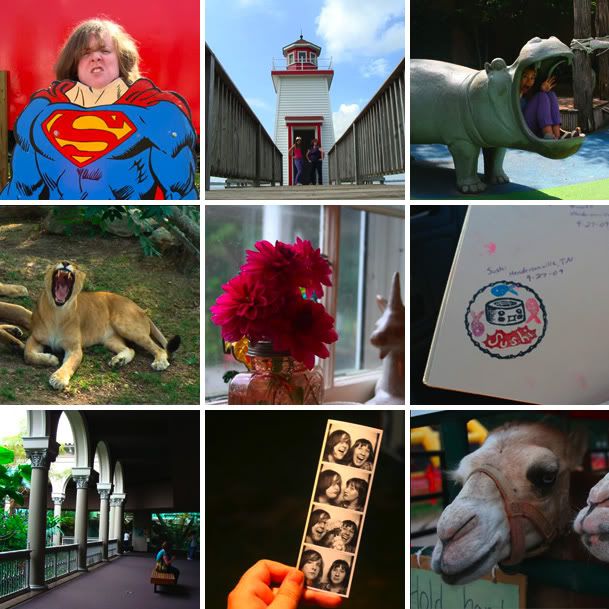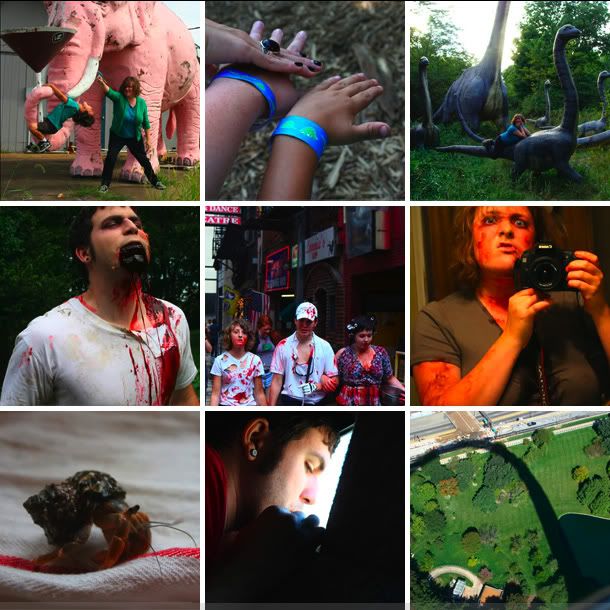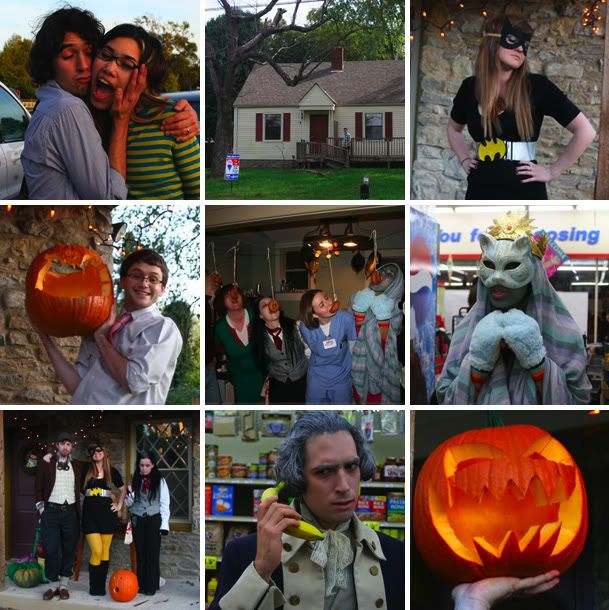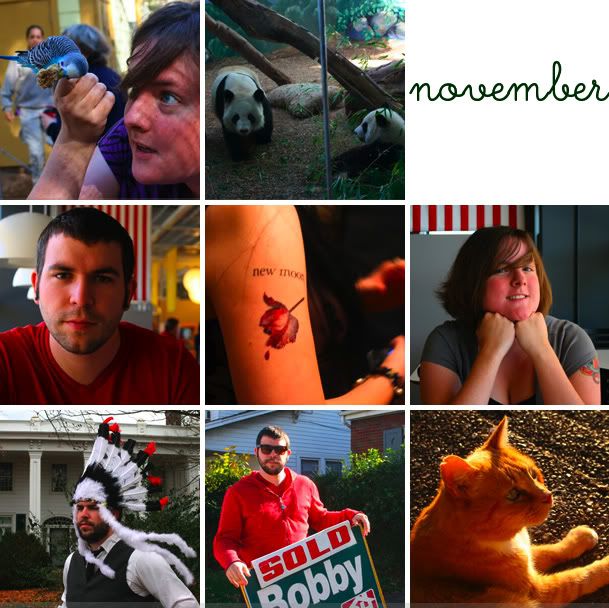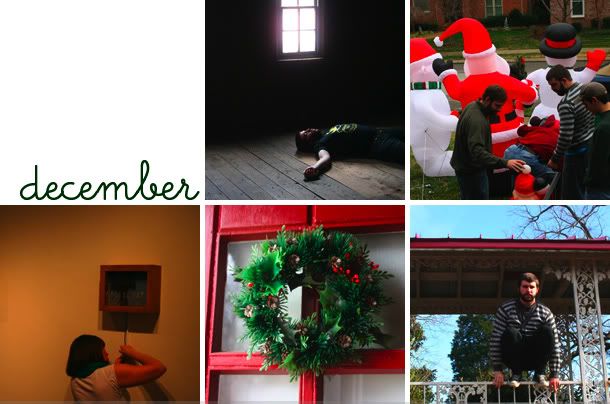 so that's it! bye 2009! hopefully 2010 will be just as great!