yesterday it randomly snowed! we got over six inches at our house, which is the most snow i can ever remember seeing in tennessee! the day before i was home alone all day so i had no idea it was coming. travis told me it was snowing that night and i didn't believe him.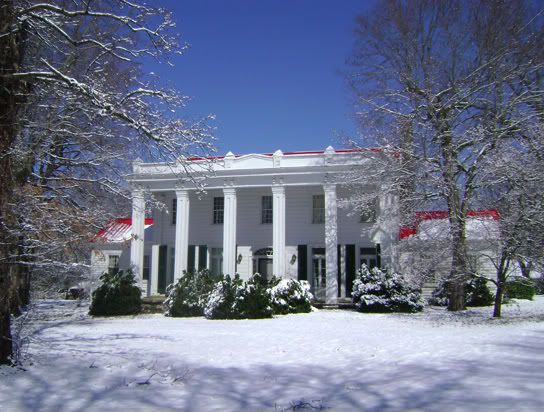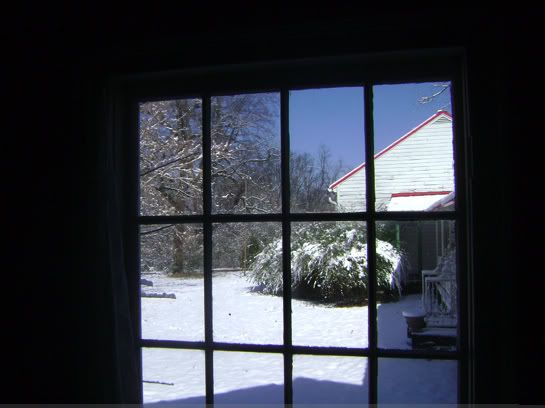 wow look at that! usually we get about an inch. i wanted to make a snow man but we couldn't find any gloves except ones with the fingers cut off.
sadly i never picked the daffodils before the snow. there were some beautiful varieties i hadn't seen before. i hope they will come back.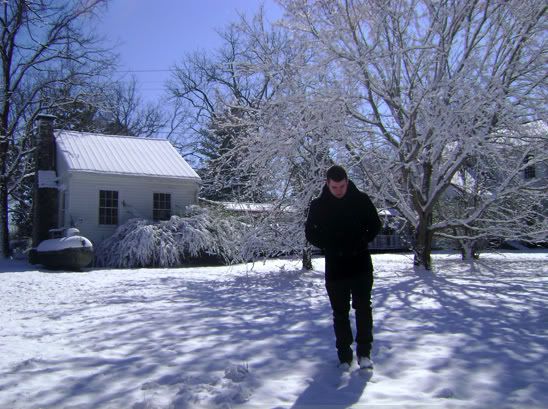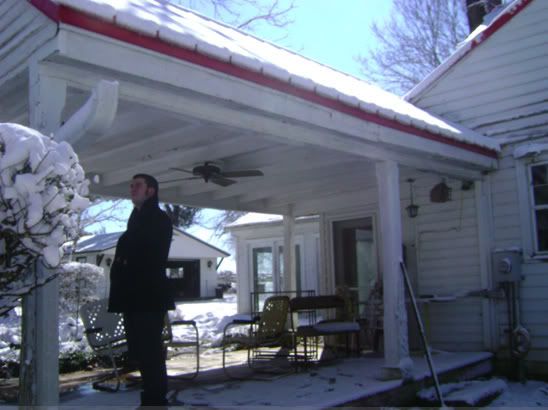 we're going to have our joint birthday back on this porch in about a month. hopefully it will be warm. i want to have most of it outside.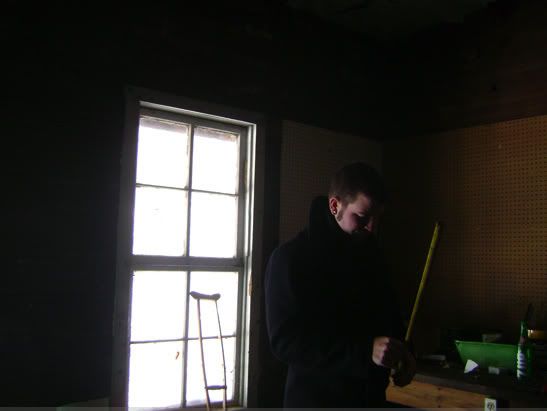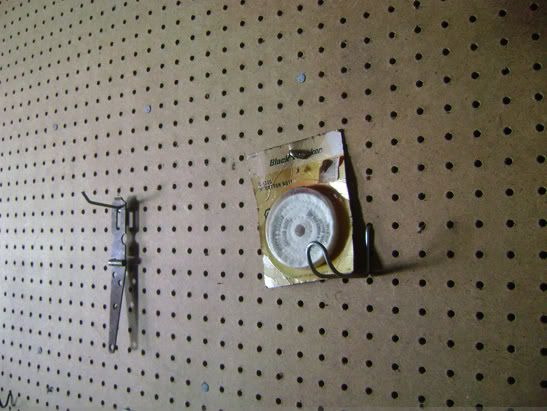 we went into some of the out buildings to find out of there was anything we wanted. ms. harlan told us that they are going to clean out the buildings in the next few weeks and to get out anything we wanted.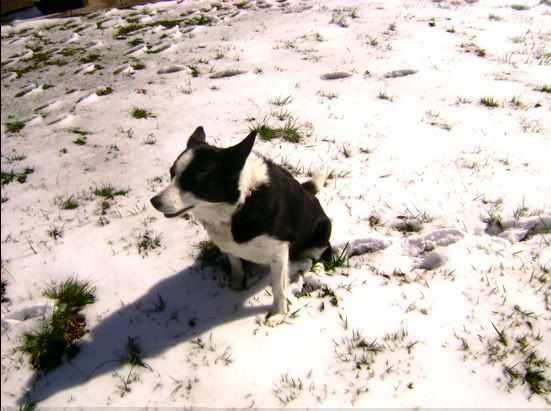 i took a snowball inside for the cats. they didn't know what to do with it! murray ate some. i spent the rest of the day hanging out at my parents house. my mom made a big lunch and i watched travel shows with me dad. it was nice.