I'm watching the Sound of Music right now on the back porch and I'm really enjoying it. I love how all the nuns are bitching about Maria and calling her a demon and Reverend Mother says "how do you hold a moonbeam in your hand." to embarrass them all for being so mean. gosh i love musicals. tomorrow night is Flight of the Conchords night! I am feeling really confidant that we're going to be meeting them. And omg, jemaine got a haircut...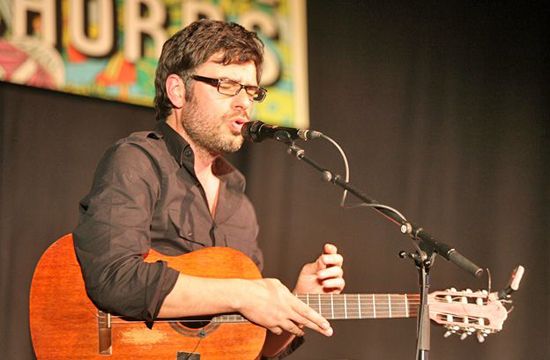 so freaking hot. i hope our seats aren't as bad as i'm thinking they are. whatever. its going to be awesome. today i bought a dress for easter. this one: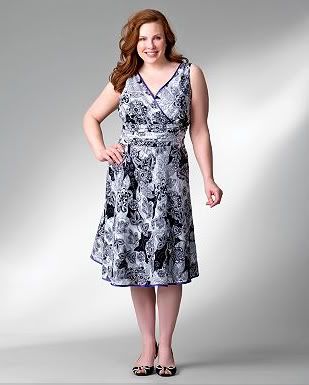 it took me a hundred years to get a picture of myself in it. haha.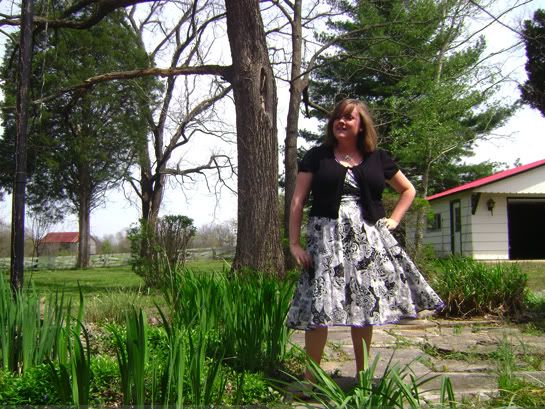 of course i'm going to wear a little sweater over it. i never do sleeveless.
i think i'm going to wear these shoes with it to my aunt's for lunch on sunday. maybe i'll wear it tomorrow night for the show. probably not. i always get embarrassed to be wearing a dress.
here is travis' easter basket! not my best work, but we are trying to not give each other as much candy this year. my favorite part is that carrot. so adorable. the carrots have peanut butter speckled m+m's and reese's eggs. Travis loves peanut butter candy. i feel like i've been on a shopping spree.
i bought both of these books today. the comic one was only three dollars at borders. flipping through it, i have the full books of quite a few of them, but there is some other awesome looking stuff in there. i didnt' know martha was coming out with a craft book! i was internally FREAKING when i saw this in the store. i love her toooo much. there is some really great stuff in it. i have her baking book, and her cooking school too. amazing.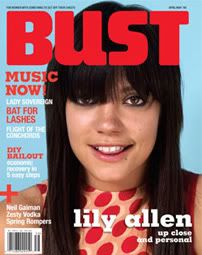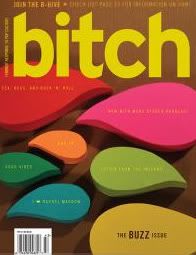 new issues of both of my favorite magazines!! there is a flight of the conchords article in bust where they are giving love advice and it's pretty much the most adorable thing i've ever read. i went to macy's to check out the spring martha stewart stuff and ended up spending thirty dollars! i couldn't find pictures of everything i got, but i got these cute cake doily things with rainbow dots, a blue citrus juicer, and some really sweet white wear napkin rings with tiny animals on them. i also go this cookie cutter set...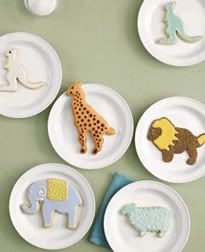 lion, giraffe, sheep, elephant, kangaroo. if the lion was a donkey it would be all the best animals. THEN! at target i found cardigans. i needed some three quarter sleeve ones to wear for work after i get my tattoo next week. i got two colors...
and this cute headband.