the blink 182/weezer concert got cancelled and i was freaking out since i had just paid for the hotel room and had been looking forward to it for so long! then crystal and i decided to take a road trip anyway. we are in st. louis right now. i'm waiting for crystal to get out of the shower. we are having a really really good time. st. louis is about 5 hours from nashville, and it took us 10 hours to get here! we decided to just stop wherever we wanted.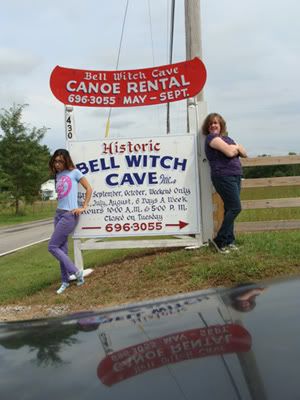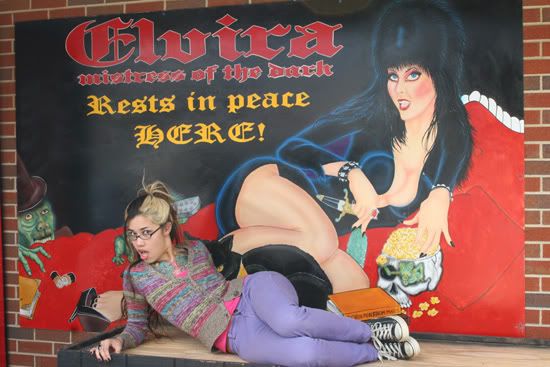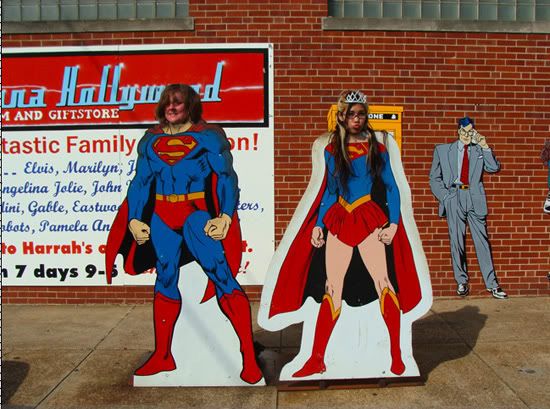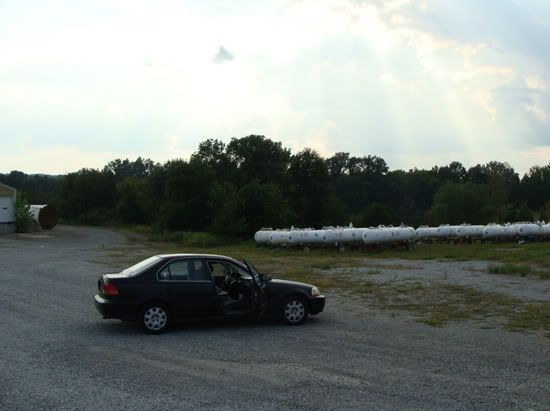 today we are going to the zoo, the arch, a wax museum, the root beer factory, and who knows what else. maybe a shrine are too.
i wish we had a few more days! best roadtrip ever! what a difference a day makes.