yesterday to kill time we went to the nashville zoo. we also saw where the wild things are, which i LOVED.
but here are a few pictures from the zoo. they have it decorated for halloween. i thought the ghosts were really scary!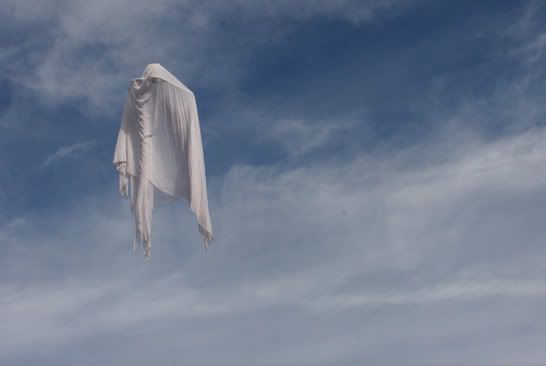 we also had an unexpected game night with crystal and marc.
the reason i wanted to go to the zoo that day was to see the new baby clouded leopards.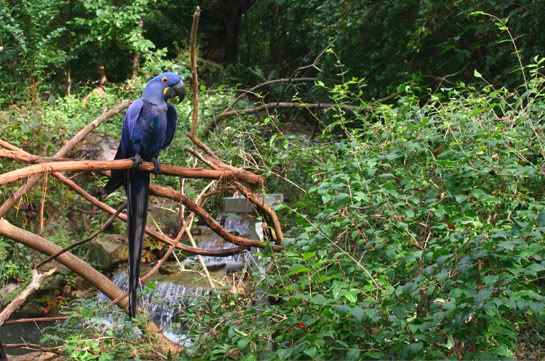 the meerkats were so cute snuggled in their little hay bed.

they have the sweetest baby camels there now. the ones they usually get won't let you pet them but these do. nashville gets a pair of baby camels every year, then sends them to a breeding program somewhere over seas in the spring.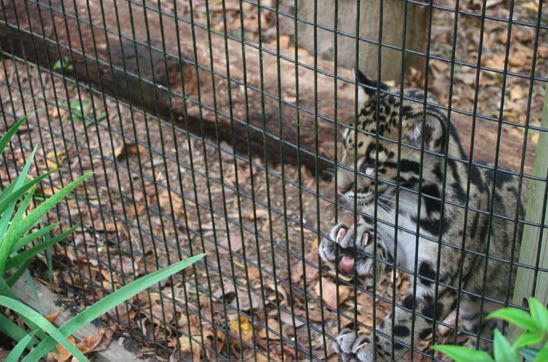 the little babies were SO CUTE. not much bigger than a house cat. and so playful, wrestling and stalking the goats that were walking around their cage. i wanted to nuzzle one so bad!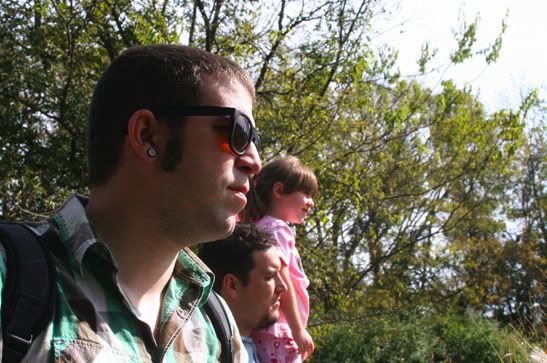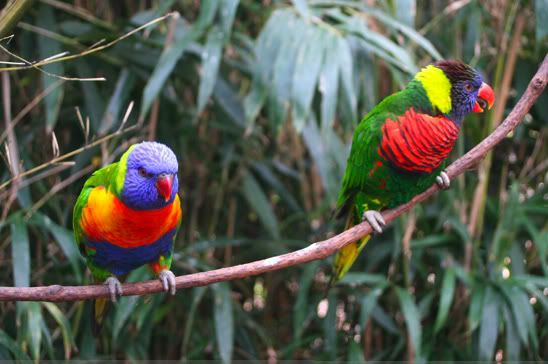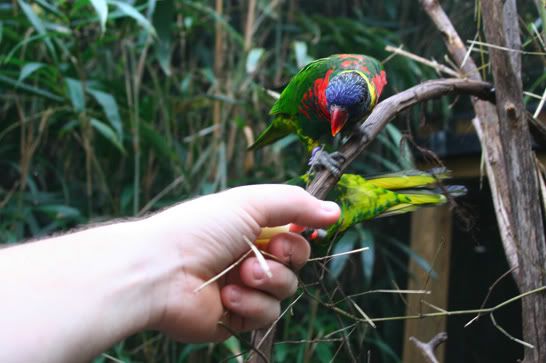 the lorikeets weren't that interested in travis. apparently they had been really busy all morning so they weren't really hungry.
they wouldn't jump on travis' arm, but one did randomly land on my head. haha. that is the picture i took because i couldnt' get my camera off my neck without scaring the bird away.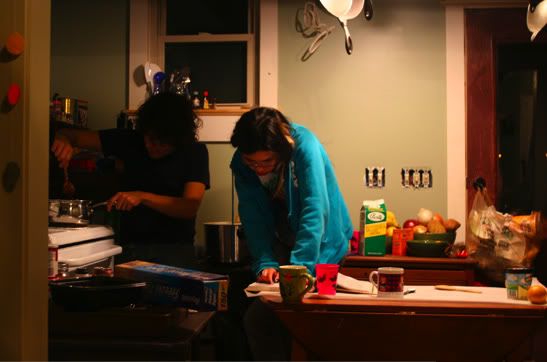 we went over to crystal and marc's house just to hang out. marc attempted to make pralines. they just got back from a trip to new orleans. they didn't really turn out right....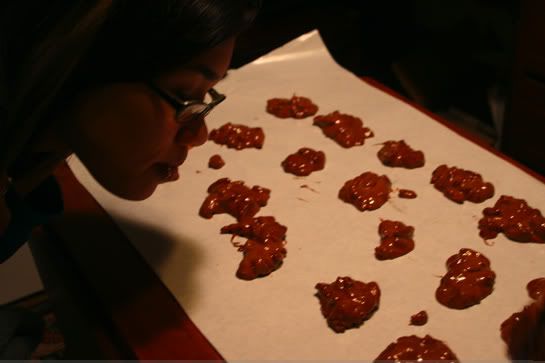 they tasted good. just not praline like. haha.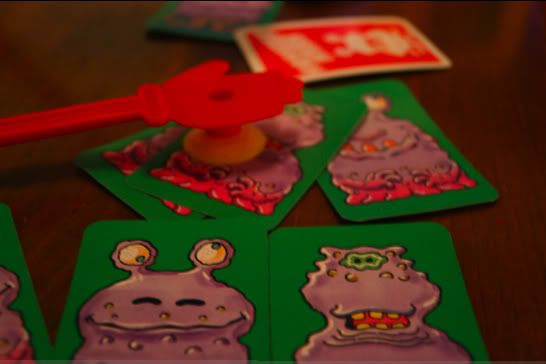 after we watched the beautician and the beast (travis picked it. seriously) we played monster mash. apparently crystal had it when she was little and looked it up on ebay. it was so fun! you press the button and that thing makes a monster. then you slap the card with that monster with those hand sticks. we are going to play it at the halloween party i think. i can see it getting intense.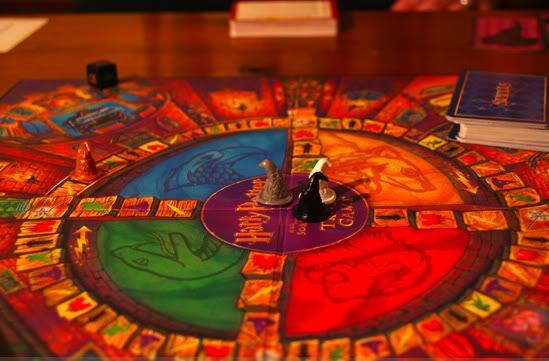 then we played a harry potter and the sorcerer's stone game crystal got a good will. it didnt' have instructions so we just played how we thought we should. it only had trivia from the first BOOK, and if you didn't use the multiple choice it was so hard! like "what was vernon dursley picking up for breakfast when he noticed all the people dressed strangley in robes" or "what did harry think could have fit inside of the hogwarts entrance hall" or "what exam did the first year students take last before their summer break" so hard! i think marc won.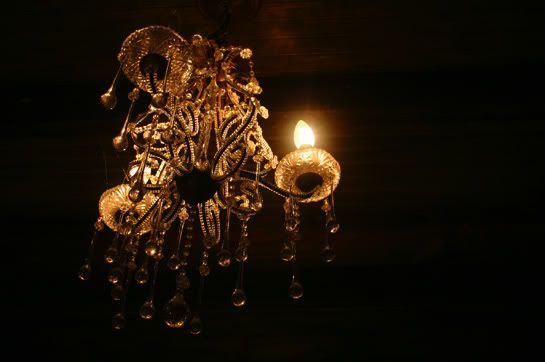 last we played their really cute version of clue. i won! marc kept trying to psyche me out and use my strategy against me. but in the end i prevailed. because i am awesome at clue. i love that game.
then we drove an hour home and talked about how if we had the new house it would only be 15 minutes home!