On our way back to Nashville we stopped in St. Augustine to go the the Castillo de San Marcos! It is one of the oldest still standing structures in the whole United States! Travis was the one who really wanted to go there, and of course I went along with it because he is so sweet and goes along with whatever I want to do when we travel.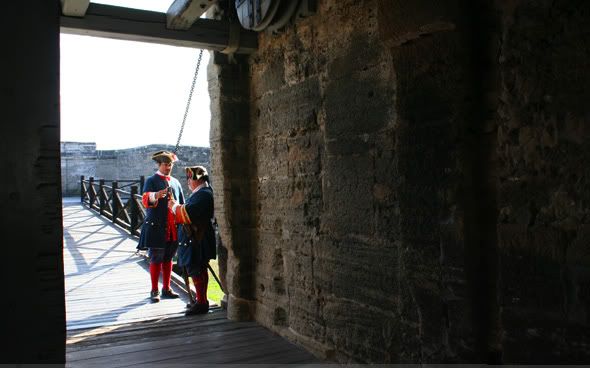 Pretty amazing this place has been standing over 330 years!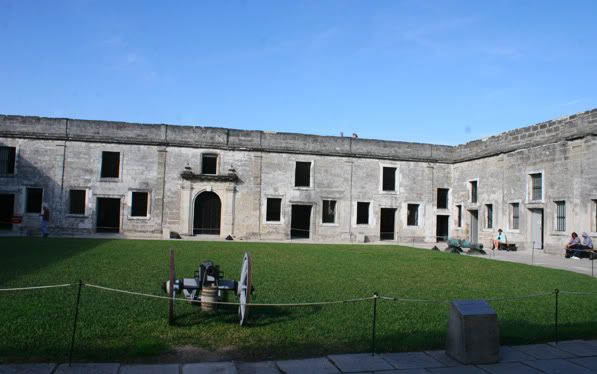 This is wear the soldiers used to sleep! So luxurious.

Having such a good time! I think this was the chapel maybe.

The walls were made of coquina, which is made of ancient shells that are bound together. We read on one of the signs that the coquina made it so that if a cannon ball hit the fort, it would just absorb it, like styrofoam, instead of breaking. Pretty interesting.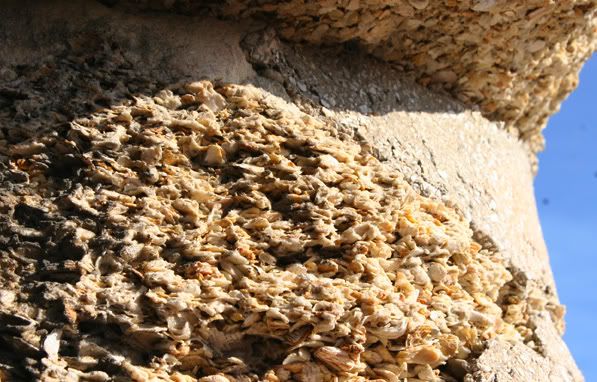 I love these dolphins.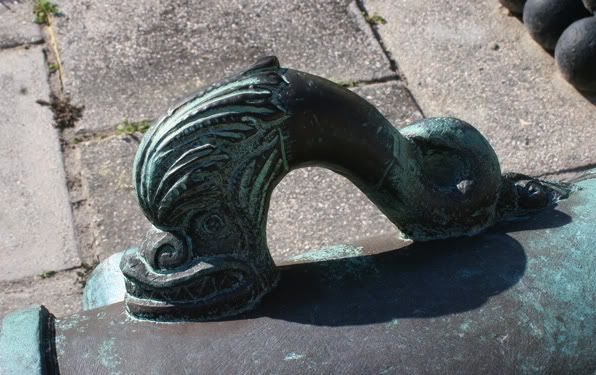 My little history nerd.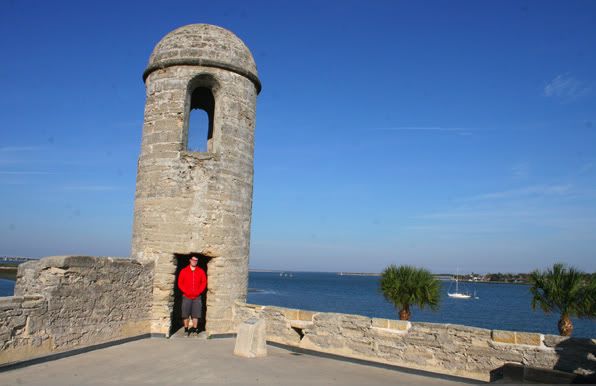 We walked around town trying to find a post office drop so I could send my post cards. I usually forget and have to send them from home! Not fun.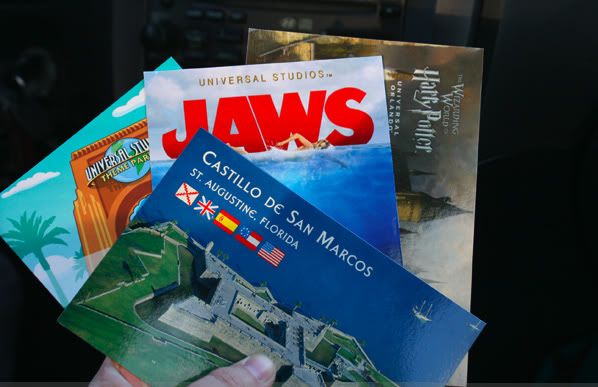 We tried to go to a place called The Bunnery, but it was closed. Thankfully there was an ice cream shop across the street. I got mint chocolate chop and augustine mud. It was vanilla with caramel and chocolate chips. Yum!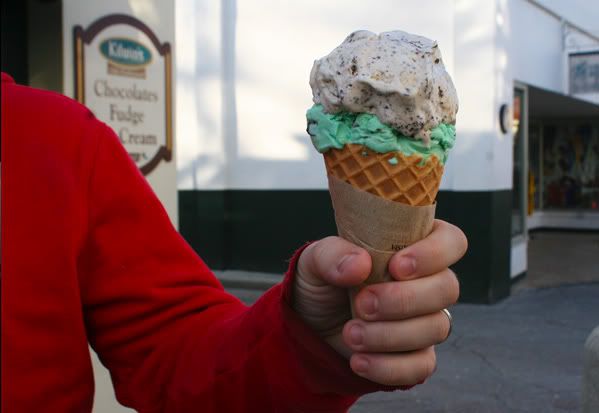 By about five we were on the road and on our way home. It is so sad when a trip is coming to an end!