The first two rolls I shot for my Holga class were from our Florida vacation in February. Out of the 24 exposures, I got 11 that I like, which I think is pretty good! I'm really excited to keep shooting this summer now that I have kind of an idea of what I can get with my cameras.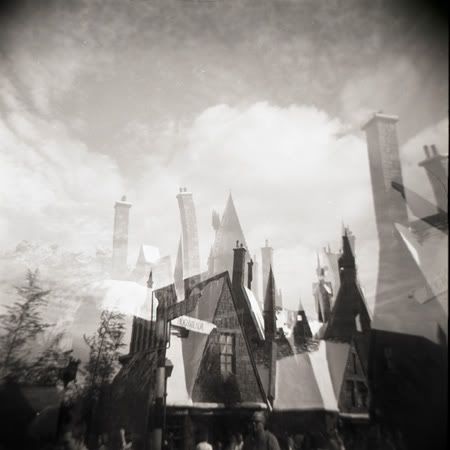 Accidental double exposure of Hogsmeade. I really love it!

Pier at Daytona Beach Shores.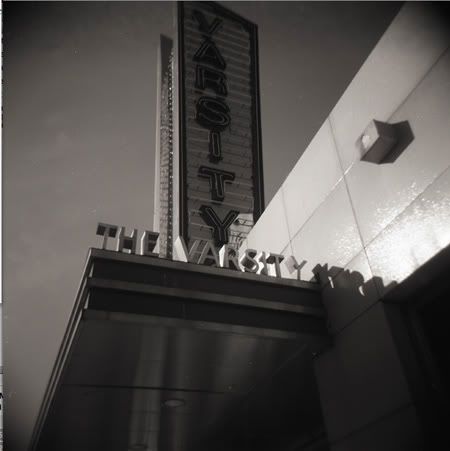 The Varsity in Atlanta. My first holga shot ever! I'm really proud that it is in focus!

Savannah Georgia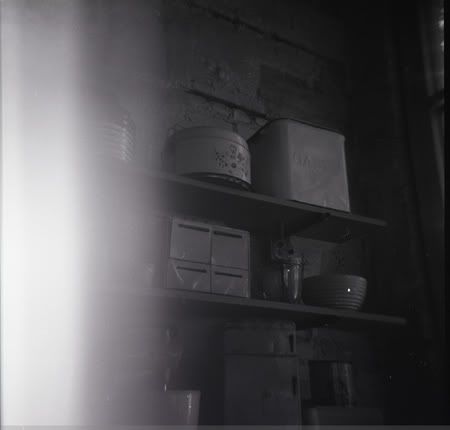 Back in the Day Bakery, with a light leak

Creepy pier in Lake Monroe.

The Varsity again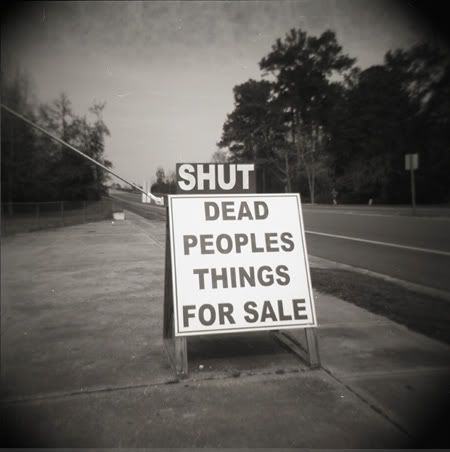 Middle of nowhere, Georgia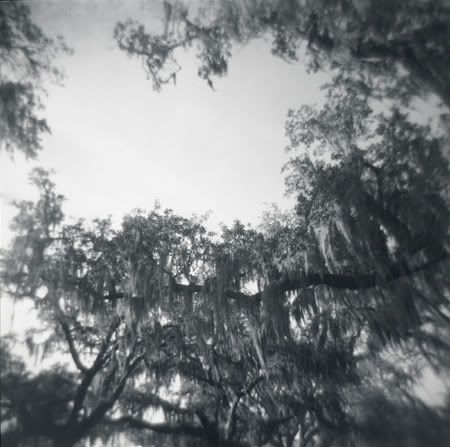 I love how dreamy this spanish moss looks. I can't remember where I took this. I love the soft blur on the right side. I've got some color film now that I can't wait to shot! Sadly, I have to send that off to get developed since I don't have access to a color darkroom.