Today is Travis' birthday! He is 29 today and we've been having an amazing time. Right now I'm killing some time before we leave for dinner and his tattoo appointment (he is getting work on his BELLY and I bet it will be so painful!)
It is not only Travis' birthday, it is the day we started dating back in 2002! So that means we've been together for 12 years! We're getting pretty close to having spent half of our lives together. So here are some photos of us over the years:
2002: Here is the first picture of us ever taken! Really cute right?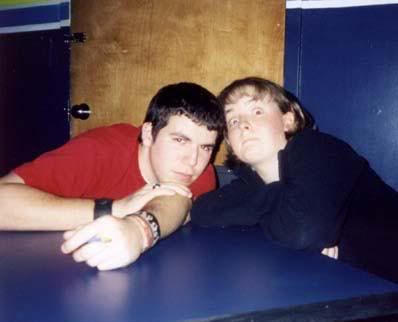 Working the Art Club booth in the high school cafeteria.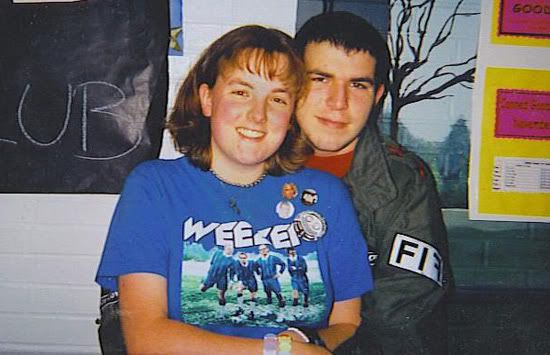 Prom and graduation. At this point my parents were sure we wouldn't be together once I started college.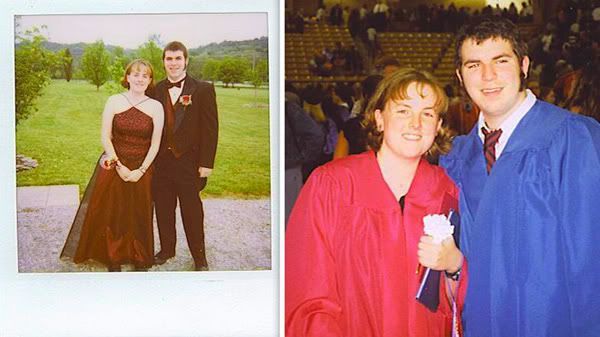 2004: The next summer we got engaged. It was pretty early, so we were engaged for a while.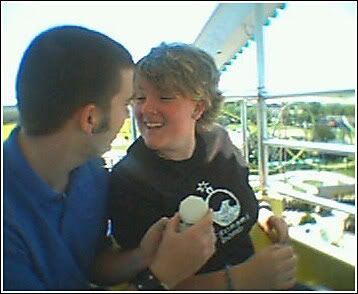 2008: We got married!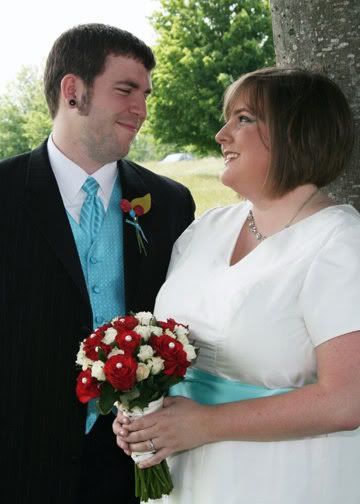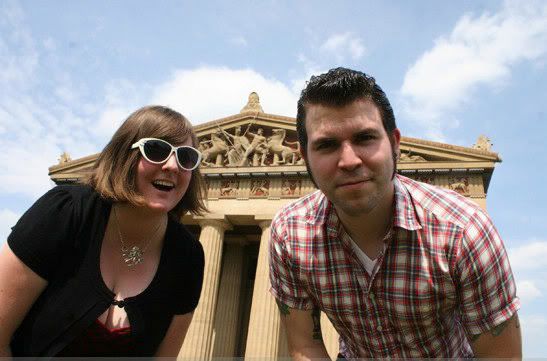 Looking gorgeous at the Nashville zombie walk. We used to LOVE getting dressed up as zombies.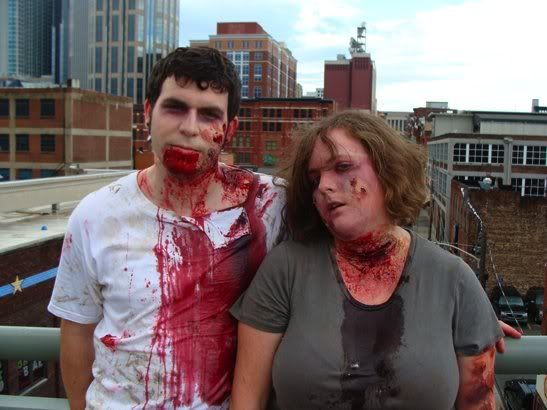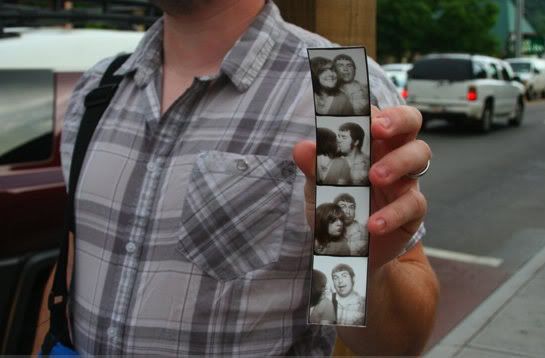 Here we are posing with the sold sign it front of our house! We found out it was officially ours at night and couldn't wait until morning to go by!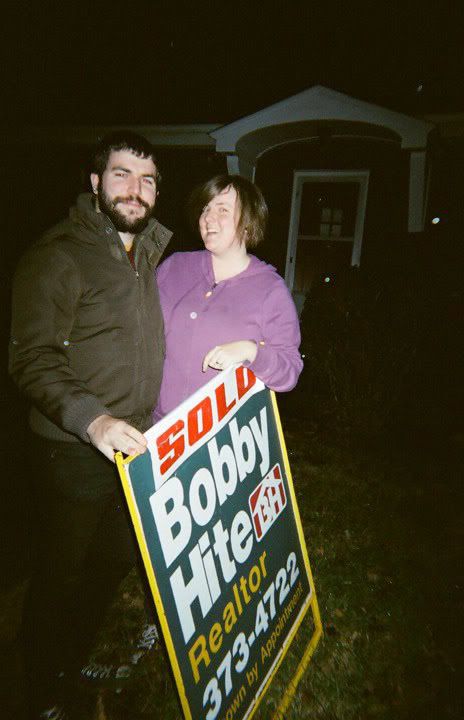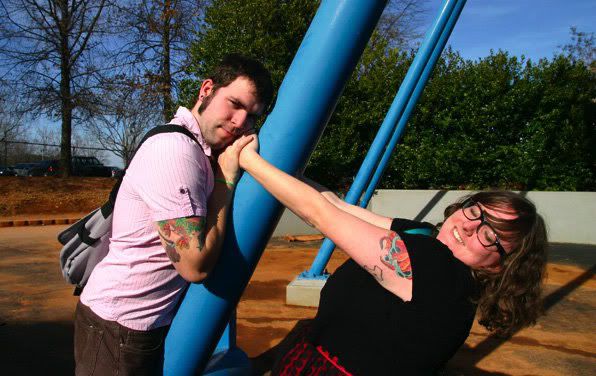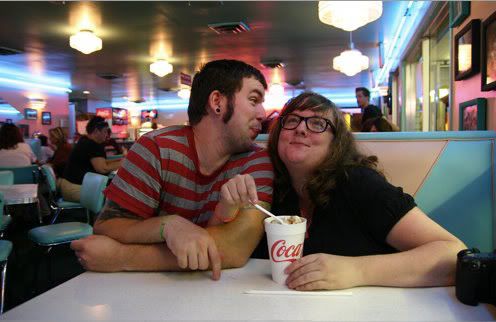 Our little family!
Here's to 12 years with Travis, the best man I've ever known! I'm so happy we found each other so long ago and that we still have so much fun together. I hope you enjoyed this little walk down memory lane.