i got back from south carolina on friday afternoon. I wanted to go straight to bed (only a few hours sleep for the whole week) but i got invited to percy priest lake and i couldn't resist being around people who actually like me after ten days on the job. sooooo here
i finally figured out how to get that headband on right! maybe because i finally got my hair cut (two months ago) and it wasn't so thick. i don't know. but i was really excited. i love that little thing.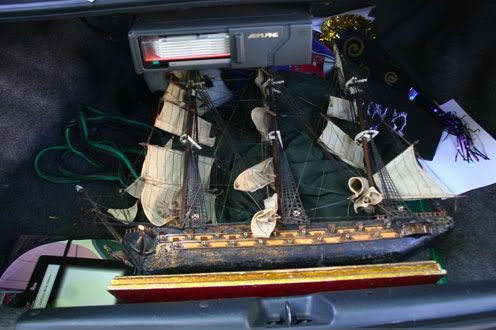 i opened up my trunk to put some new cds in, and was perplexed to find this big pirate ship. apparently travis was driving my car while i was gone, and found it on the side of the road! and meant to put it on someone's car? and he forgot. haha. weirdo.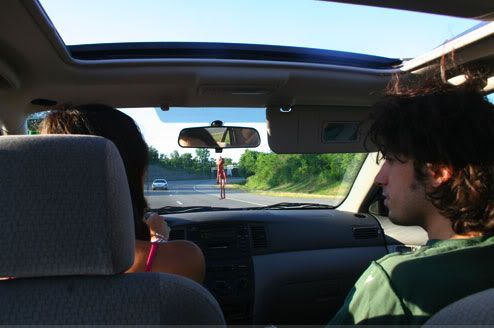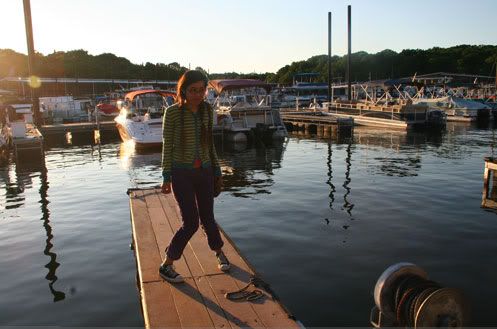 i met crystal and marc at their house and rode with them. being on the water like that makes me very nostalgic for summers at center hill lake on my grandparents boat. i want to rent one so bad! but it's expensive! and the gas! so freaky walking out there! for some reason i felt like i could fall into the water at any moment!
there were some cute ducklings by the back patio. we were trying to feed them french fries but these HUGE fish always beat them to it. See them? they looked like they could eat the ducks.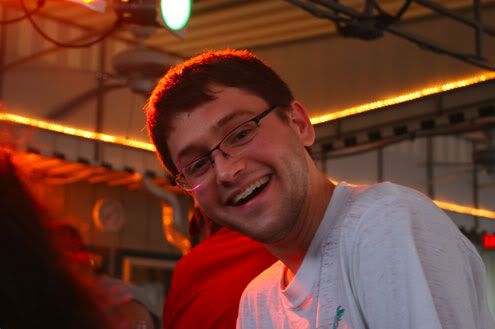 did i mention thomas is back from ohio!! for good! he got his masters, and starts his big boy job at ernst and young this fall. i'm so glad he came back to tennessee.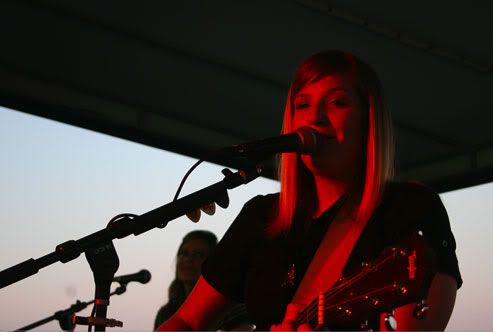 they played a bunch of country music. old stuff that i knew from when i rode in the car with my parents. not terrible. but not what i'm into at all. we went to explore the dock a little bit.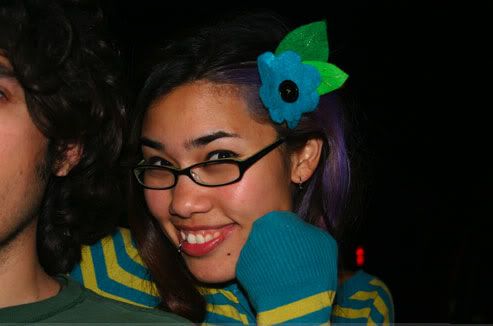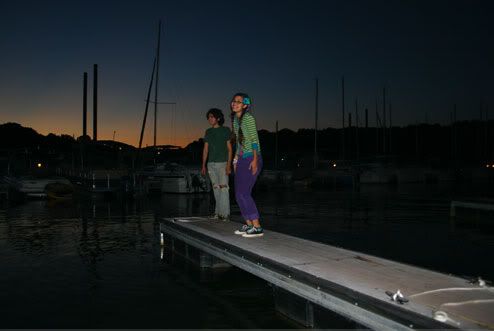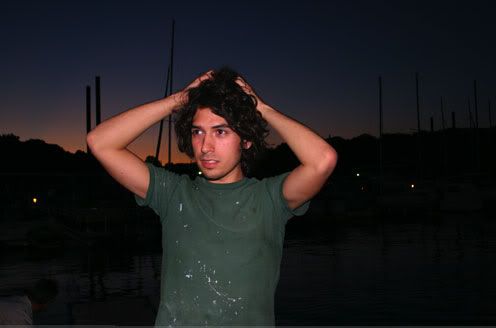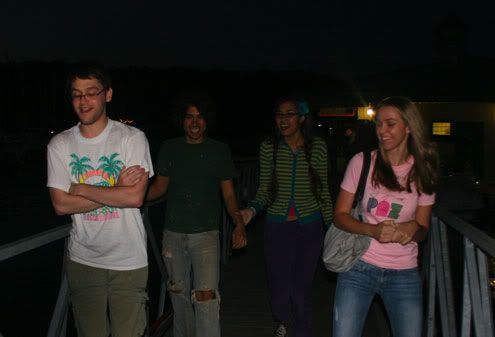 while we were walking miranda somehow kicked her shoe off the dock and into the water! here are some pictures of the rescue operation: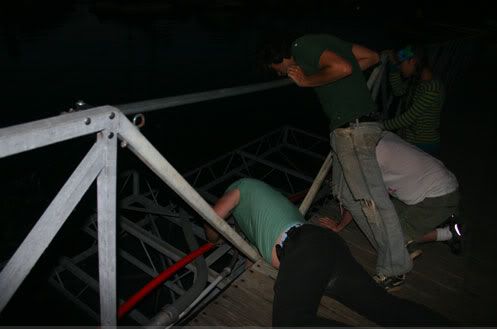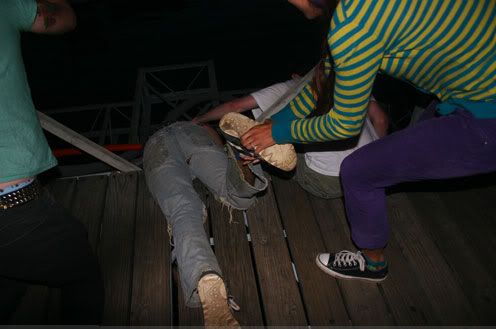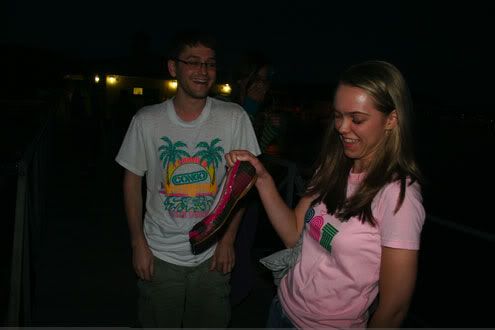 success!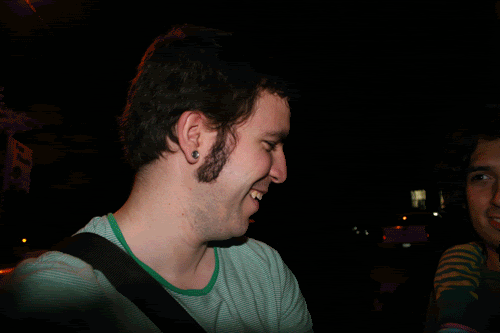 i love the burst mode on my camera. i will restrain myself and only post one animated thing.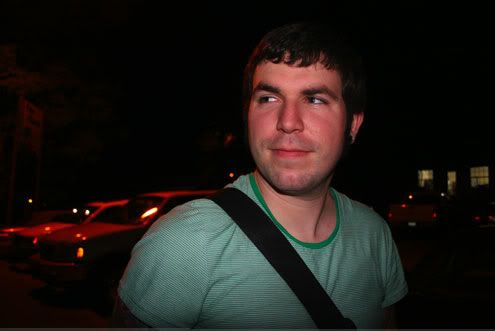 we went home around 11. look at that cute little husband. i was so freaking exhausted. i fell asleep almost immediately and slept until 10:30. perfect.