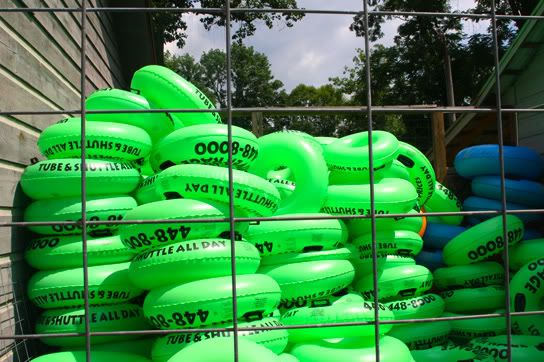 we decided to go tubing one morning. i had a vague memory of tubing in north carolina and it being really relaxing and awesome. not so this time.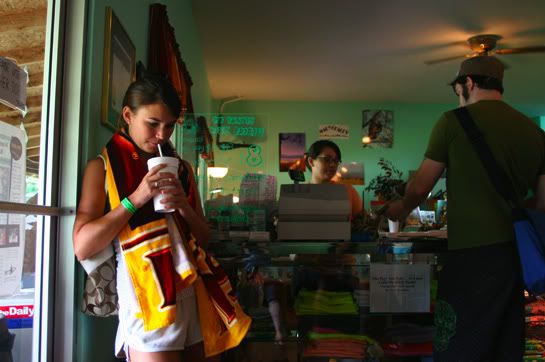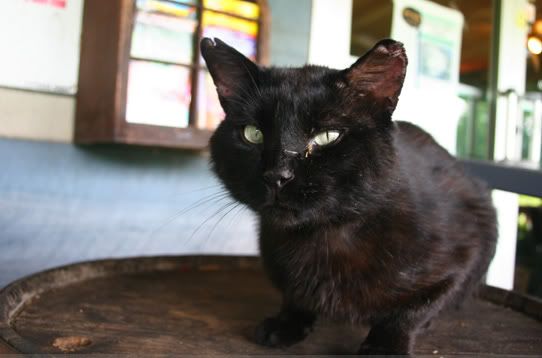 we ate barbecue sandwiches before hand and that cat was sitting outside the door waiting. i gave him some of mine of course.
so the tubing! i obviously couldn't take my camera, but that is travis' opinion after it was all over. it was horrible!! within the first ten minutes we went through a really deep, fast part and we pretty much all ended up with wounds. i started it off by flipping completely over and hitting my head on a rock, tasting blood in my mouth and freaking out. my cousin katie lost her tube and had to swim all the way down, houston's girlfriend got stuck in hers and the skin on her butt got scraped off. i of course didn't just get hurt once, i got a huge gash on my leg that still hasn't gone away, and my feet and legs were bruised up for days. haha it was so horrible!
this was saturday, and it was the night we went out for my grandparents anniversary dinner. we went to a place called the cherokee grill.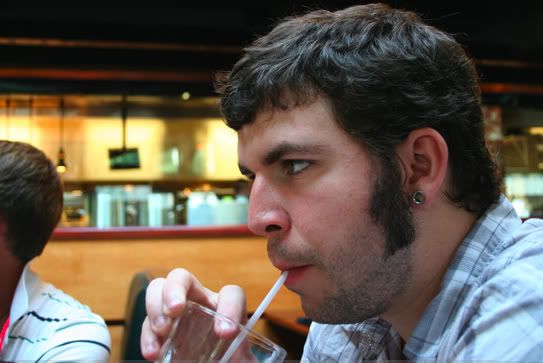 my dinner was really good. a filet and some three cheese macaroni with spinach.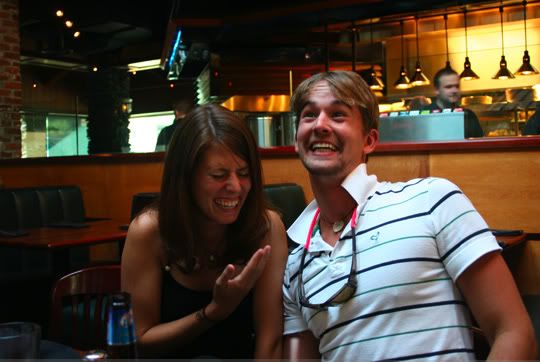 after dinner we took some family portraits: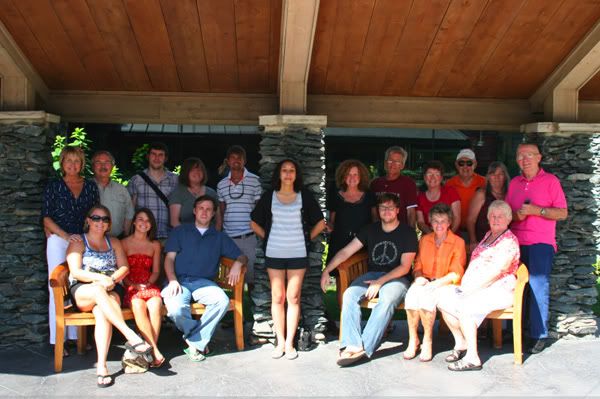 i love how bethany is right in the middle. like she is the head of the family or something. haha.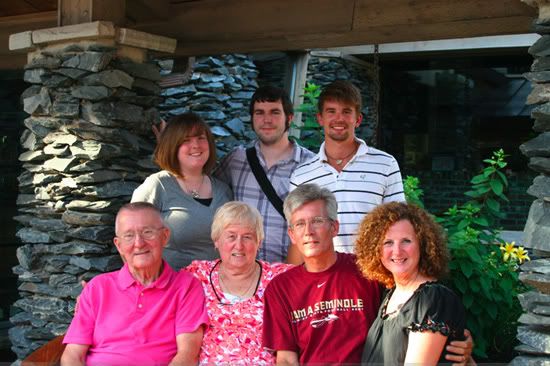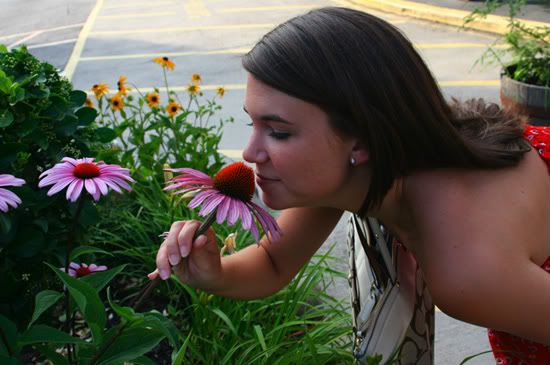 ashley waiting for her seat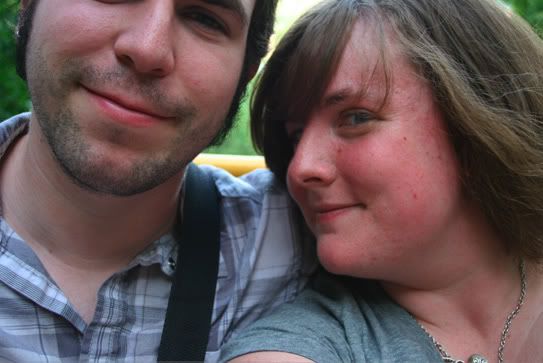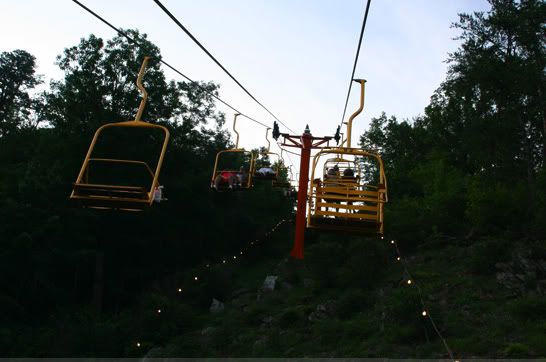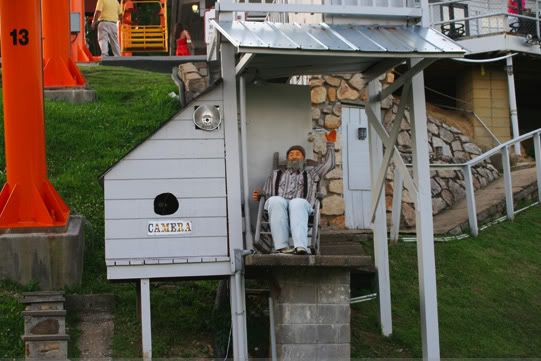 when you are almost to the top this anamatronic old man starts waving and telling you to pose. they take your picture, then try to charge you 20 dollars for two wallet sized pictures. stupid!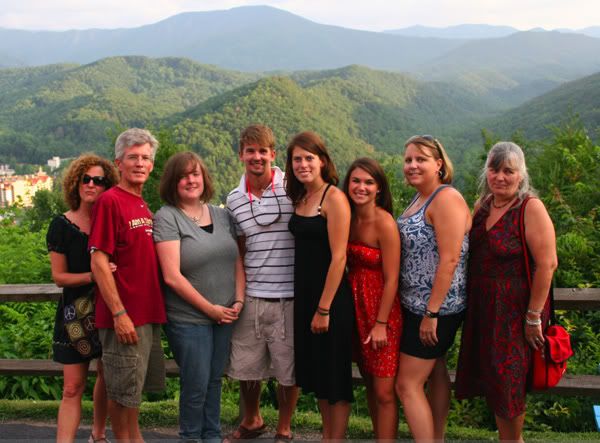 so fun! i can't believe it's 12 dollars a person though. it should be five bucks.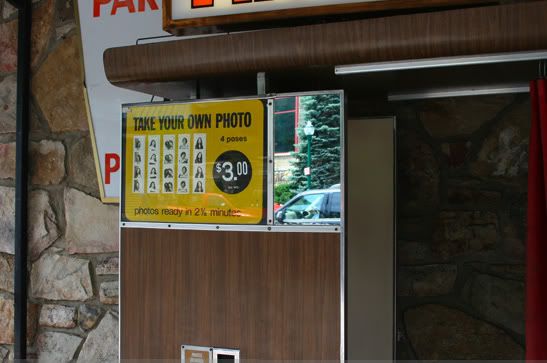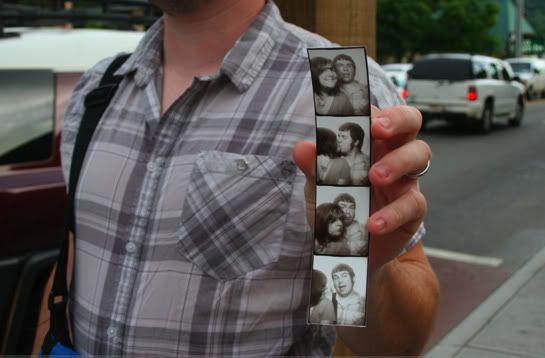 we found an old photobooth and got some pictures. they would have been cute except travis is making really unattractive faces in half of them. haha.
then some of my cousins went with us to hillbilly golf. you ride a little incline railroad up the mountain to play golf. so cute. we waited in a really long line and it was totally worth it.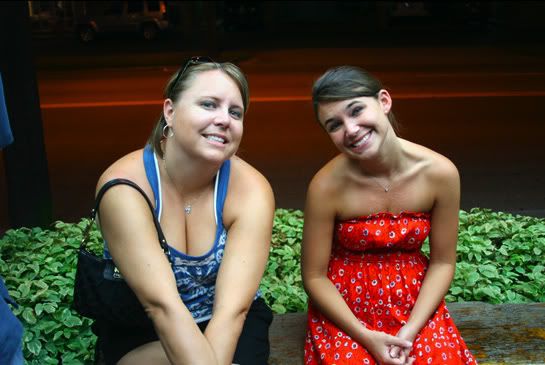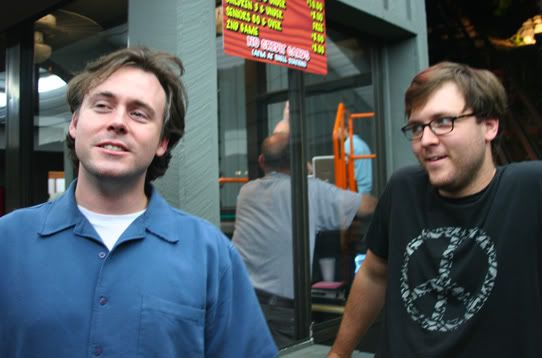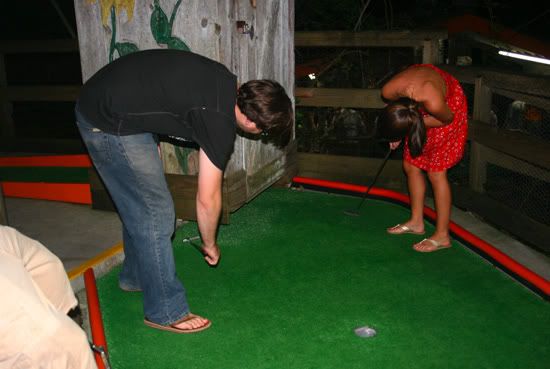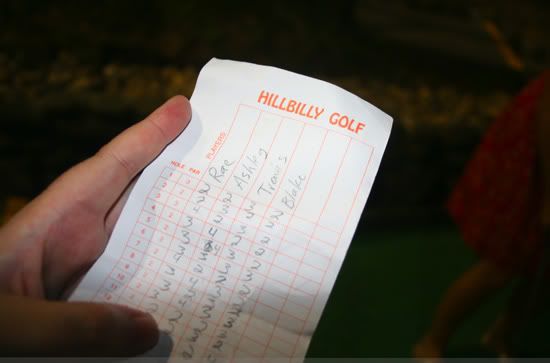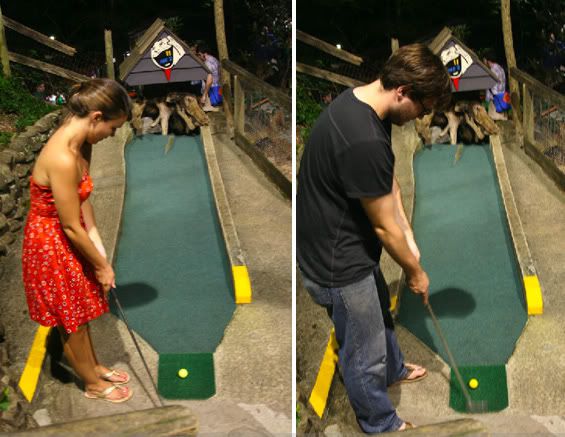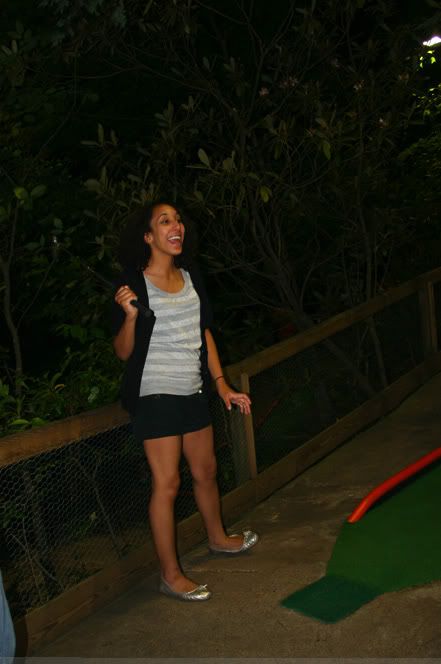 bethany got a hole in one!

blake won, and this is his winner face. hahaha.