i made turnovers for breakfast. with fresh apples we picked up at a sweet little orchard in alabama. i want to go pick apples somewhere this fall. and pumpkins. the temperature randomly dropped here lately and it's making me wish it was fall already. i'm over the heat and humidity.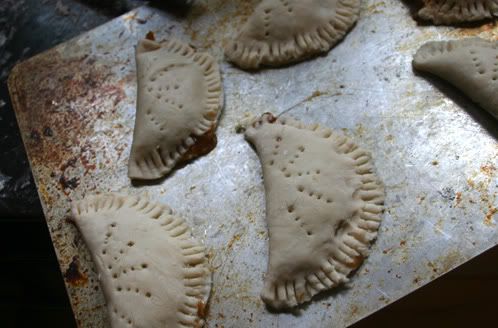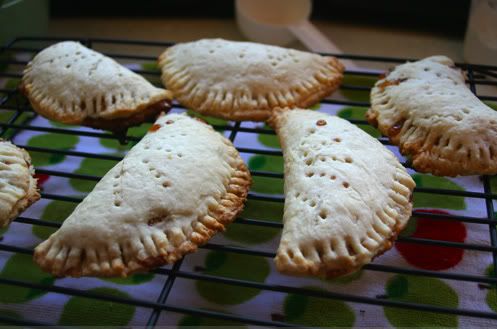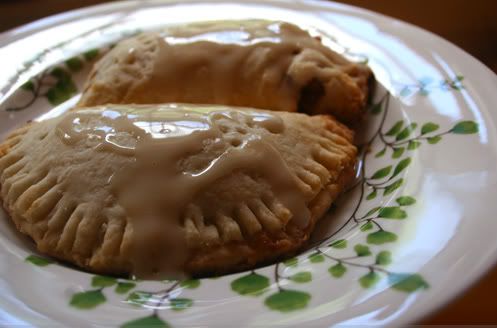 the past week i have been doing way to much. since i don't have a job right now we really can't afford to be going out so much. so this week we are staying home. wah. today i am going to clean the house. it hasn't had a good dusting/sweeping/mopping/organizing in a long time. then some time this week i want to go to my parents house and finally finish moving out. i think a year is long enough. geeze.
we went to that awesome grotto on friday! i can't wait to post the pictures! but i'll resist because i have too much to get done. i'm going to put my laptop away for the day.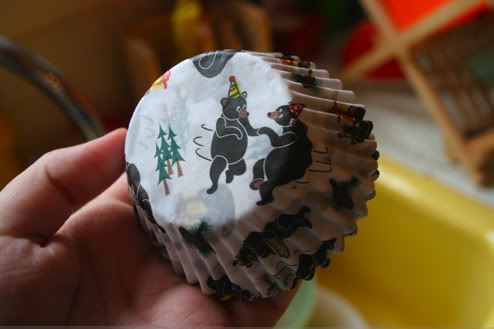 dana gave me this CUTE cupcake liners. i used them for cupcakes for a family gathering i went to yesterday. the worst baked good i've ever made. really. it was really embarrassing.