Happy national cat day! to bad i had to work, i would have much rather stayed home and pampered the kitties.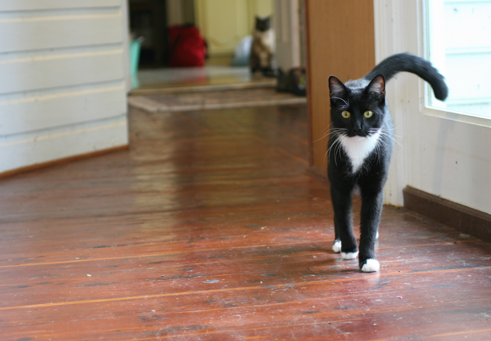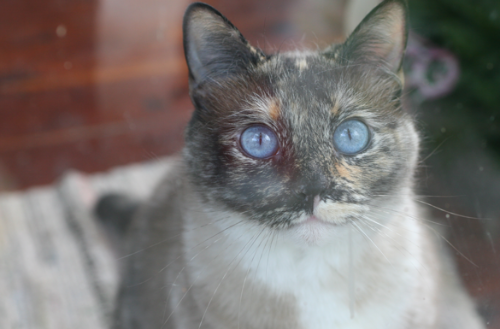 i've worked the last SEVEN DAYS! thank goodness we are off tomorrow. of course we'll be leaving the house at 8 am to go to our home inspection. but then we are off saturday too for halloween!! i guess i should finish making our costumes.
buying a house is so annoying. we are always having to fax things. and sign things. and call old employers to get exact hire dates. i wish we could just move in already.