tomorrow we will know if our loan got approved. it most likely will but travis and i are still really nervous.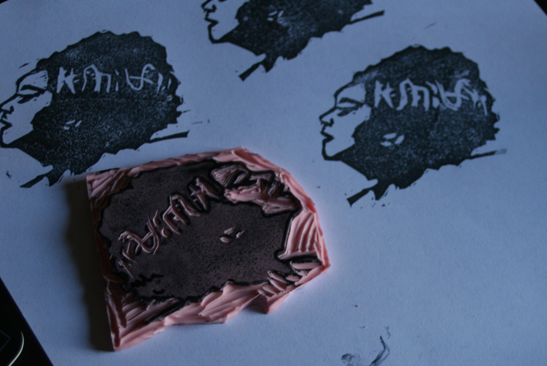 another stamp i made recently. it's ok. next up, a self portrait, and a harry potter stamp. i haven't decided what to do yet.
travis' beard is thicker than i've ever seen it. here it is on day 3: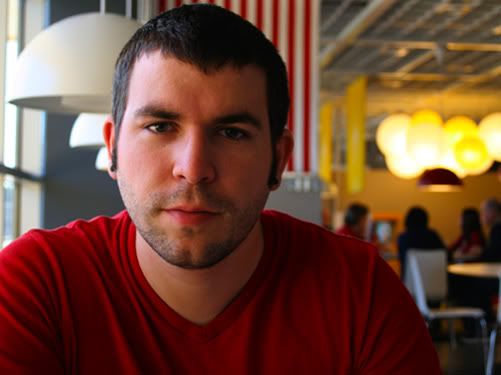 and then here is is on day 6: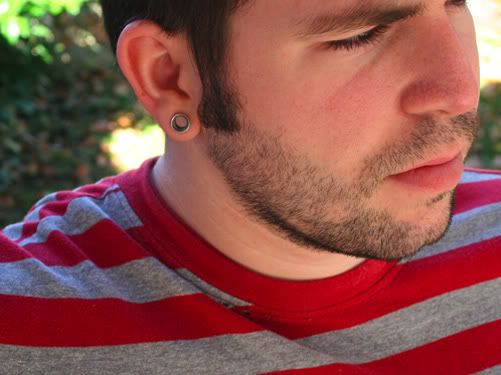 he is so cute. even if the beard is weird.