we are now in atlanta is thomas' super swanky hotel room. down pillows! a big marble shower, and a nicer kitchen than any of my friends have in their house. it's pretty awesome. here are a few pictures from our day...
it was a beautiful drive down. interstate 24 from nashville to atlanta is really nice. especially in the fall. all the mountains and nice foliage. i've gotten so good at riding in the car since i had that pageant job. i guess if i can stand riding in the car for 18 hours, 4 is nothing.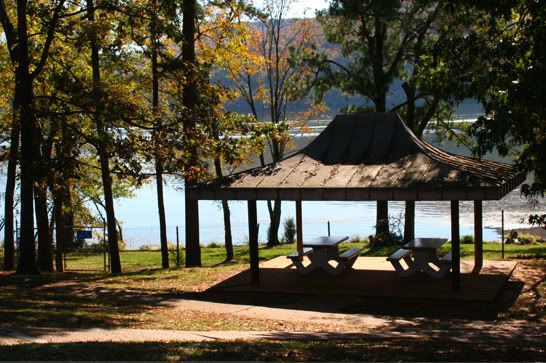 we stopped at this nice rest stop on an island in the middle of nickajack lake. i don't know why we don't stop there every time! so nice!
look at travis' beard! someone as me how it was to kiss it. actually, i have no idea. i haven't kissed him in four days!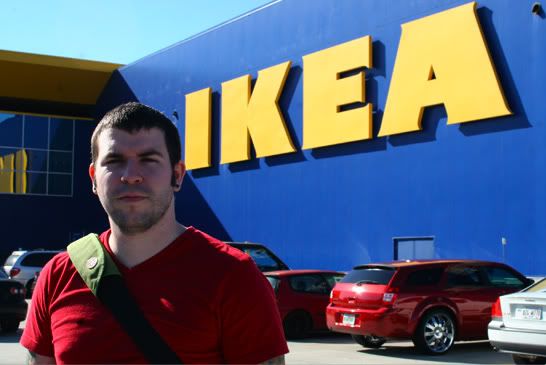 then we got to ikea! travis had never been before. somehow, even though i've been there multiple times. we were getting ideas for when we decorate our new house.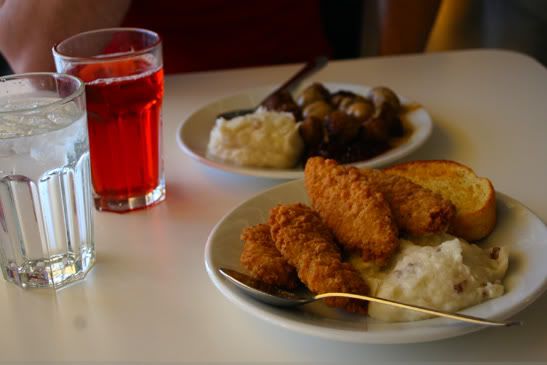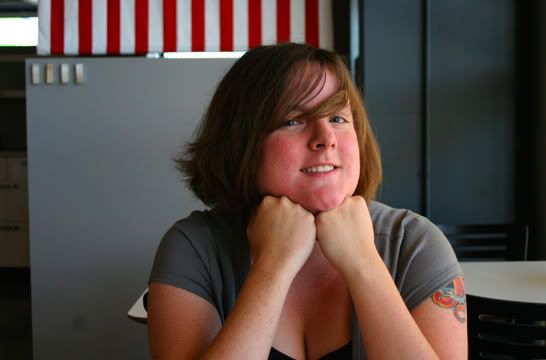 yum! ikea lunch! travis got meatballs, and ligonberry drink. i love that garlic bread. and only 50 cents! yum yum yum.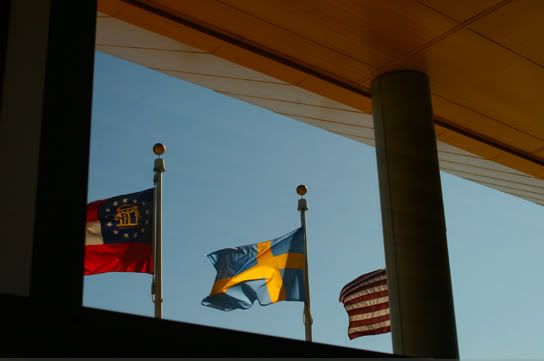 we were there for about 3 hours. looked at a million things, made tons of notes. bought a few little things. a tray. a grater. some magazine files.
then we went to the atlanta whole foods. hahah. of course. can't keep away. it was just like the nashville one. except there was a wine section.
we met thomas and went to the mellow mushroom for dinner. so good. as you can see i'm eating very healthy today. hahah. i don't know why i didn't take any pictures of thomas. ill show you his hotel room tomorrow. it's so fancy i can't believe it!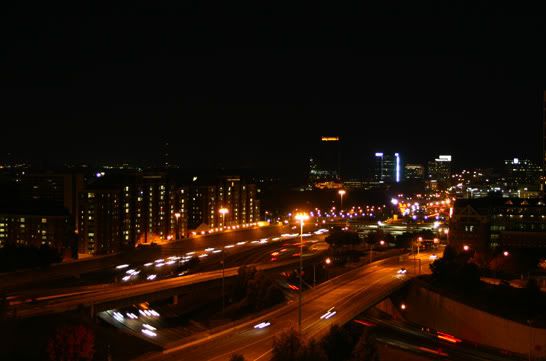 the view. we are on the twelfth floor.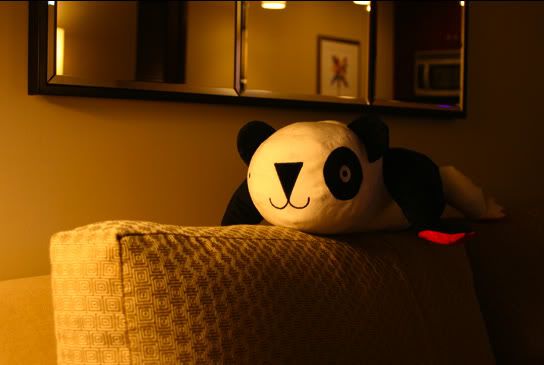 now it's time for bed. look at that cute panda i got at ikea!
we are going to the zoo or the aquarium tomorrow. i can't decided which.....