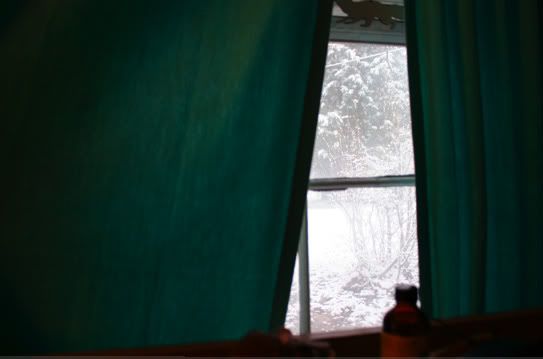 oh wow! it snowed during the night!
this is the first white christmas in tennessee since i was a little kid!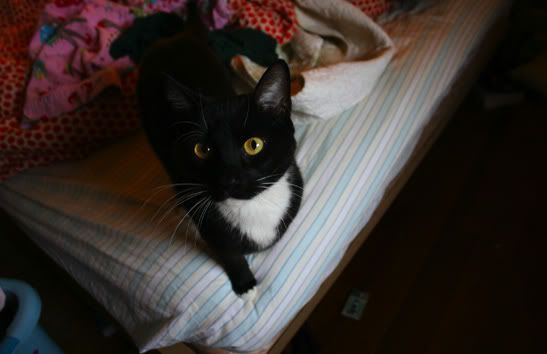 merry christmas murray!


travis and johnny cash. what a pretty snowfall! and the roads are clear. perfect.


tooth brushing. have to get ready for all the sugar i'm going to eat.


cute little husband is ready to open his stocking!


santa came!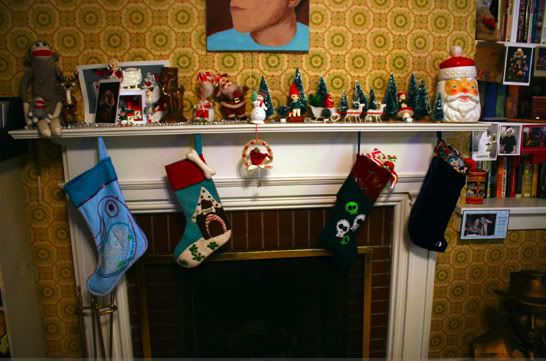 he is too tough to bundle up.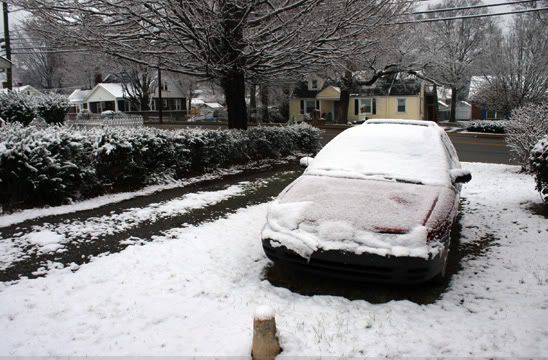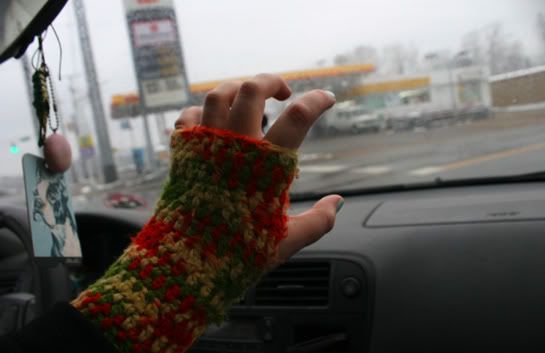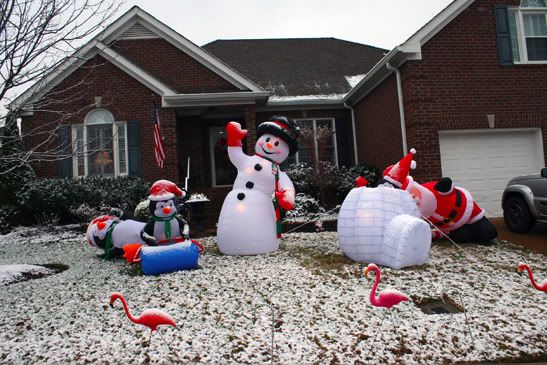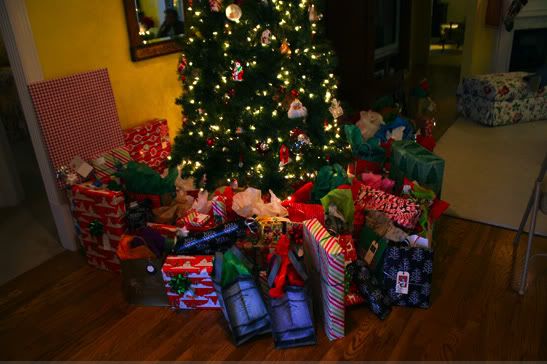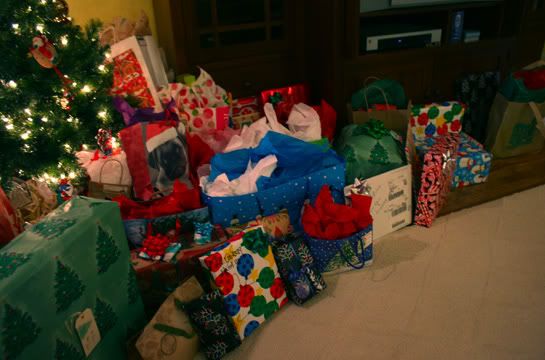 dang! check out those presents! (this is for 12 people btw)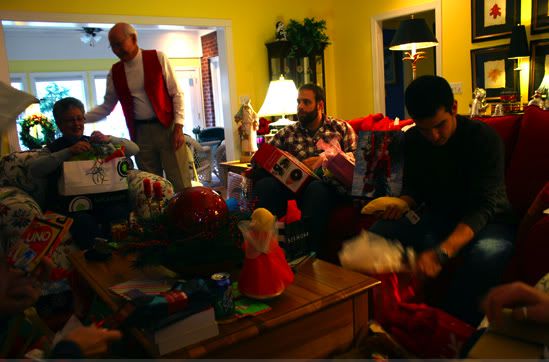 present frenzy!


i got a pretty sweet pile of stuff.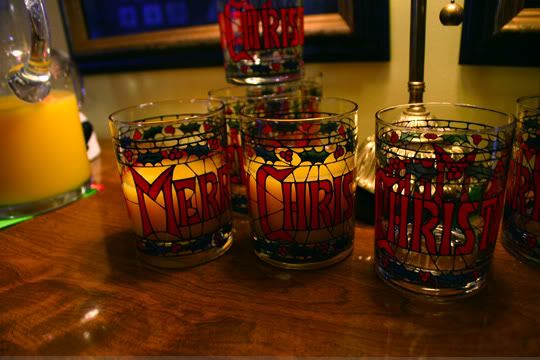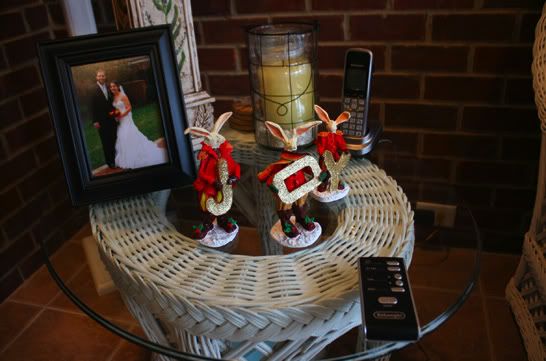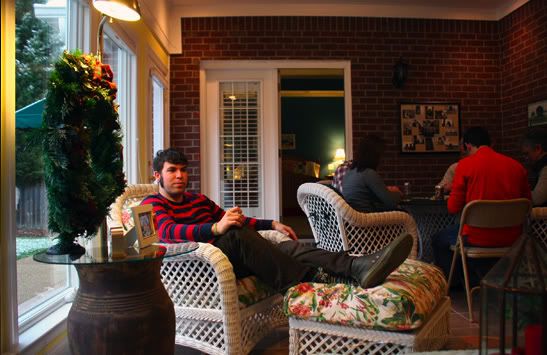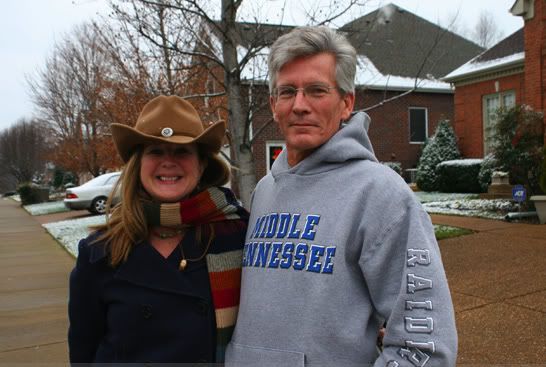 i'm trying to take more family pictures because we never do anymore.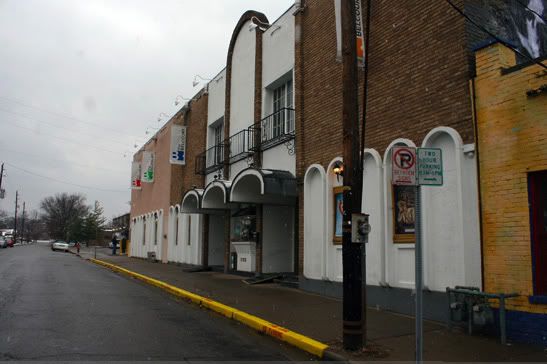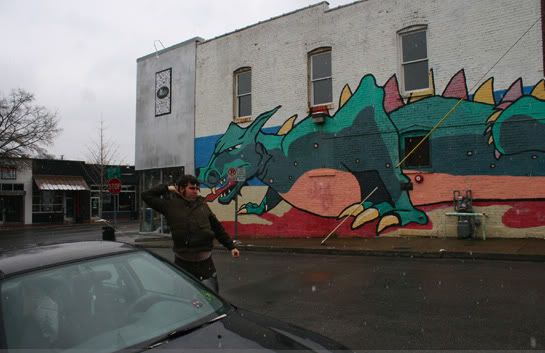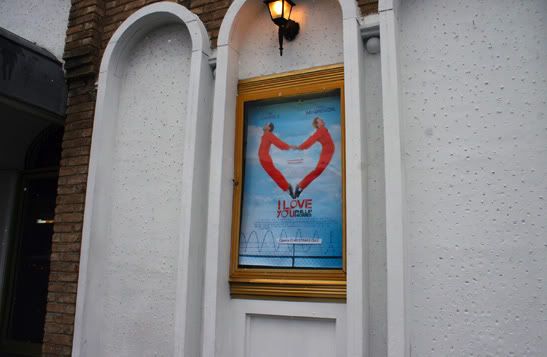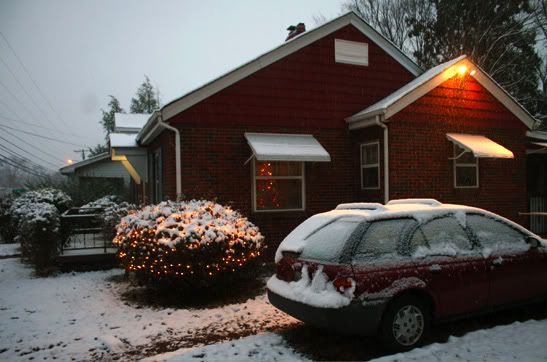 "those icicles have been known to kill people!"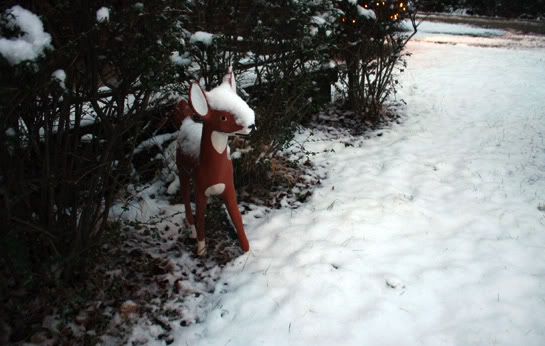 grumpy phyllis doesn't like to be out in the snow.


can't wait to be in my cozy house.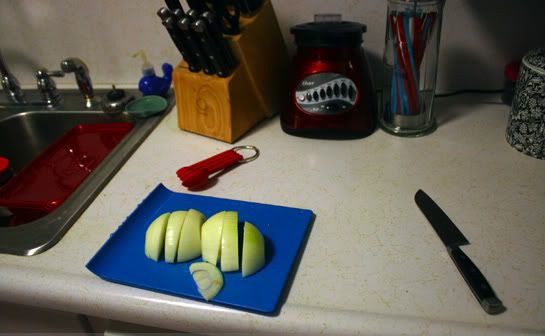 after my bath i start dinner.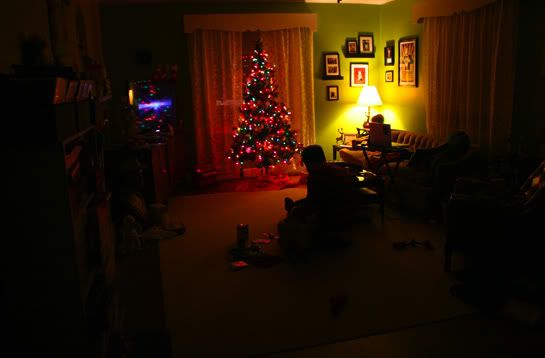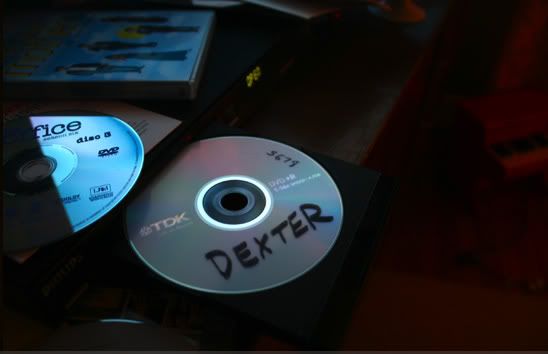 pop in something christmasy. dexter season five.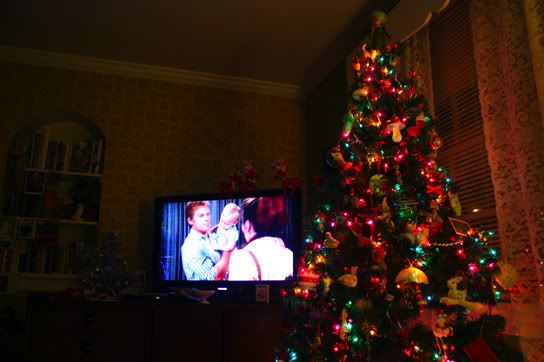 i'm so sick of him having a baby. hate that plot.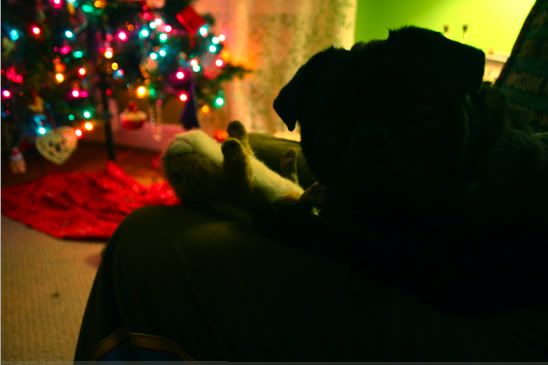 cash attacks his woodchuck. to bad you can't see his cute face.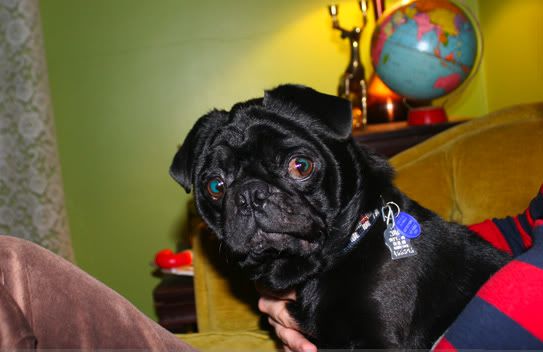 i'll give you a flash picture, just so you can see those jowls. what a darling.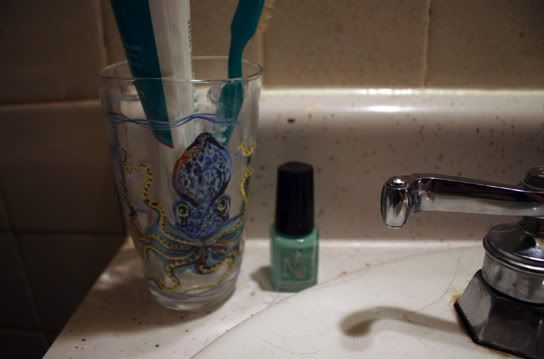 getting ready for bed.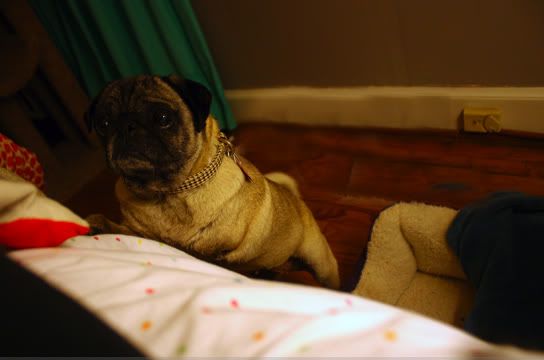 phyllis tries to be cute and get up in bed with us.
but i have a heart of stone and make her sleep in her bed.
for a few hours at least.

merry christmas! i hope your day was as wonderful as mine!