after the museum we went outside to do the rides. they were included in admission which was agreat. travis was scared to ride the space shot for some reason. it was awesome! we expected it to take us up really slow and then drop us like most of those rides but it just shots you up super fast! totally surprised us!

it was such a beautiful day. my first day being outside for more than 30 minutes in a long time.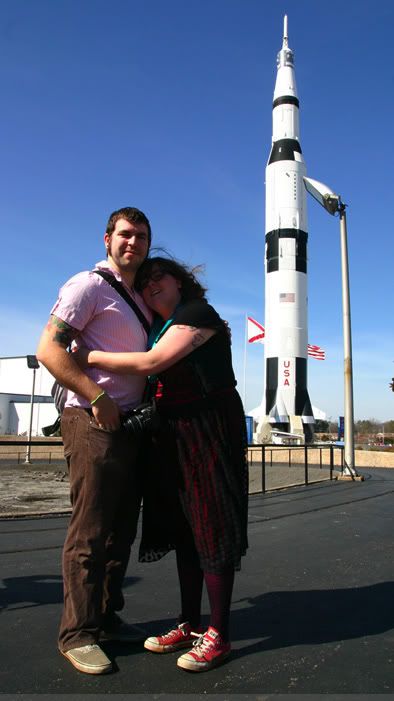 since we had buy one get one free coupons we decided to splurge and go to the imax movie. it wasnt 3D, it was one of those awesome dome screens. this is us in the lobby. it was about the hubble space telescope and it tototally blew my mind grapes! i never really think about space at all, and it is just so freaking amazing and scary! so glad we did the imax.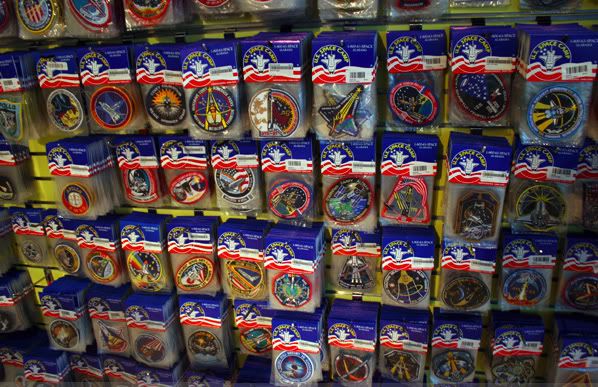 too bad the gift shop sucked. and i love crappy gift shop stuff. they didn't even have astronaut ice cream in the big main shop! so stupid. not even a decent magnet for us to add to our collection.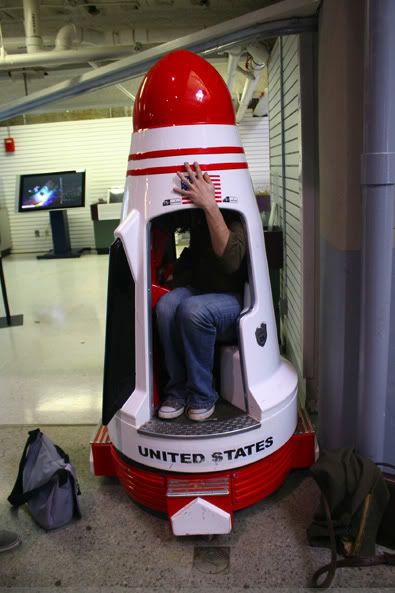 then we checked out space camp. it looks so fun! also very expensive. marc was talking about sending jamison for a week. but it's almost a thousand dollars!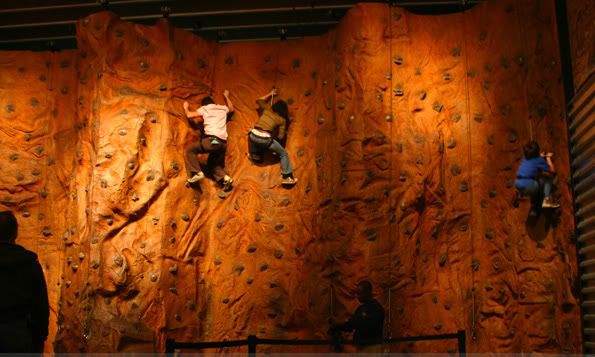 rock climbing race. of course. crystal and i couldn't climb because we had on dresses.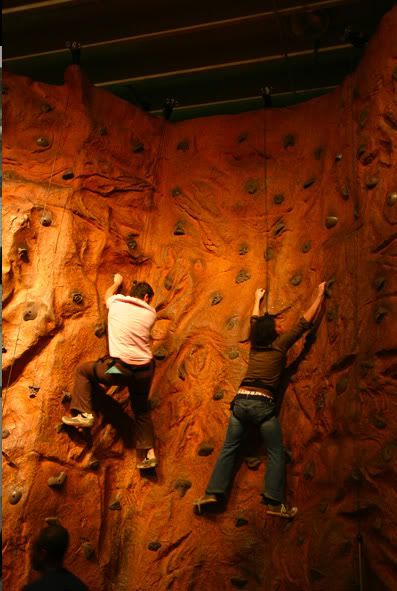 good form marc. hahah. we also went on a simulator ride. it was so stupid. roller coaster on mars? something about country music? do you want a mars burger? we left confused and feeling sick.


we got dippin' dots! the ice cream of the future. and apparently travis was looking down my dress. hahaha.


space shuttle park.


we are so in love.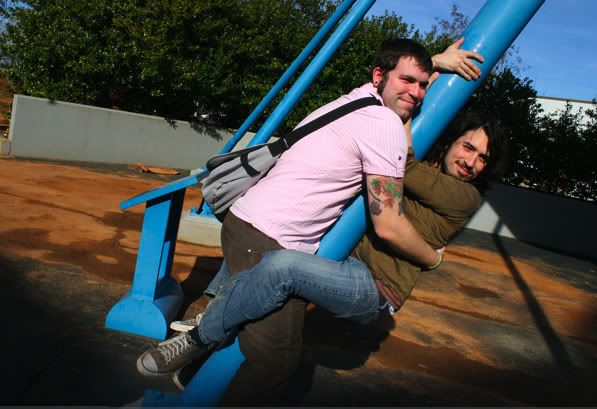 so are our husbands. i'm glad they've become bffs too. they are going on a camping trip soon.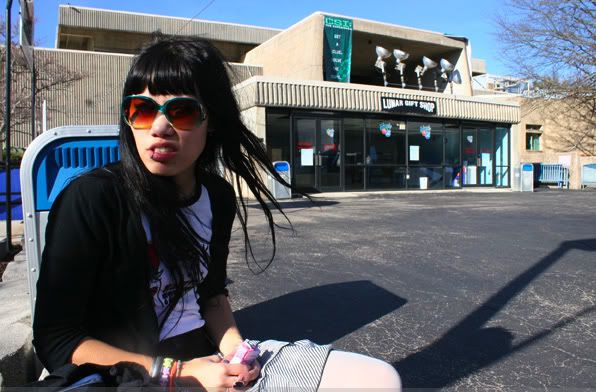 the boys ride the gravitron one more time. we didn't because we would puke.


goodbye rockets!


FINALLY got some at the tiny gift shop by the door. yes!
had to make one last stop at miss baker's grave!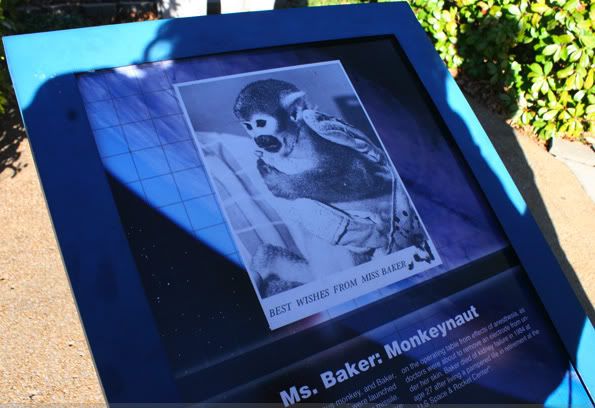 first monkey in space to come back alive. poor space dogs that didn't.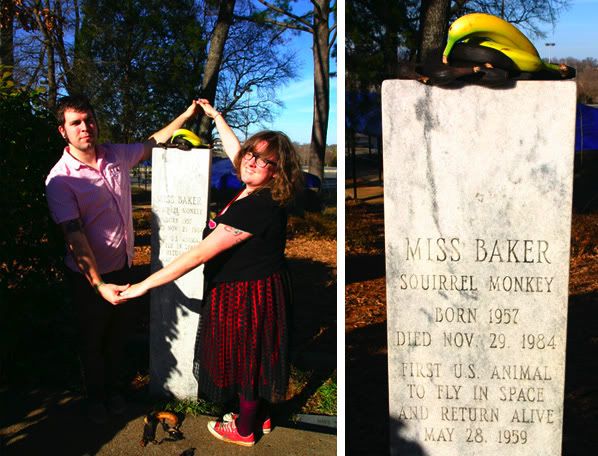 we tried to find some thrift stores to go to on the way home. but everything was closed!
we did see this cute sign: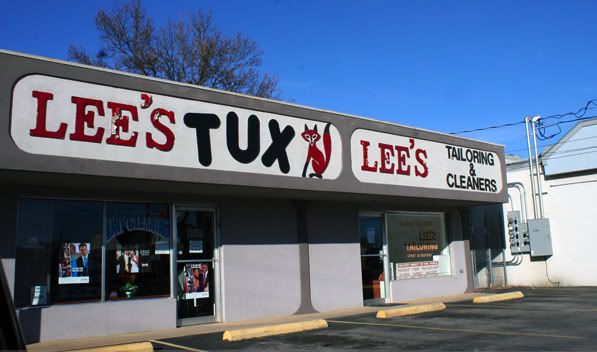 we found one tiny store. crystal got a cute dress for 4 dollars.
we were going to crystal's mom's house for dinner. i put the wrong city in my gps so we went way out of our way on some small back roads. but it was fun.
we ate dinner with her family. it was so good. fried fish and homemade hush puppies. what a lovely day we had. perfect pre valentines bff date.