once we got there we had to do fun make up! the boys were less than thrilled, until we pointed out the SR-71 in the parking lot, so they ran over there to wait on us.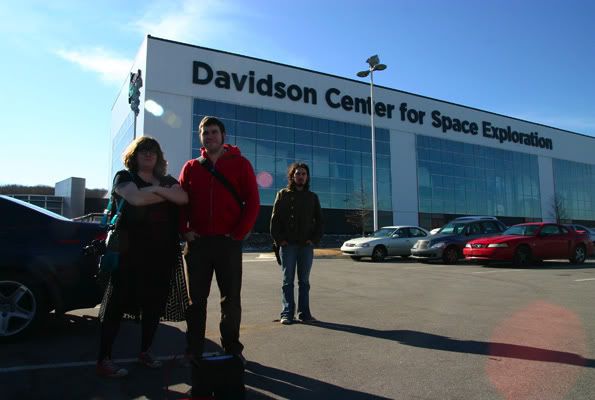 huge rocket out front that i couldn't get into one picture. so cute!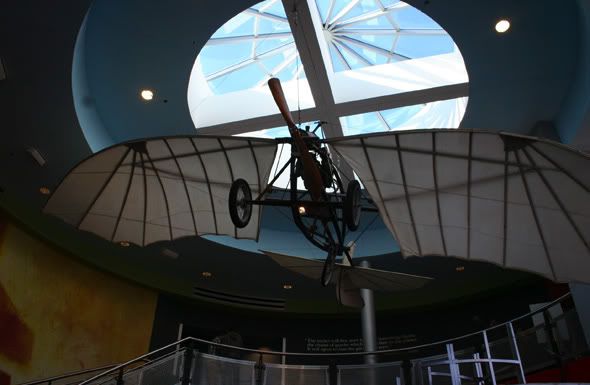 flying machine at the entrance to the museum.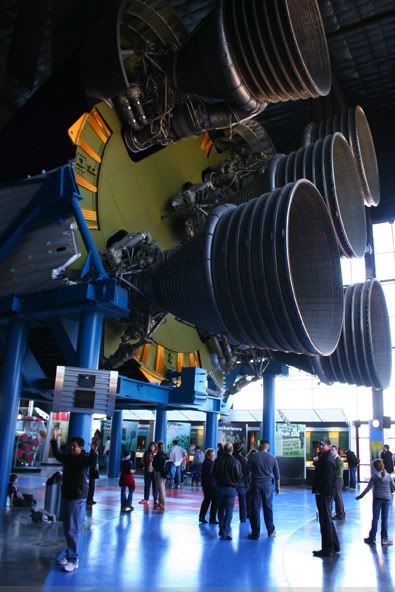 we thought it seemed really crazy that it was so crowded at 9:30 on a sunday morning.
but then, all these people dissapeared and we felt like we had the place to ourselves the rest of the day.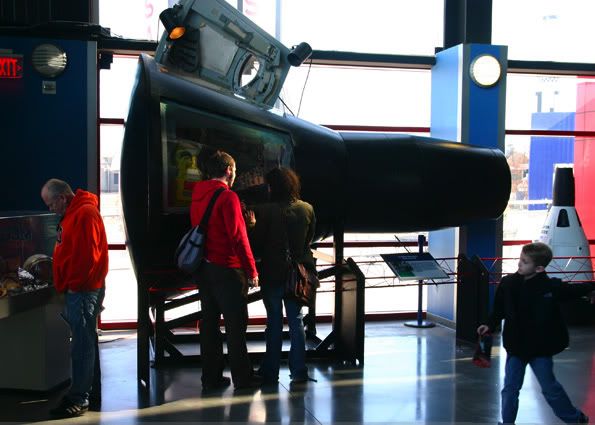 travis and marc were really excited! they were reading every single sign.
we were mostly looking at things and saying "cuteeeeee!!!!! space boots!"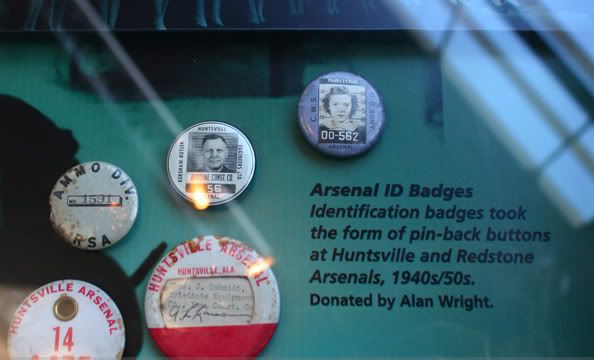 look at those cute name badges! i wish i had one like that for work.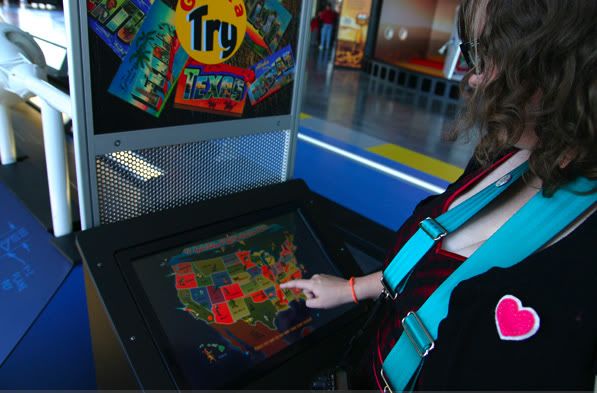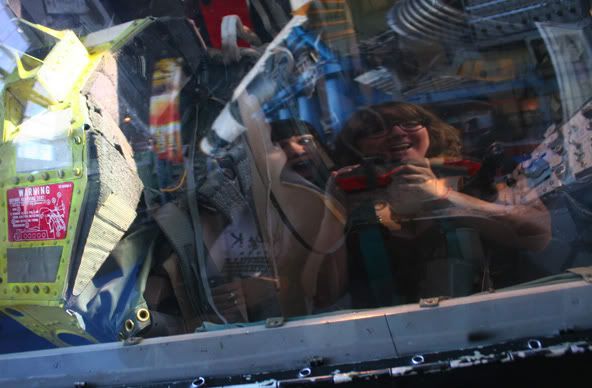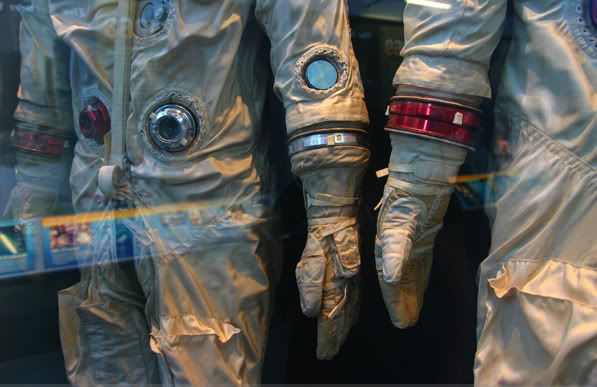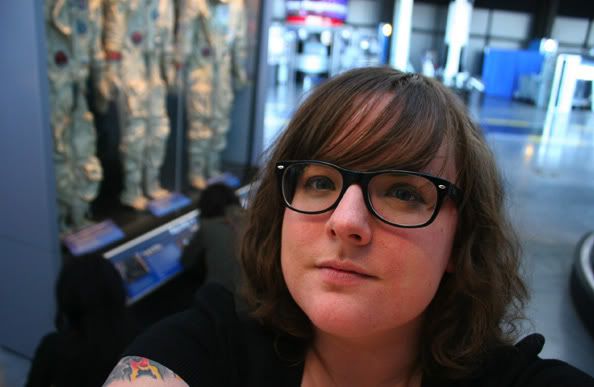 this was a thing that measured how many of you it would take to lift a rocket into space with just your strength. the answer was something like 39,000.
i fit in kind of perfectly.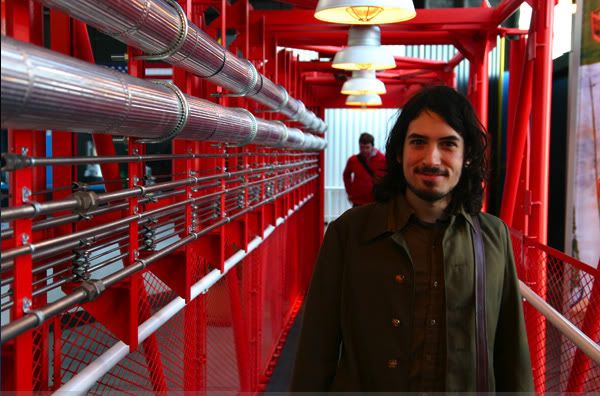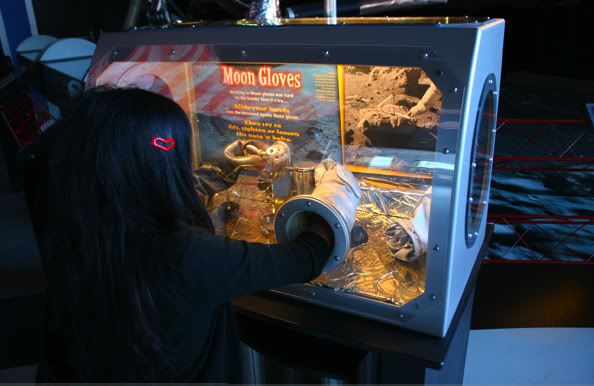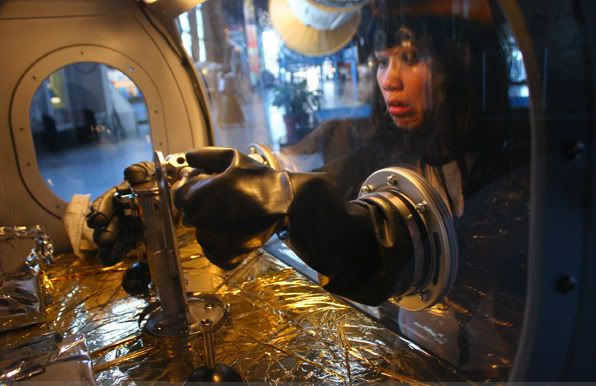 moon gloves! not as hard to maneuver as you expect.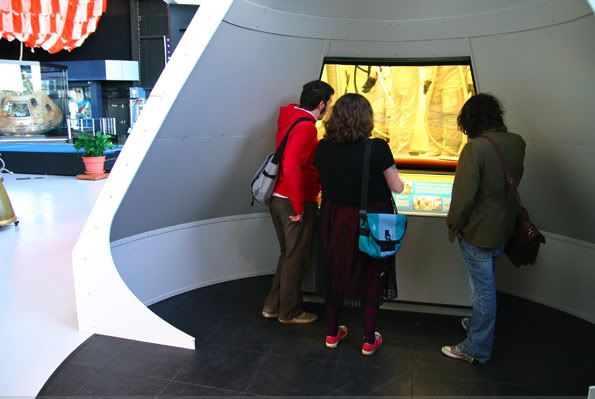 crystal said "wow, this is actually cool. it was on the moon!"
then marc told us it wasn't, it was just in space. still cool.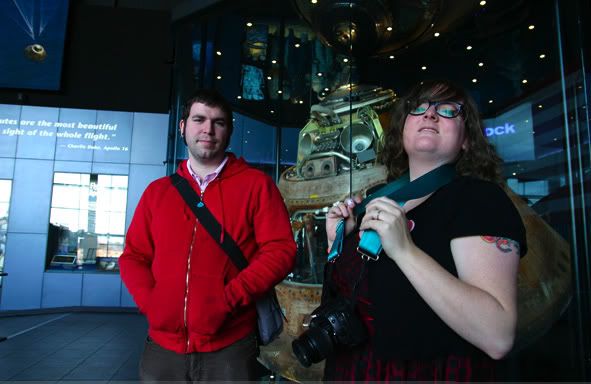 molds of some famous astronaut hands. they get custom gloves.


woah! how come i never knew moon globes existed? i need one!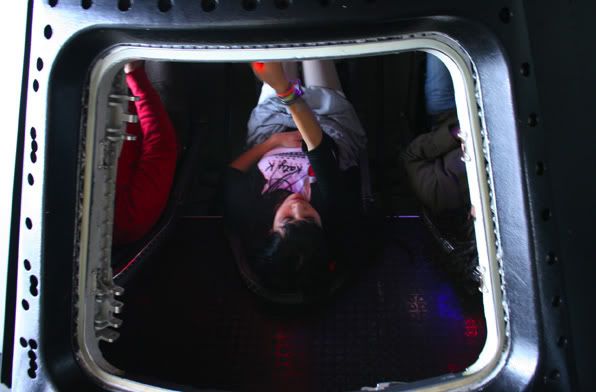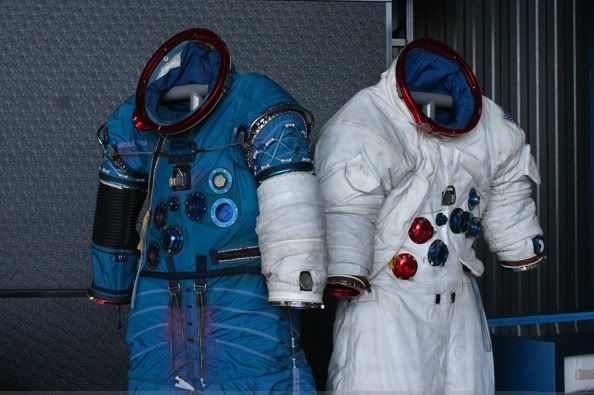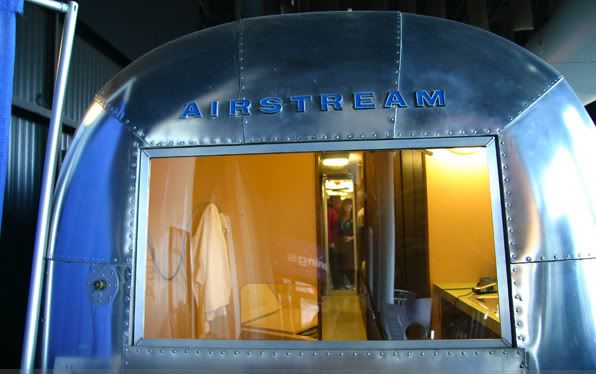 super cute airstream that was a confinement space for astronauts when they got back from space.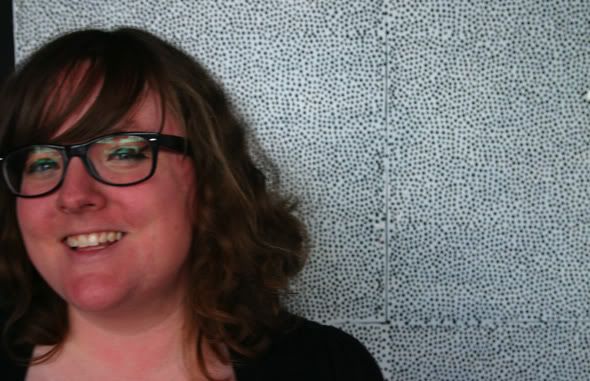 this dot pattern paper confused both of our cameras so much. neither of them could focus when confronted with it.