on the way home from unclaimed baggage we kept trying to use the GPS to find somewhere fun to eat. it didn't work (as usual!) so we just drove through a town called South Pittsburg. it was pretty cute.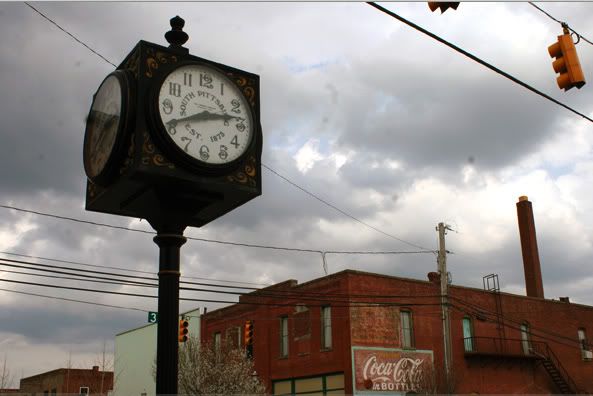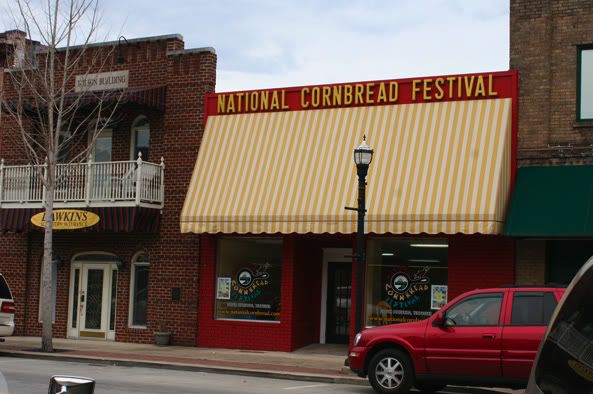 hmmmm. we should come back for this....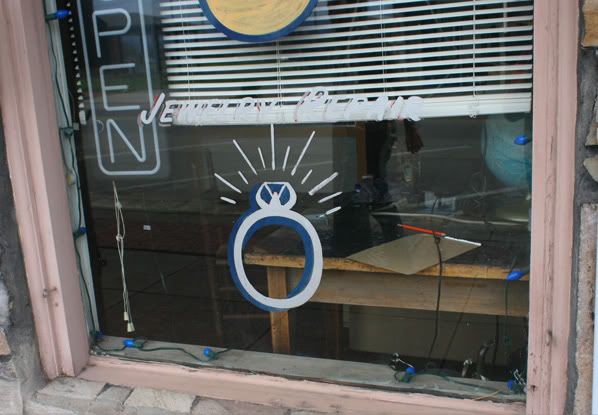 we ate here. i thought i took a picture of the other sign but i guess i forgot. it had a leprechaun on the sign. very appropriate for an italian place. haha. our waitress told us to wait 15 minutes to order, because the "good chef" would be there soon.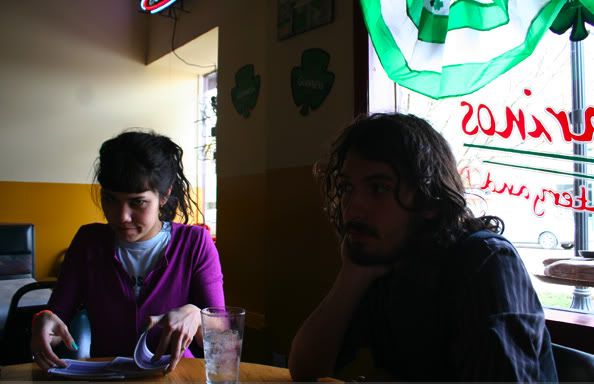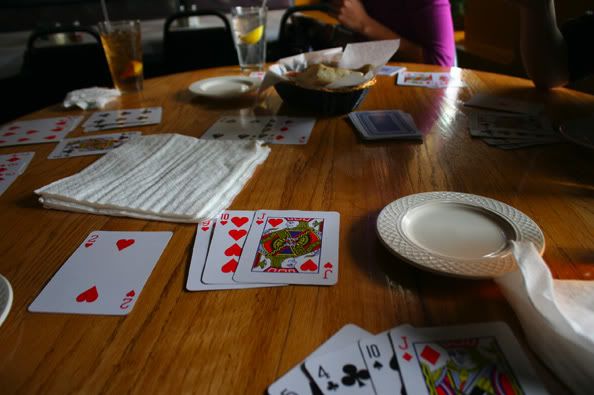 we played rummy. i'm not very good at that game.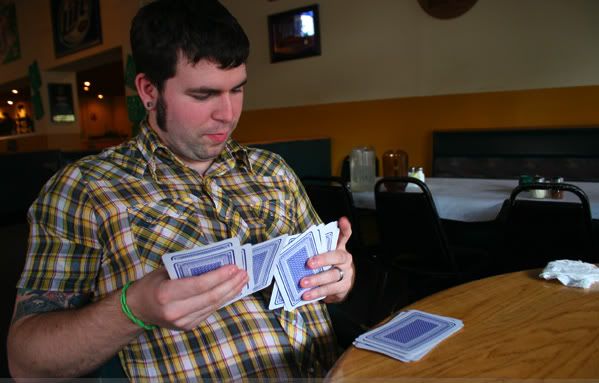 we taught travis how to play "B.S." he was terrible at it! so funny. he ended up with almost the whole deck. i ended up winning, and by chance didn't have to lie the last few rounds.

this was a HUGE cheese calzone for so cheap. it was really good. i could only eat half.


mmmmm. ziti.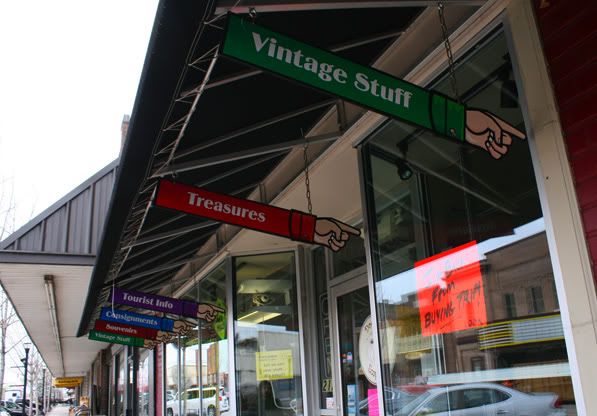 too bad everything was closed!


it was a cute little street.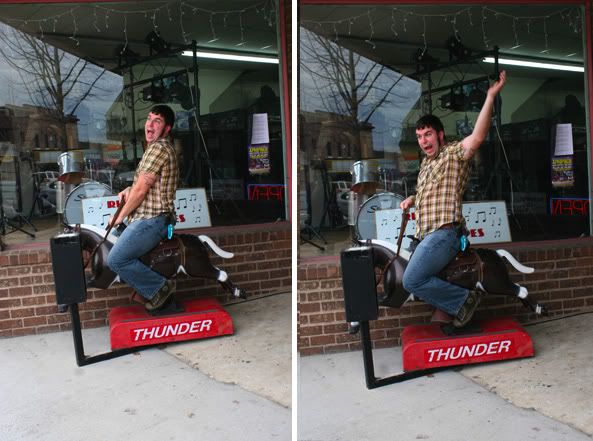 this horse was throwing travis around so much. cute.