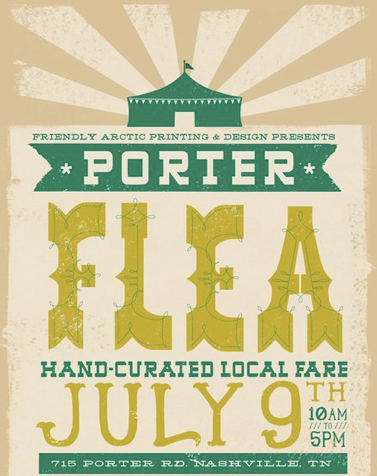 this past weekend was the first annual porter flea! i'm so glad my friend dana told me about it because i would have hated to miss it! i have never been to such a great craft fair in nashville! there was big crowd and great food and i could have easily spent my whole paycheck on the goods! i hope they will do it again in the fall. i could probably get all my christmas shopping done there.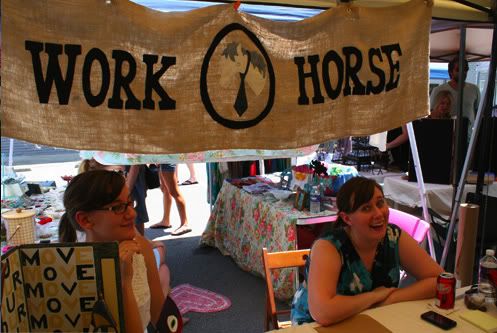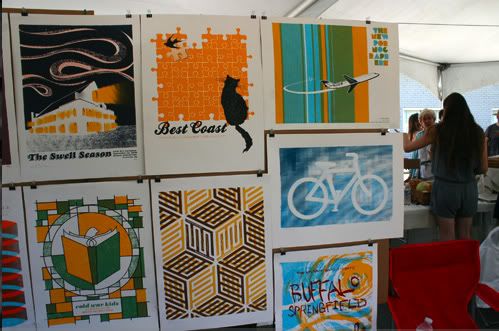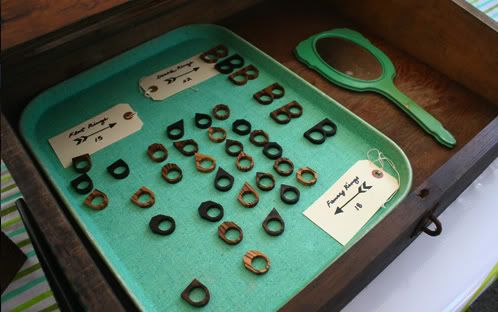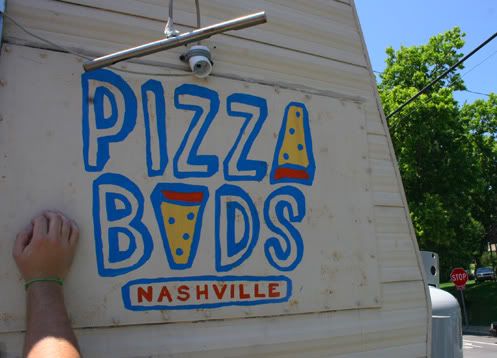 finally got to try pizza buds. so many people i know have been raving about them.

this is not a very impressive photo but the pizza was SO GOOD. it had sugar on it. oh man i want some more right now. i'm tempted to go to the east nashville movies on the knoll just to get some! even though i don't want to PAY to see outdoor movies (the park and the belcourt have spoiled me)
some prints i bought. look at those cute girls cooking with poison! it is hanging in my dining room already. not sure where i'm going to hang the trick or treat kids.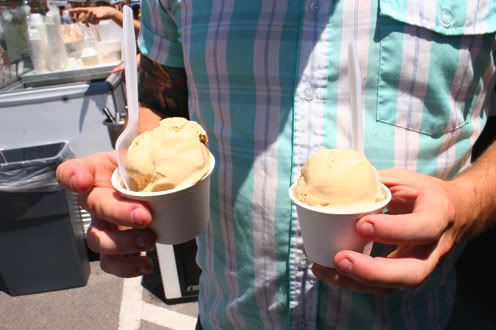 salted caramel ice cream. yummm.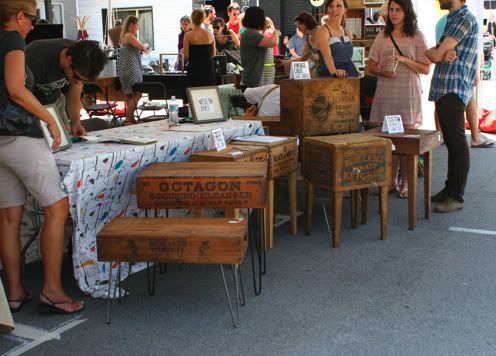 i liked the furniture from modern arks but it was way out of my price range.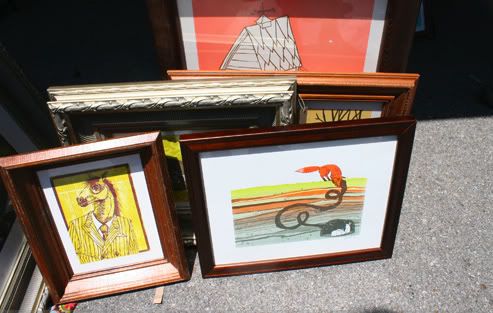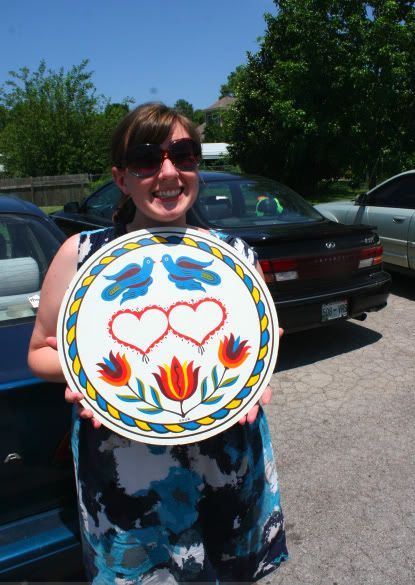 as we were leaving dana gave me this dutch hex sign she picked up for me in knoxville! the two best in my collection, both found by my dear friend. thanks dana!!
i really hope the porter flea keeps growing! i'll definitely have to save up for it next time.