here comes another st. louis post for you. one more then i'm done!
everytime i plan a vacation something had to go wrong. something i'm really looking forward to has to be closed. it always happens.
this time it was the goody goody diner. i was REALLY excited about having breakfast there sunday morning, but of course, they were closed. it puts me in a bad mood and i have to pout about it for a while. we ended up at a little local cafe and the food was great so it all turned out ok (it always does)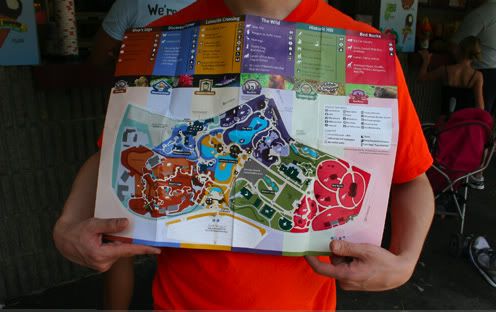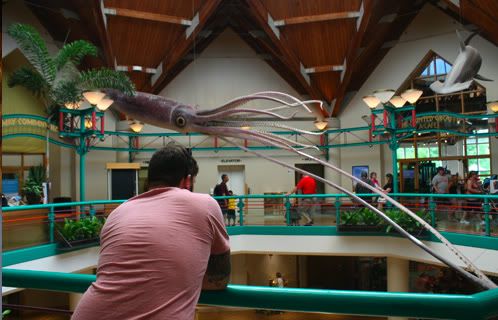 then we went to the zoo. i wasn't really thinking about how crowded it would be on father's day. but it is a great zoo, and FREE, so i won't complain. last time i went with crystal we got safari passes so we could do the train and the sea lion show and children's zoo and carousel, but i didn't submit the boys to that.
the penguin exhibit is especially awesome. i have been known to skip over penguin houses because they are usually crowded and noisy and stinky and the penguins are behind foggy glass so you can see them anyway. not so here!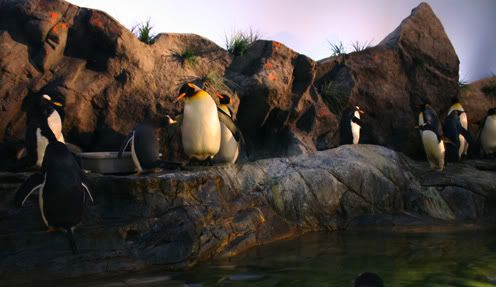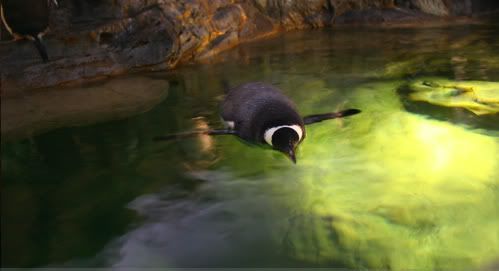 there is a wall about chest height, but the penguins can swim right up to you! you aren't allowed to, but if you were you could easily reach out and touch one! so awesome!!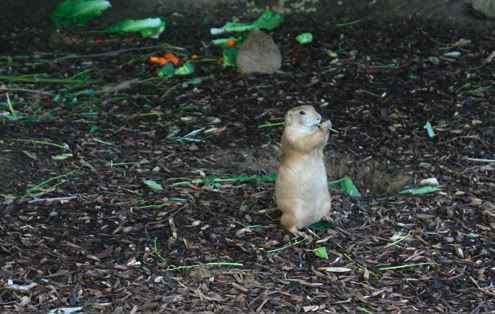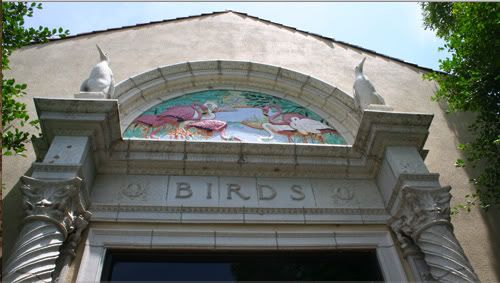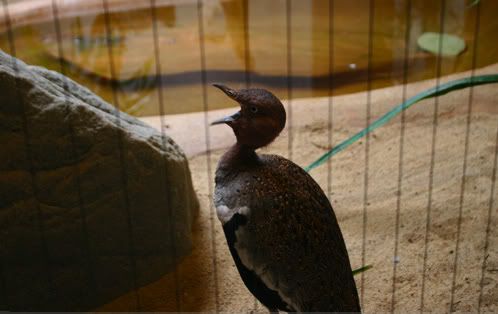 this bird was screaming SO LOUD. it hurt!
there was a vintage zoo exhibit. it was so great. i bet i took 50 pictures in there. here are just a few.


not that i would want them to do this now. but how freaking cute?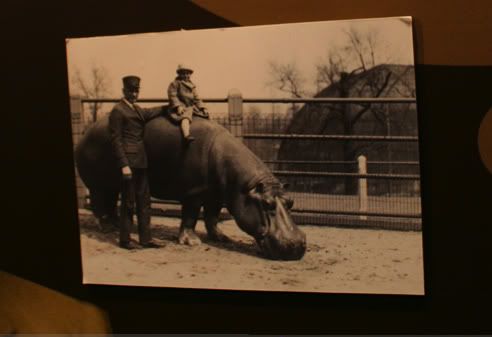 and apparently sitting on the animals was a normal part of zoo visits. jealous.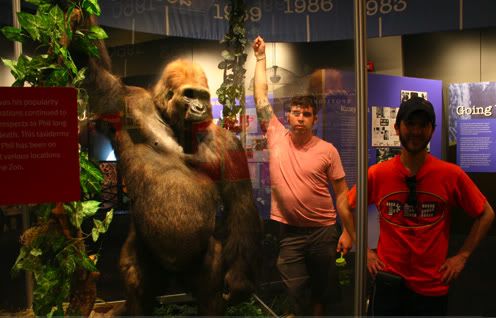 further proof travis is a gorilla.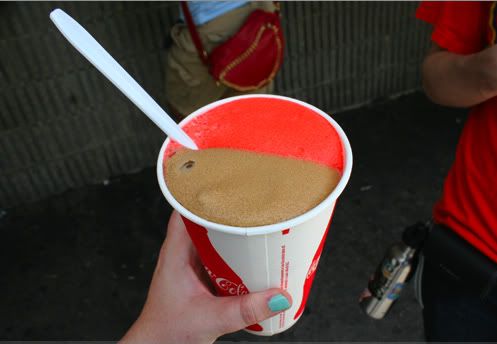 oh man this iccee really hit the spot. i hadn't had one in so long!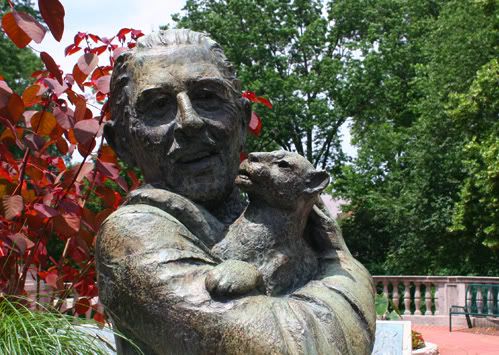 i would like a statue like this made of me when i die. but holding a 3 legged pug.


elephant family. apparently they have a new baby as of last week.


i love all the old buildings.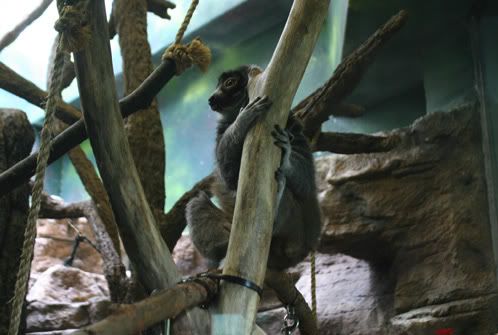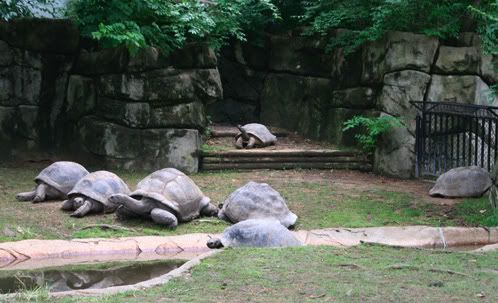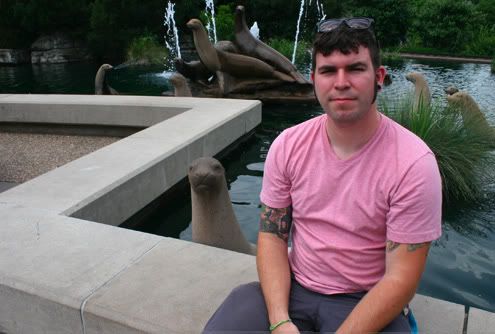 the boys were good sports and let me linger and take as many pictures as i wanted. perfect.