This year I am most thankful for my little family. Travis is such a great husband (even if i complain about him being messy) and i love all my little critters; Phyllis, Priscilla, Scampi, Murray, and Scout.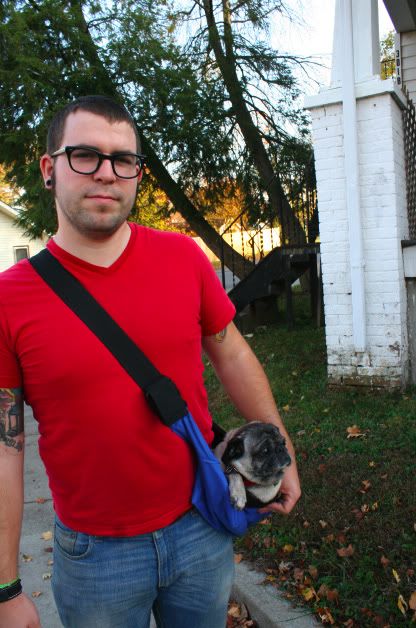 I live in a house that I love with a job that pays my bills and friends that I can always count on. What more does one girl need?
Today we're going to lunch at my aunt and uncle's house, where i will stuff myself with food and pet their two cute dachshunds, then to Travis' parent's house for dinner! We were planning on seeing the Muppet Movie in between but I couldn't wait any longer so we already saw it! I LOVED it. Jason Seagel is so great. I want to go see it again! And there was a preview for the new studio Ghibli movie before it!! I got so excited the popcorn I was eating fell out of my mouth. It is based on the book "The Borrowers", which I really liked when I was a kid.
Oh I've gone off on a tangent, what I meant to say was I hope you have a wonderful Thanksgiving!