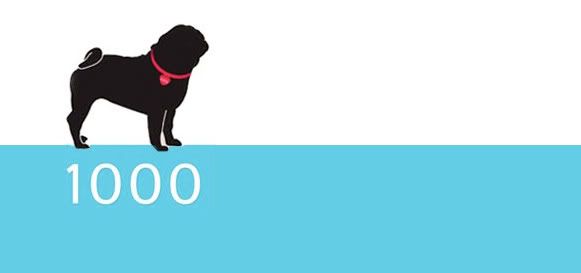 I have signed Phyllis and Priscilla up for 1000 pugs and I am so SO excited about it! My pug friends probably already know all about it, but if not, let me tell you how awesome it is!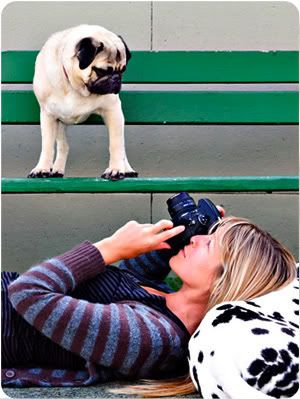 Amanda is a pet photographer (DREAM JOB) and she runs the blog The Daily Puglet, which is one of my favorite pug blogs! Her photos are so great. She decided that she was going to raise $10,000 for pug rescues this year by traveling around the country, taking photos of 1000 pugs and then turning the photos into a book. She is going to be in Atlanta in April and i was determined to get a spot so my ladies can be in the book! And so I can get a sweet portrait of them. Look at this one! Kills me!!
I really can't wait! And I can't wait for her to blog about the process. So many sweet pugs. She has a
Kickstarter
page too, so even if you aren't close enough to book your pug for a shoot, you can participate.