One of my favorite things about spring is seeing all the pretty flowers bloom in my yard. A new addition this year is this beautiful pink plant that is randomly growing up through one of the shrubs in front of my porch. I love it!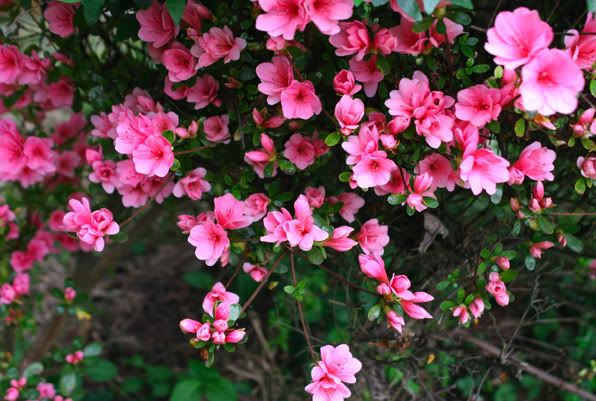 Our lilac bush is in full effect.

These tulips didn't make an appearance last year, but I've got three this year! Maybe this fall I'll actually plant daffodils in this side bed. (i've been saying that since we moved in, 2010!)
And my favorite, my pink dogwood is blowing me away!

Just gorgeous.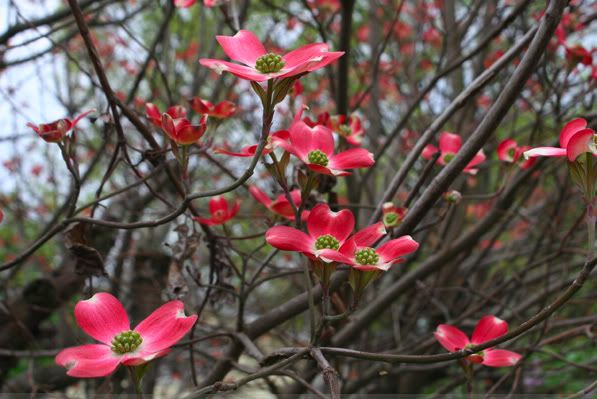 Of course, this is how I'm spending this beautiful day, sitting on the couch with my ladies, watching Mad Men on netflix. I finally started watching it, and now I'm hooked! I'll do my best to go out later. Phyllis makes it pretty hard though.