Today is our fourth wedding anniversary! As usual, I like to celebrate by posting some of my favorite pictures from our wedding day. We are leaving today for a little tiny trip, which I will be sure to tell you all about. Next year for our 5th I want to do something big!
Anyway, here are a few wedding pictures: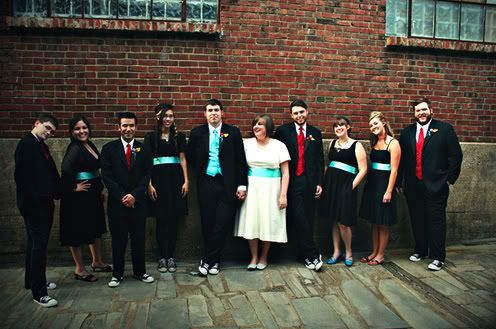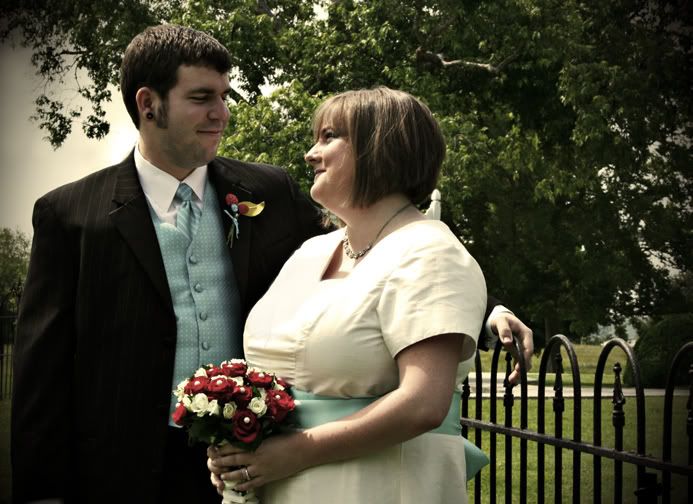 See those cute programs I made? They had the wrong month on the inside! Haha, I'm still embarrassed!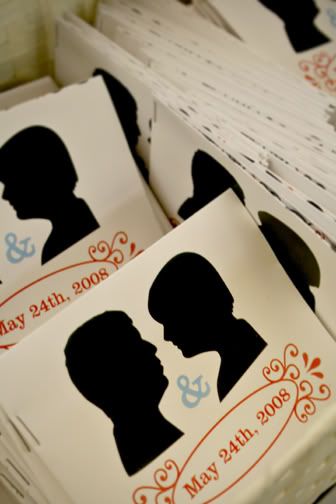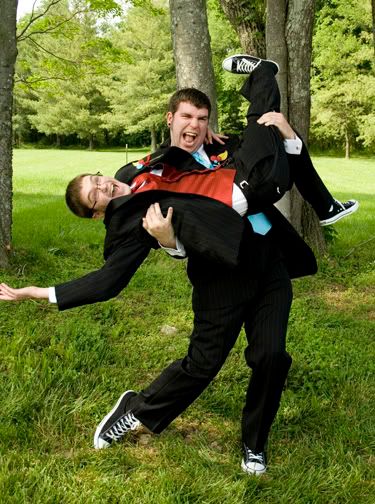 I'm glad my friends are as silly as me.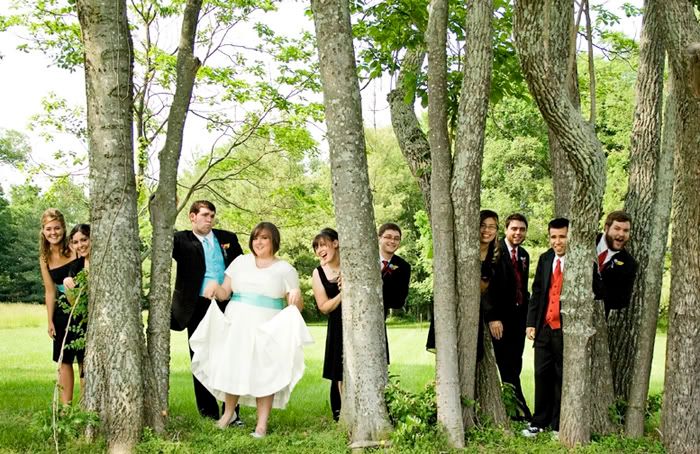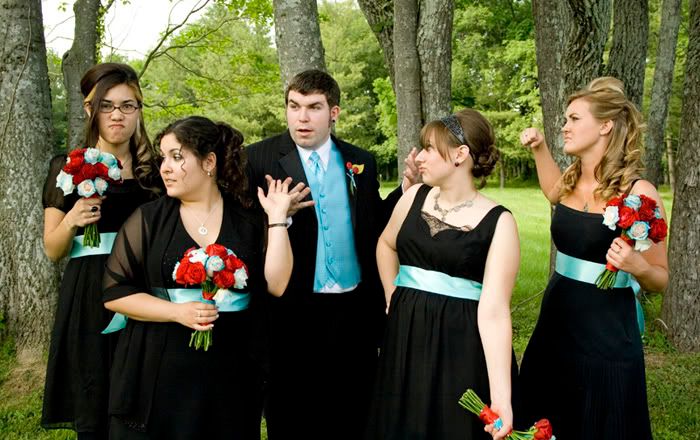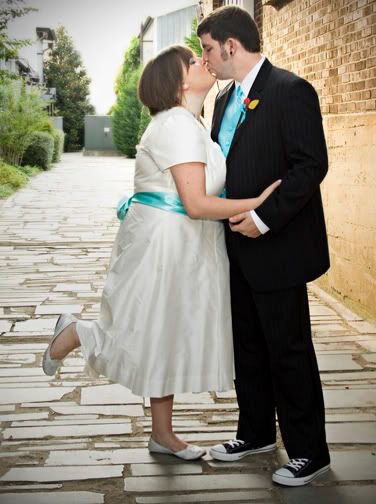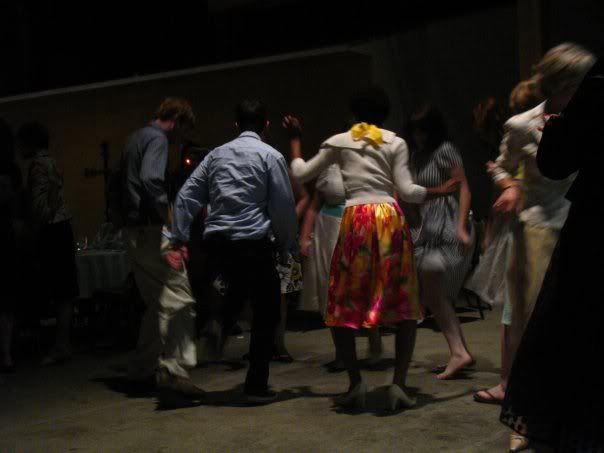 thomas reeling my mom in like a fish might be my favorite photo from the day.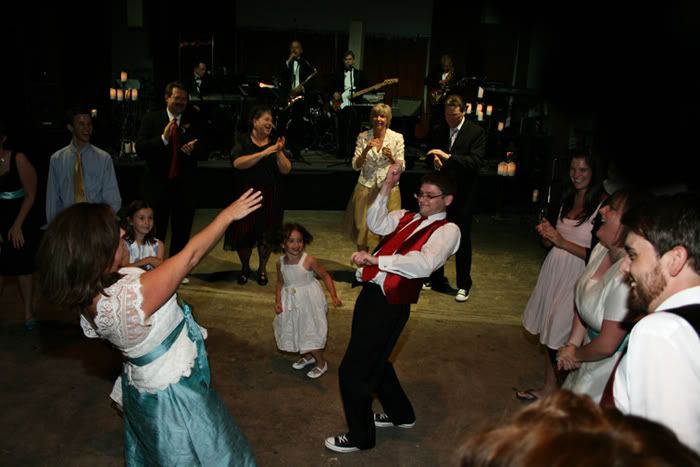 Look at Travis' face!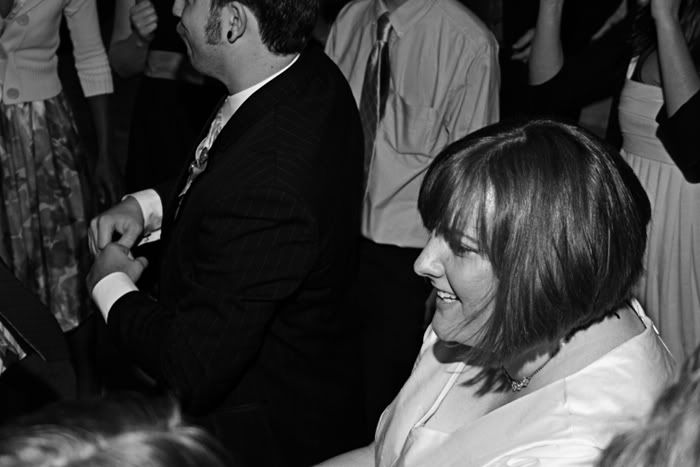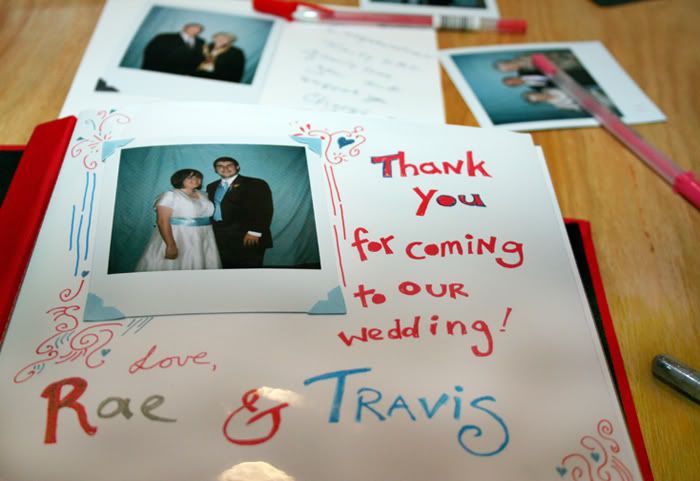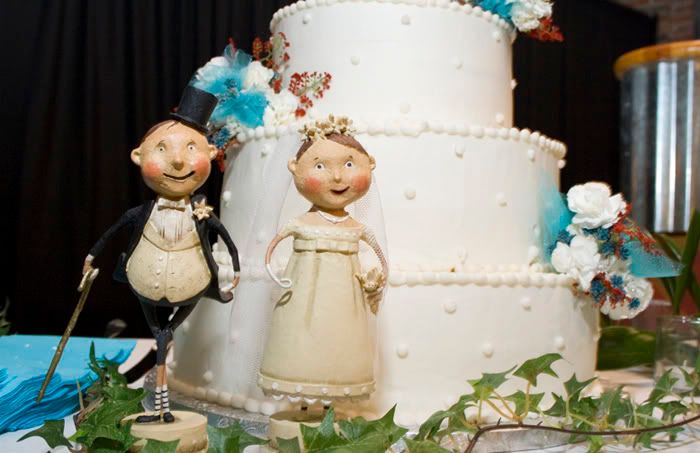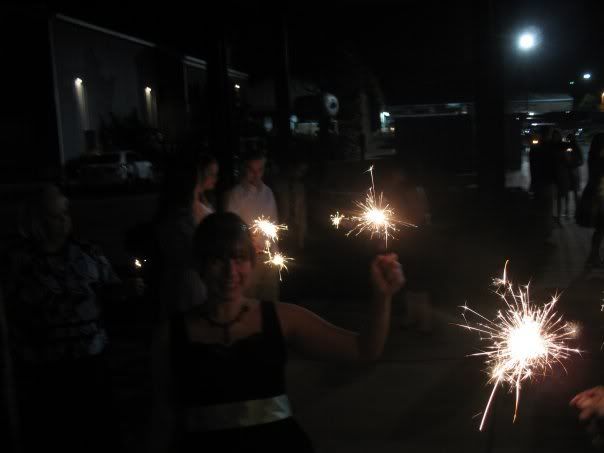 It was so good! And the best part was getting married to one of the best men on the planet. I hope everyone reading this has someone like Travis in their life. Someone who loves you unconditionally and treats you well. I'm so happy to have him in my life. Here is to 100 more years!