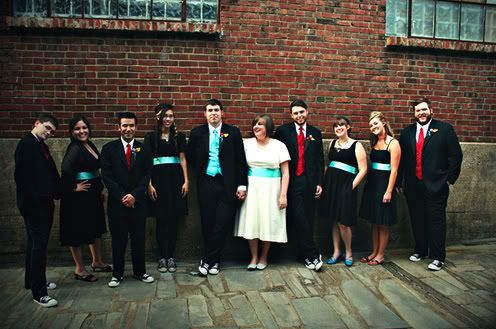 Today is our five year wedding anniversary! We wanted to take some kind of big trip (5 years ago we planned on New Zealand) but it isn't in the cards for us right now. I'm not sure what we're going to do today, but tomorrow we have tickets for the Lion King on stage! I'm really excited about it!
I'll leave you with some of my favorite photos from our wedding! It was such a fun and perfect day!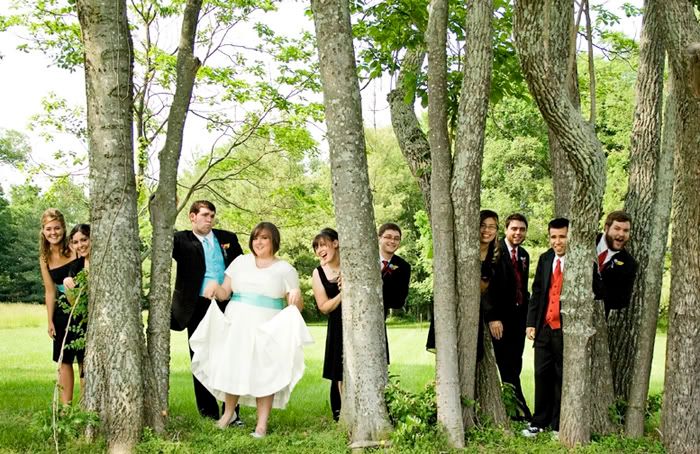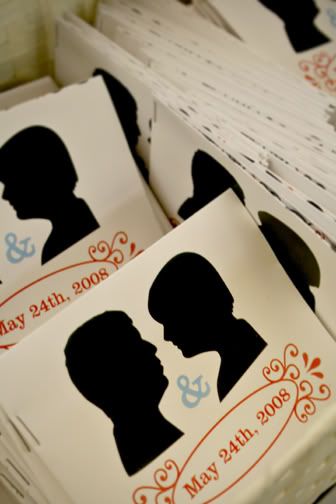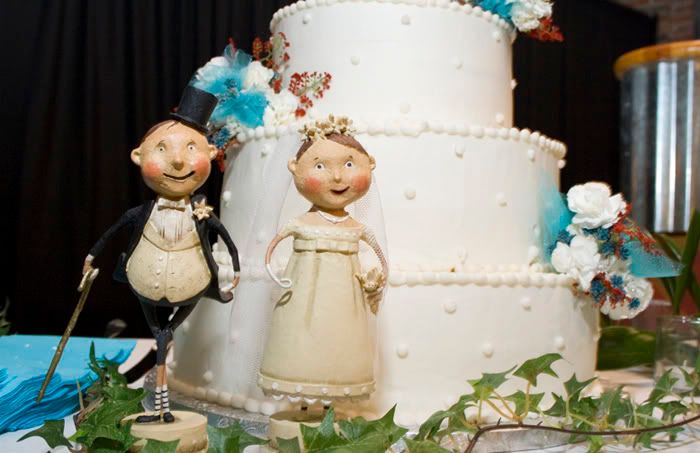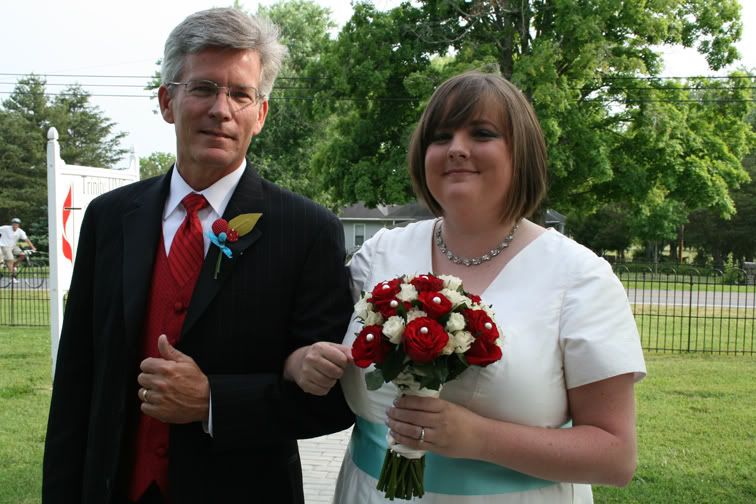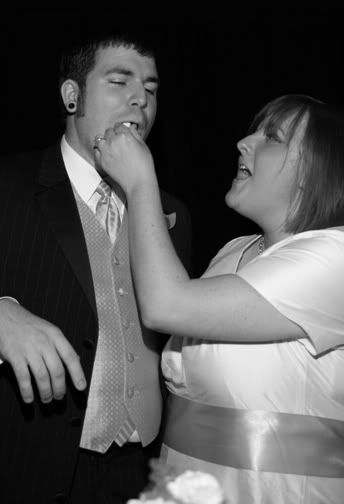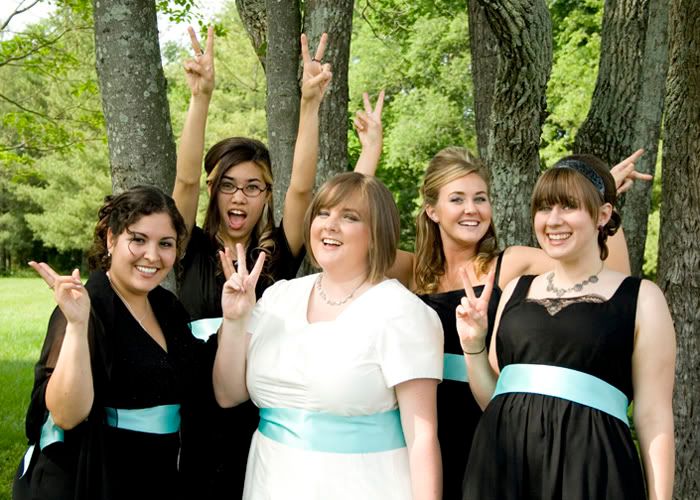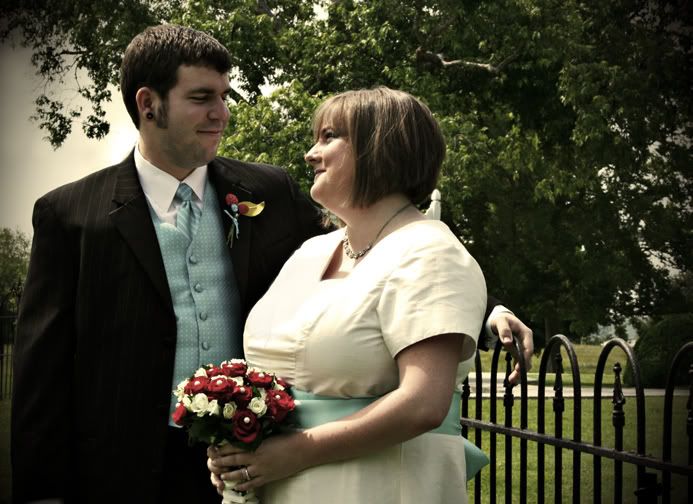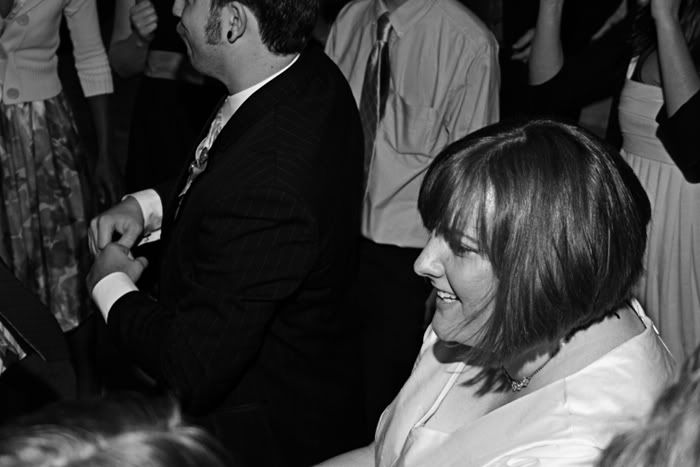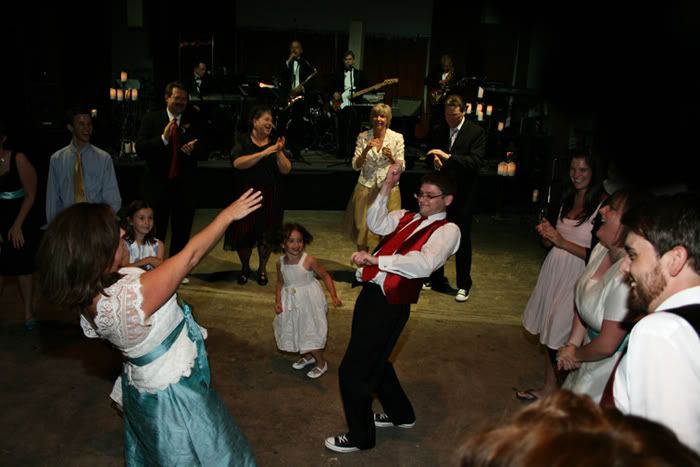 This picture of my best friend Thomas reeling my mom in will forever be one of my favorites!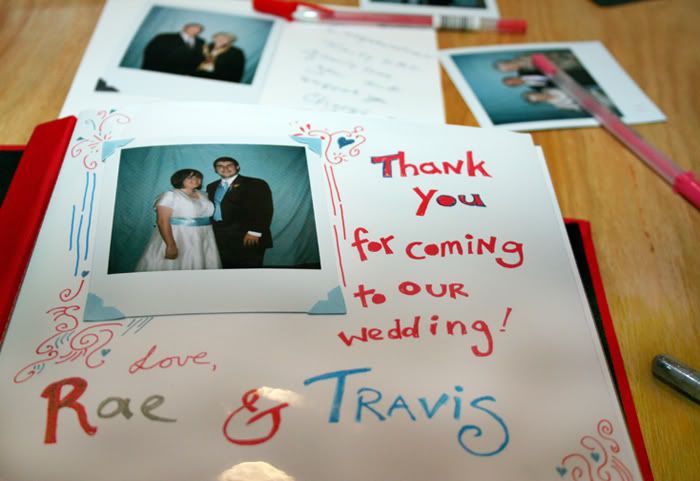 I love you Travis! Here is to one hundred more years together!