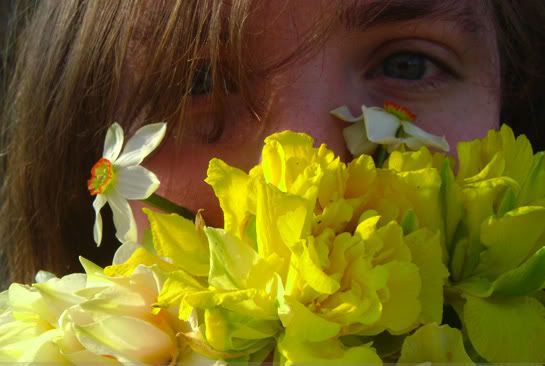 yesterday was beautiful. i went outside and walked around our property a little bit. and found some more varieties of daffodil i hadn't seen before.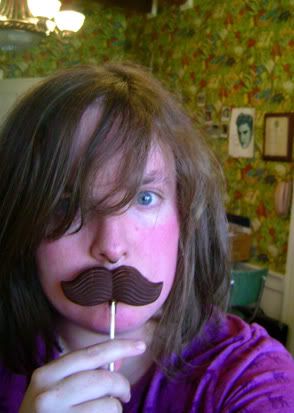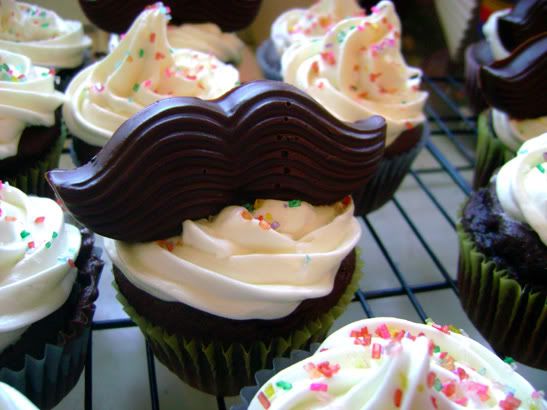 i made cupcakes for travis' birthday. i used my new candy molds.
he turns 24 on sunday. i'm kinda sad i'm not going to be home for it. wah.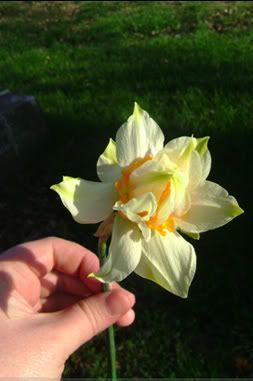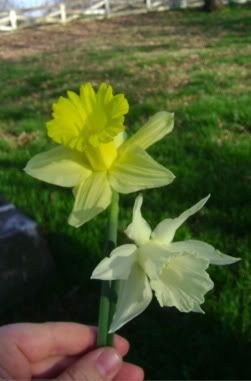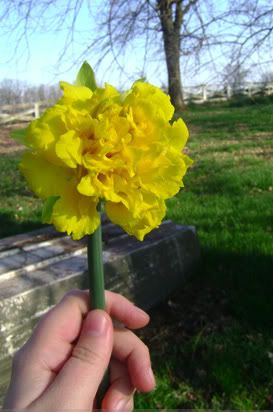 look at these pretty little things! the little white ones with the orange centers are like, 1 inch across. so cute.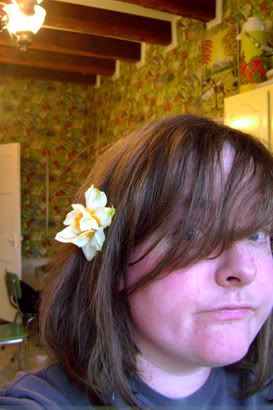 i need a haircut.