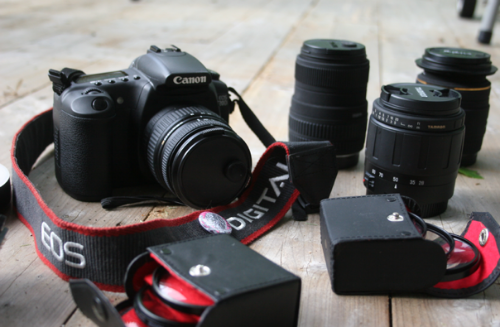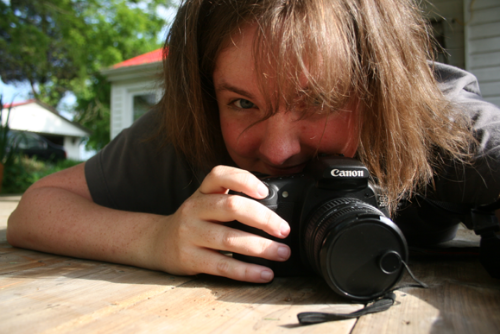 i got my camera! and as you can see i am very excited about it!! i don't even really know how to work it yet. here is all the stuff that came with it.
check out that sweet ring flash. completely unnecessary, but it came with all that stuff so now i have one! there are two telephoto lenses, one semi wide angle one (not as wide angle as the one i've been borrowing) and a macro lens. yes!
other than that, nothing very excited has happened in the past few days.
trivia night. we didn't place (kevin informed me that we haven't placed since march! ouch!) but we got the impossible question right. something about how much did Gangs of New York gross in some European country, in euros.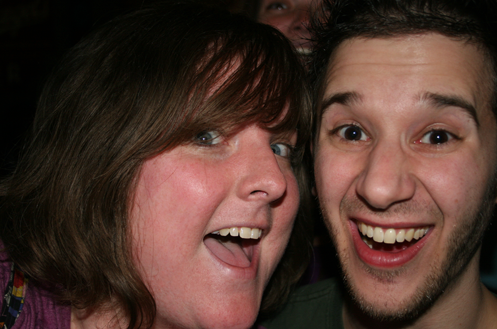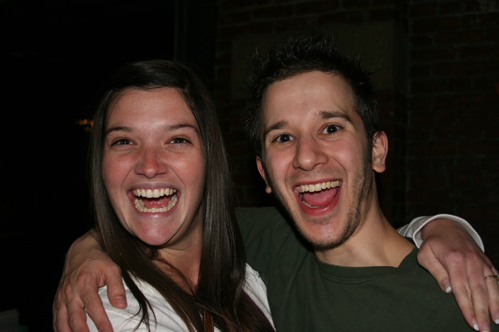 one thing i like about ryan is he loves taking pictures as much as i do. and he always has his mouth open. like me. hahah.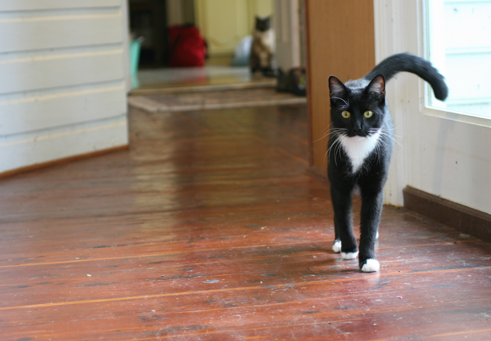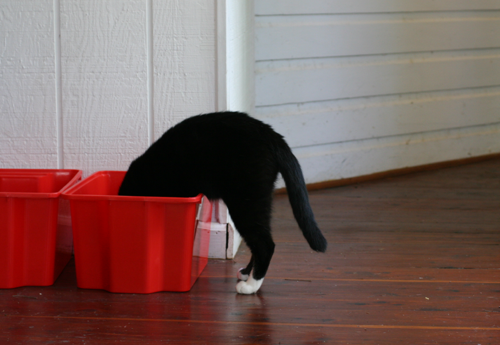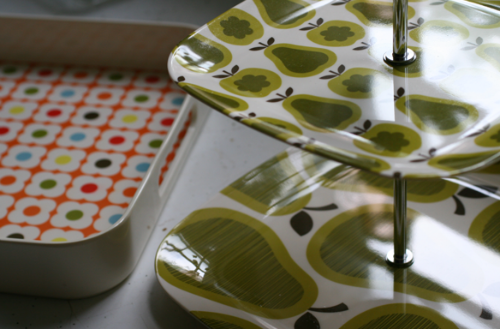 i bought that little food stand, and tray from target. they have been out for months, and every time i go i think how awesome they are, and how i wish i could buy them. so last time i decided to get them with some of our "household" budget. i'm glad i did. i have the pear bowl too.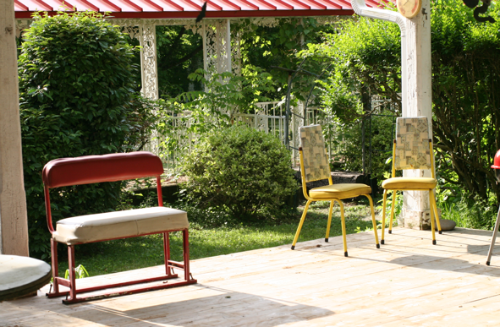 we're getting the porch ready for our anniversary party! only 3 people are coming so far. hahah. but they are three favorites so that is just fine!
i went on a yard tour yesterday. i missed all the beautiful irises though. dang.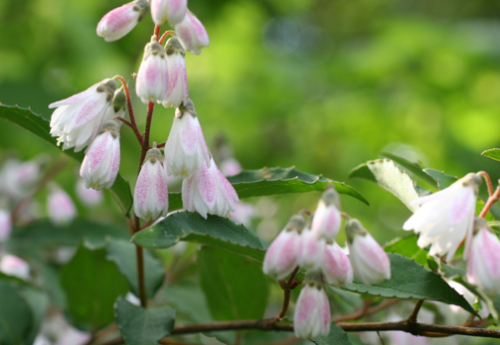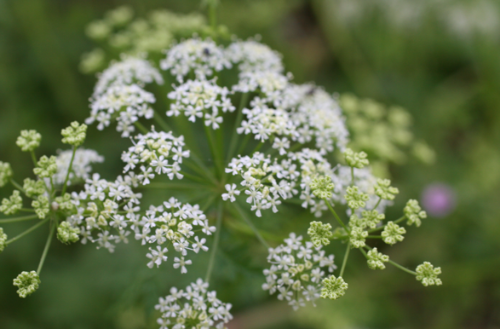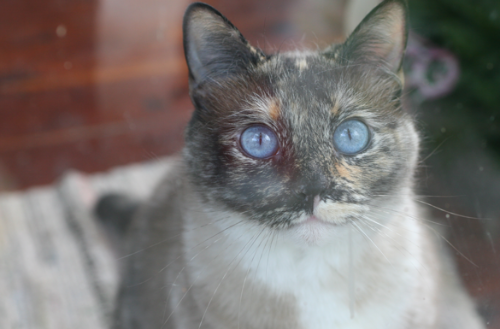 scampi was watching me through the back door. she is so pretty. travis picked her from happy tales. i was mad that he didn't get a kitten at first. but now i'm glad he did.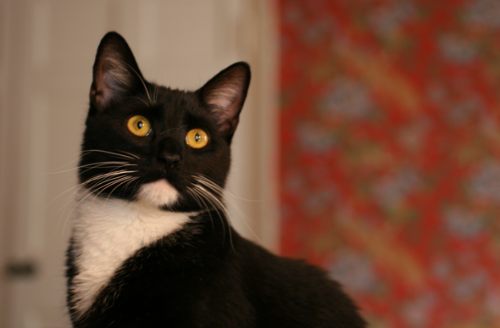 i hope everyone likes cat pictures! haha
dang now i have no excuses left. i have to go back for my birmingham trip. thankfully this is just a one day pageant.