Travis and I went to the zoo, again. and i've already broken my camera. of course!!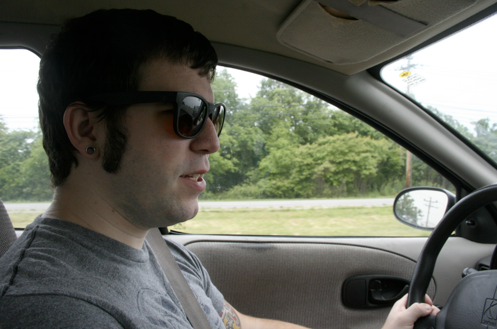 the birmingham pageant ended up only being a one day thing so i was back on sunday instead of monday! which was perfect because travis was off too. lately it seems like he is always off on the weekends when i am gone. we had to go to nashville anyway to pick up my car at my bosses house, so i of course suggested we go to the zoo while we were there. since i'm a member and we don't have to pay.
they got these new zebras. i forget what kind they are. but look at how cute! their spots are two different colors! supposedly some are going to have babies. eeeee!! i can't wait.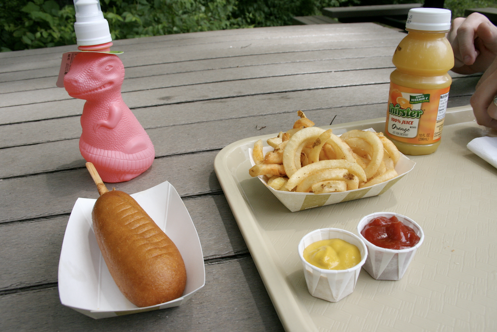 for some reason i was really into eating lunch at the zoo. i haven't had a corn dog this whole year! since we started weight watchers. (and it used to be our favorite food!). it was so delicious.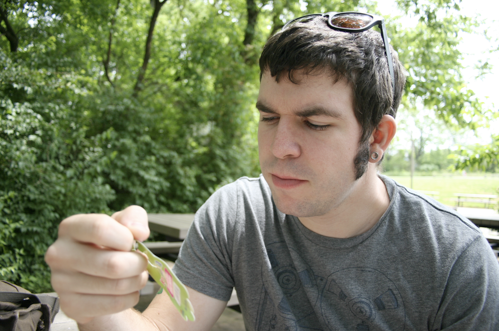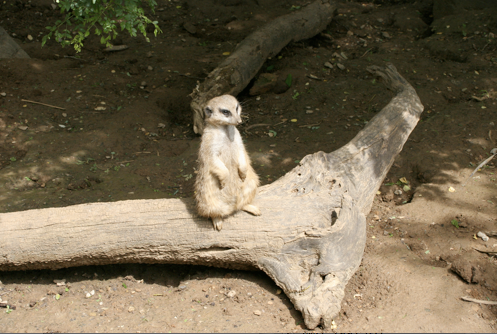 it was by the meerkat enclosure that tragedy struck. i stepped off the sidewalk somehow and hit the ground HARD. like, seriously hurt myself. and my new camera when flying and bounced down the concrete. it's not as bad as it could be, but my wide angle lens doesn't work anymore. 289 dollars to replace. wah! so horrible and embarrassing.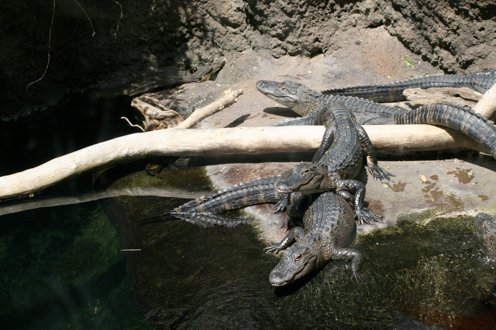 other people were REALLY getting on my nerves that day. people let their kids be so freaking rude all the time.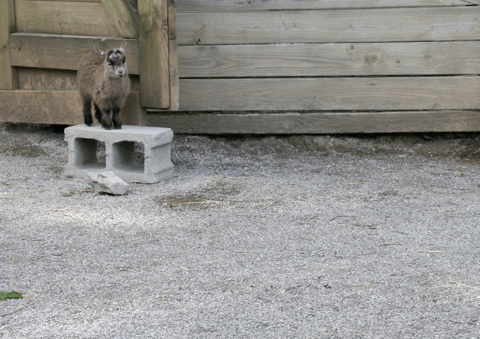 they had baby goats in the petting zoo!! they are all one month old. look at how small that thing is!! so cute. travis was completely in love with them for real. he was asking questions about how much they were to buy.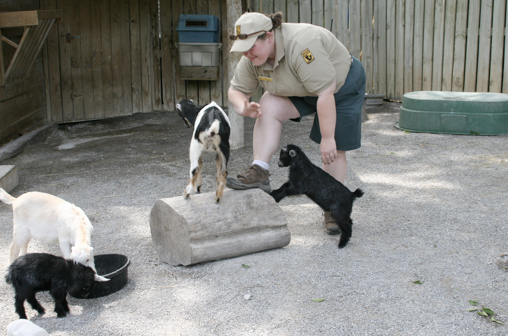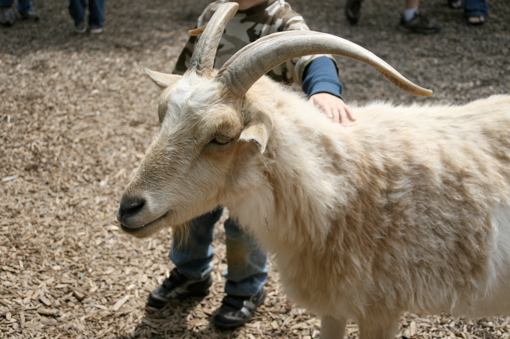 i love the goats so much. that one just sidled over to us and tried to pick travis' pocket. so cute. he looks like an old wizard or something. travis kept saying "i am not a conjurer of cheap tricks!" in a goat voice. cuuuuute.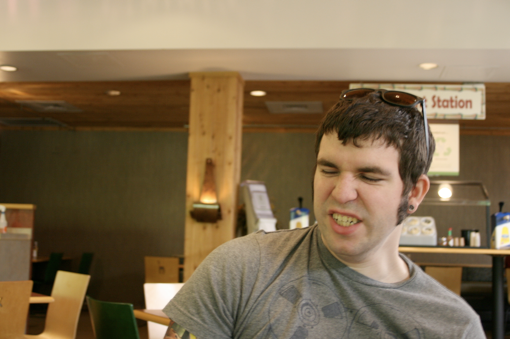 this photo is not posed! that is what travis looks like at the end of a yawn!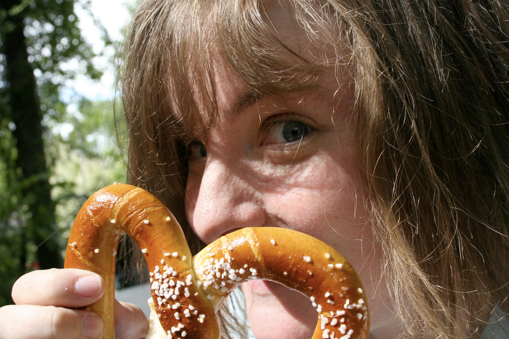 i got a soft pretzel! the nice man at the concession stand made me a fresh one it was so good!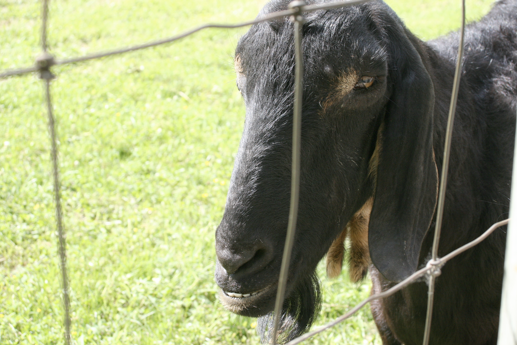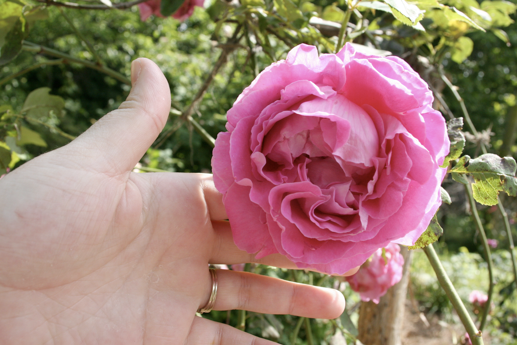 travis didn't know how big cows were! he says he had never been that close to one. hahah. at first the lady cow was peeking over the door and it reminded us of pee wee's playhouse. so cute.
we got home and went to grill on the back porch. we are having a cookout on saturday night and wanted to test it. by this time my foot was hurting so bad i was almost crying. poor baby.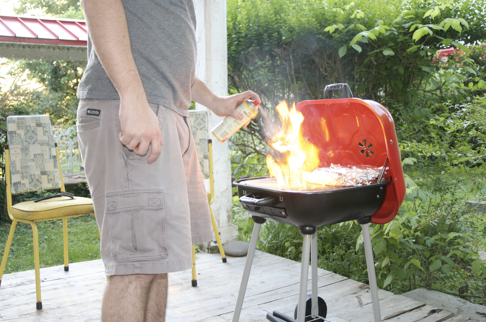 i love making lists! planning for the cookout. now the guest list is up to almost 8! i'm really excited about it.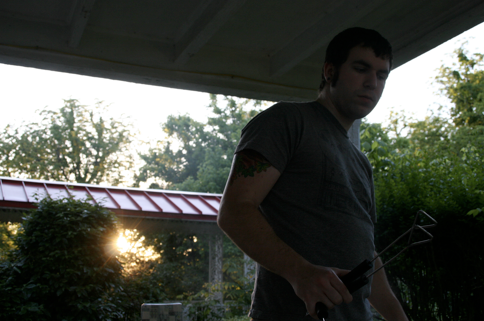 NOM NOM NOM!! i love grilled corn so much!! i wish i could get travis to make it for me every single day! he grilled plums too, which i had my doubts about....
but omg they were good!