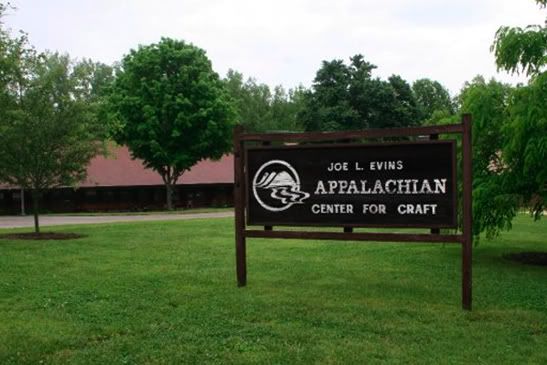 on friday i met travis up in smithville to visit our good friend dana at her school.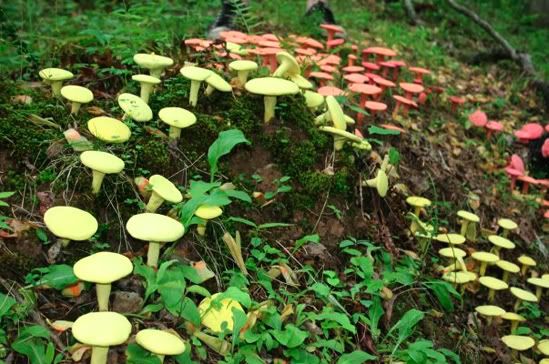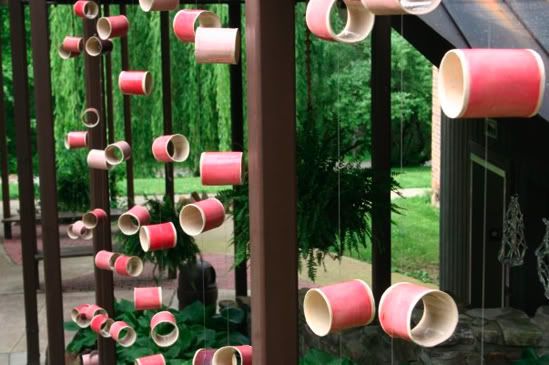 i like walking around to see the new installations going on around the school. dana put up those cute cylinders. the look so nice blowing in the breeze. she said we could have some and i forgot to take them!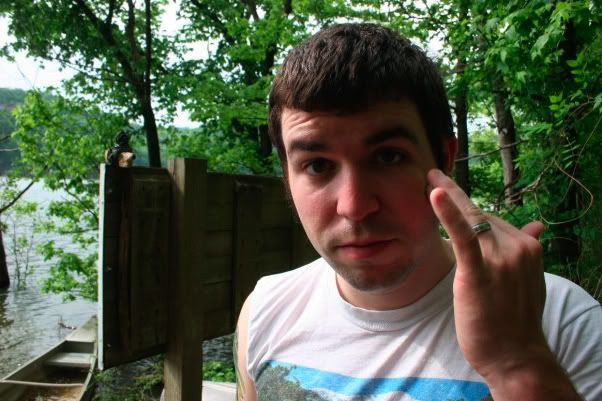 travis and i walked down to the water. i don't know why i thought it was a good idea. i had been driving since about 7 am that morning, coming home from ohio, and was still tired from the night before.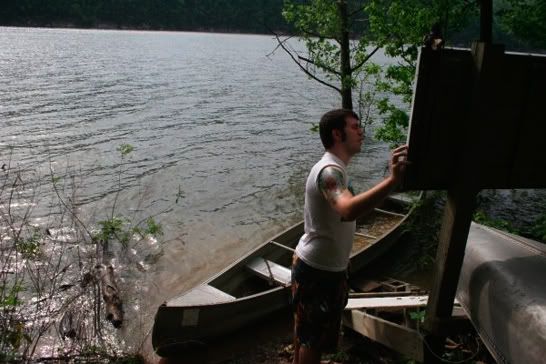 the water looked so nice. and we saw what i think was a loon. but there wasn't really a place to wade in like i thought there would be.

well we walked back up the huge hill to the craft center and i felt like i was going to pass out! it's kind of steep and seems to be never ending! haha. worst idea i ever had.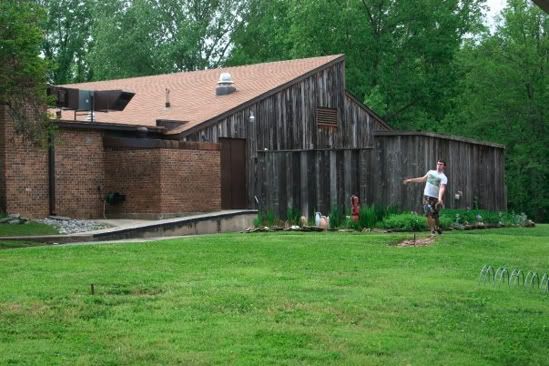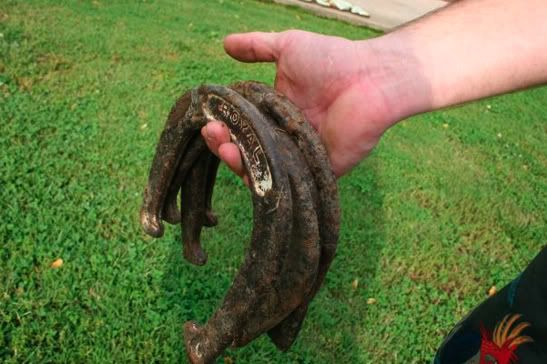 we just messed around until dana got off work. she works in the gallery. the next day she helped me pick out something for my mom for mother's day.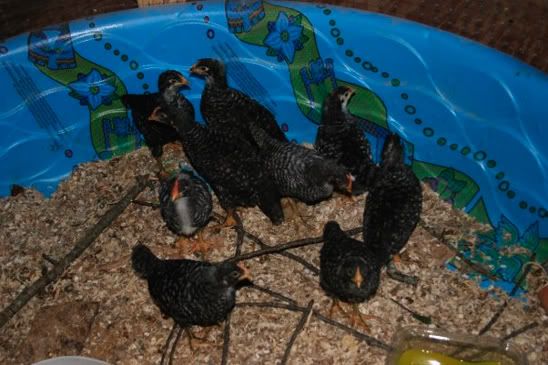 we went to her new house and saw the baby chickens. i missed their cute little fluffy phase. right now they don't like to be held and are scared of everyone. i want to someday hold a full grown chicken. so cute.



for dinner we went to the taqueria (is that how you spell it) that dana loves. it was cheap, and really good. even though, as you can see i'm a really boring eater.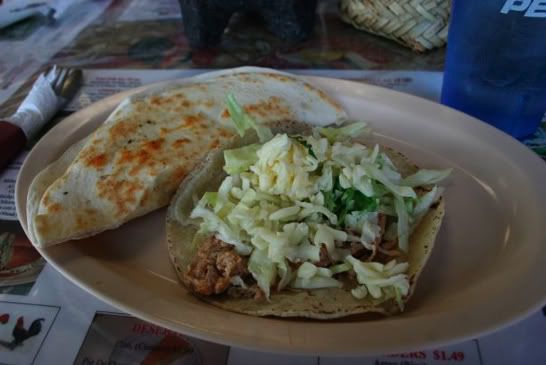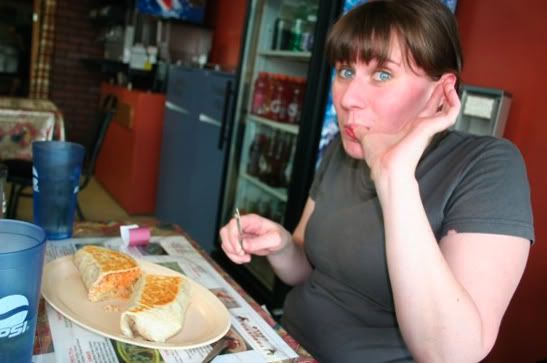 we bought that pig cookie there and all shared it later. it was really delicious. after this we went on a dollar store shopping spree. and watched yes man, and i played boggle for the first time! and loved it! i'm probably going to pick up my new camera tomorrow!!!! yay!!!