Our anniversary party is tonight! i have a ton of stuff to do. but first i need to catch up my blog!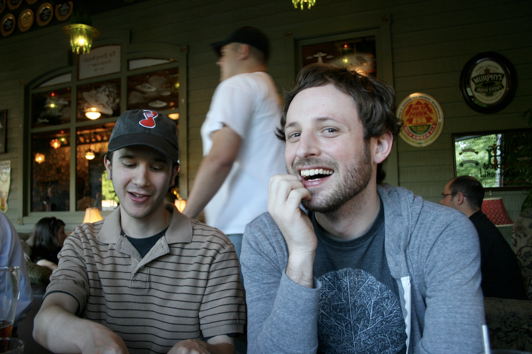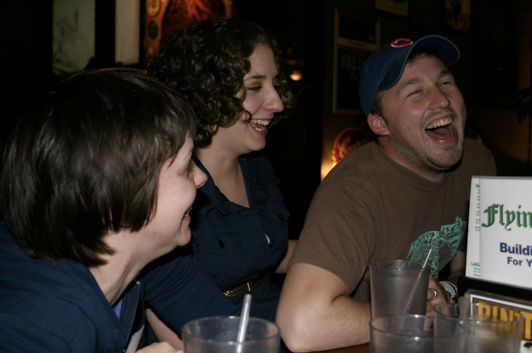 trivia night!! it think it's more fun in the summer for some reason. maybe because more people can come? and the more people, usually the better change we have of winning. not that we won last week. we came close though.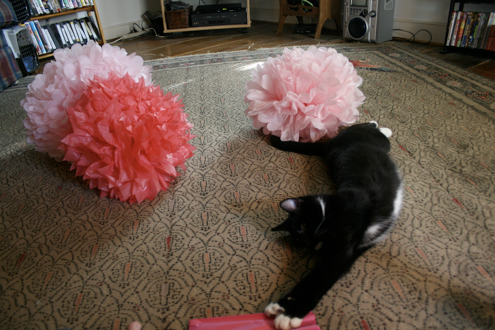 i made these! i've had the kits forever. they are really easy. unless your little cat decides to help you. ooo he made me so mad! but then he was cute and i forgave him.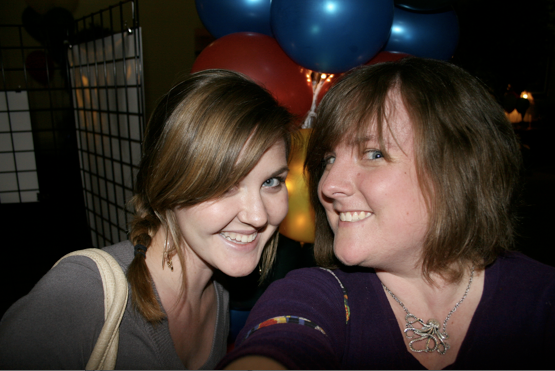 marissa went on a date with me to the senior center my grandparents go to. the wannabeatles were there. i got free tickets because i did the poster for them. it was really fun!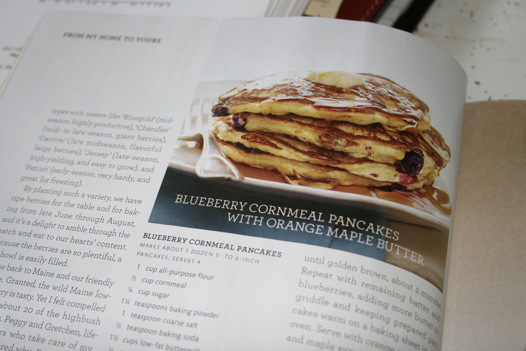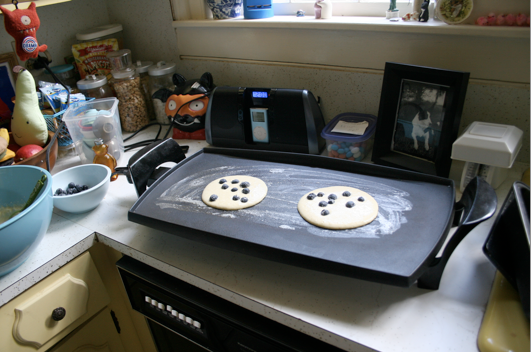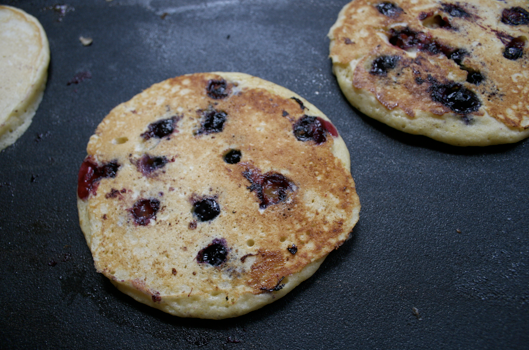 I made these pancakes yesterday for breakfast. they were really really delicious. they are from the current issue of martha stewart living. after i'm done online i'm going to try another recipe from it, strawberry short cake cookies. i made ice cream last night and it's really really good! i'm really in the mood to cook lately.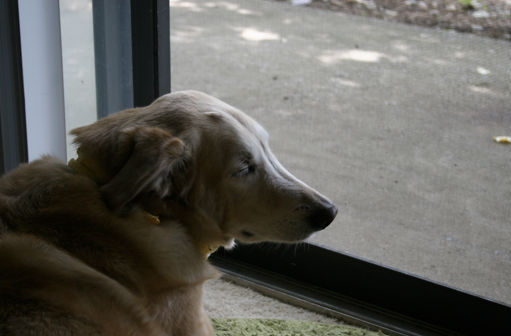 yesterday we went to marissa's house to go swimming and grill!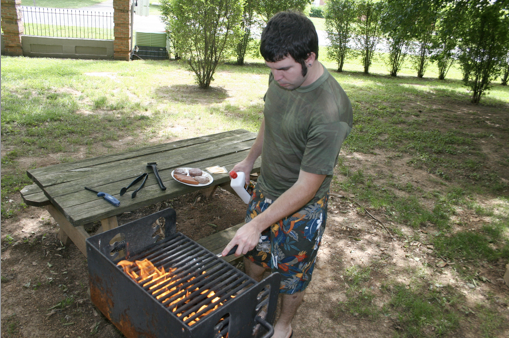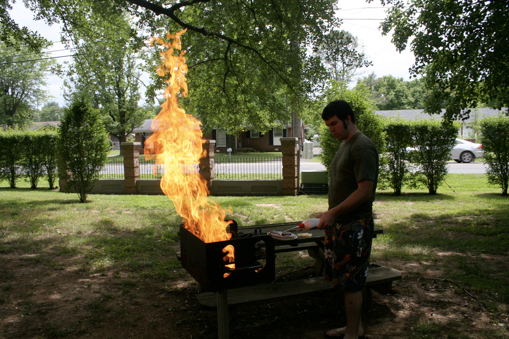 she got a cat! her face is so cute! and marissa named her jelly, which is think is a perfectly adorable name for a kitty.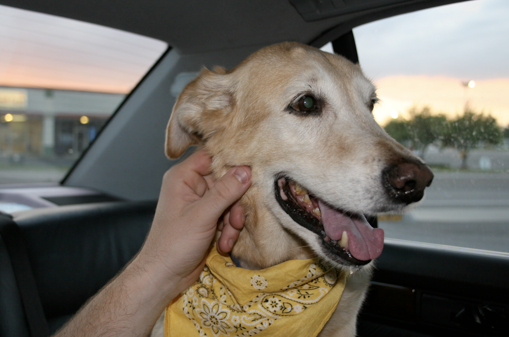 we went on a shopping spree. to micheal's for binding, and to old navy for some sweet 98 cent shirts!
we caught this cat on the way back because it matched a description of a lost cat. but it turned out to be the wrong one. hahah. poor not smokey.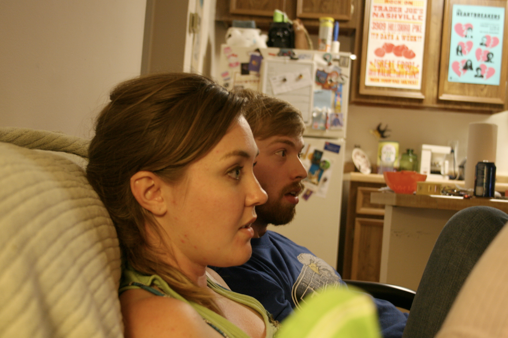 kyle came over and we had a yummy baked bean dinner and watched The Mask (travis' favorite movie) and a show about touretts syndrome that was so sad! except for the girl who cursed in a baby voice. that was funny.
ok. now i'm going to go get busy! i have eight things on my list ! ah!!!