the day is finally here! harry potter and the half blood prince tonight at midnight! i could hardly be more excited. all i have left to do is finish my robe (i forgot to dye my wig! so i guess i'll just be an anonymous gryffindor instead of ron weasley) and sew travis' shirt thing. yesterday i did all my baking for the wizard's feast we are having tonight. so here are some pictures of what i made!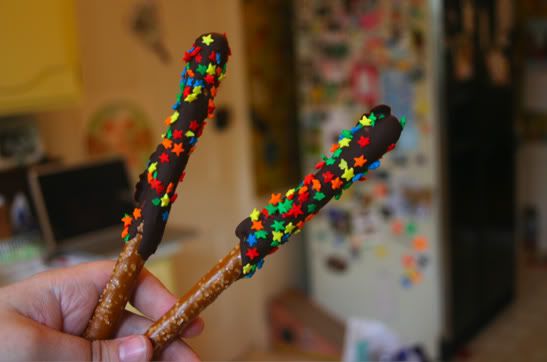 here are the "wands" i made. pretty boring but tasty. those are dark chocolate, and i made white chocolate ones too. i also used some candy molds i bought years ago for the extra chocolate. i bought them because they had a rat sucker on them, but now i think they might be harry potter. because it's a wizard hat, a rat, an owl, and a big weird cicle with little glasses in the middle.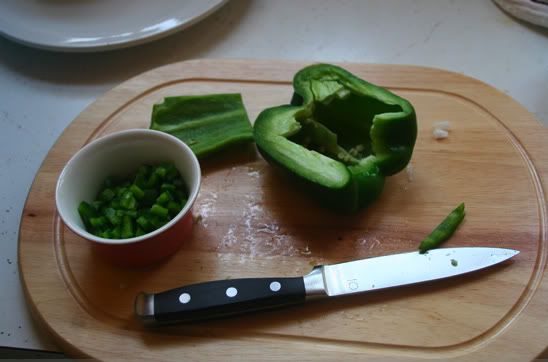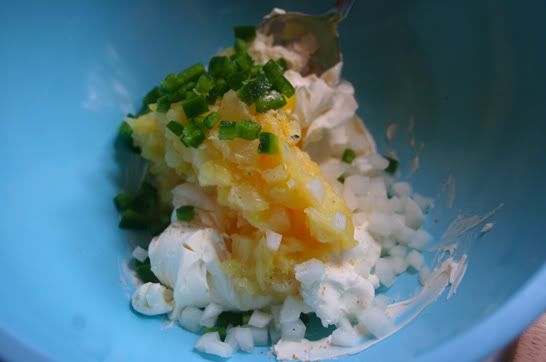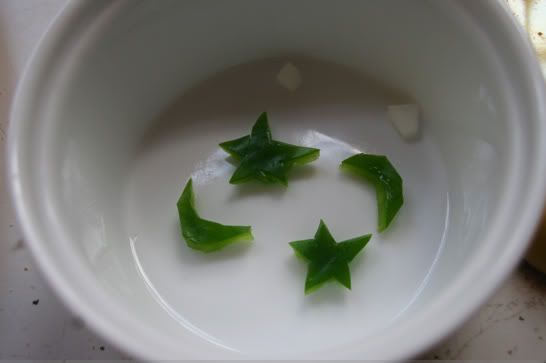 i didn't take a picture of the finished project but here are some from the making of my crystal ball cheese ball. i got the idea from an old better homes and gardens holiday book. the little stars and moons go all around the outside. cute. i used my grandma's "famous" cheese ball recipe. we'll see if anyone eats it.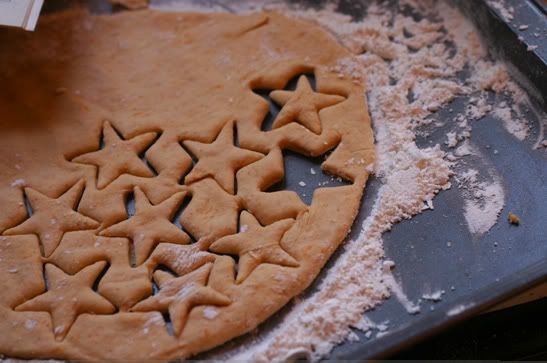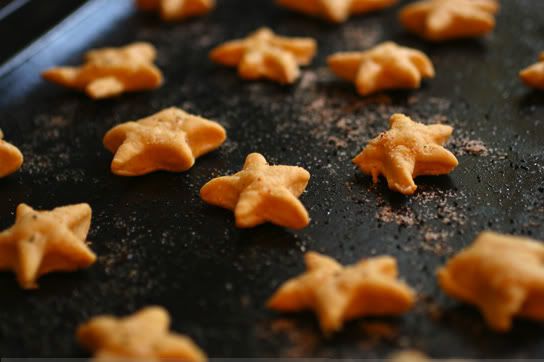 "celestial crackers" to go with the cheese ball. these are really freaking good. i had to make another batch because thomas came over and couldn't stop eating them. i might make some more today.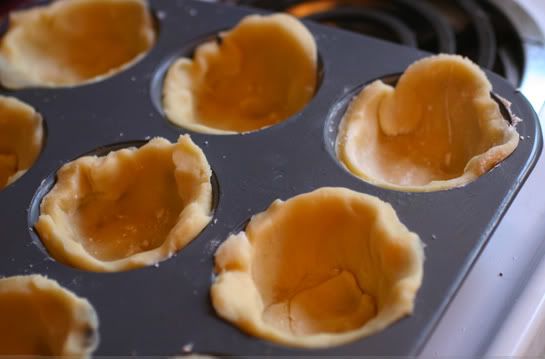 pumpkin pasties. just a little pumpkin pie with a sugar cookie crust. pretty delicious. and that's all i made. i had to stop myself from doing more because i always do too much. i can't wait to see what everyone else made! we are making pizzas for the main food and then have tons of snacks and sweets. there should be some good costumes as all.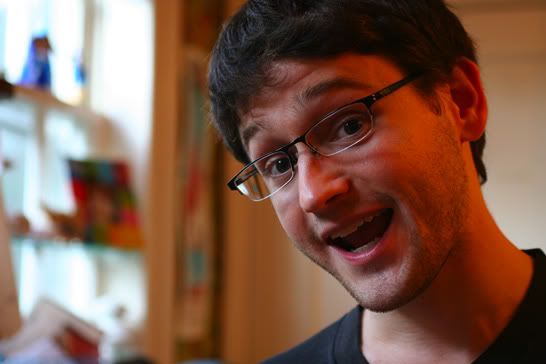 thomas is going to be harry potter. of COURSE. haha. i'm glad my friends are nerds like me.